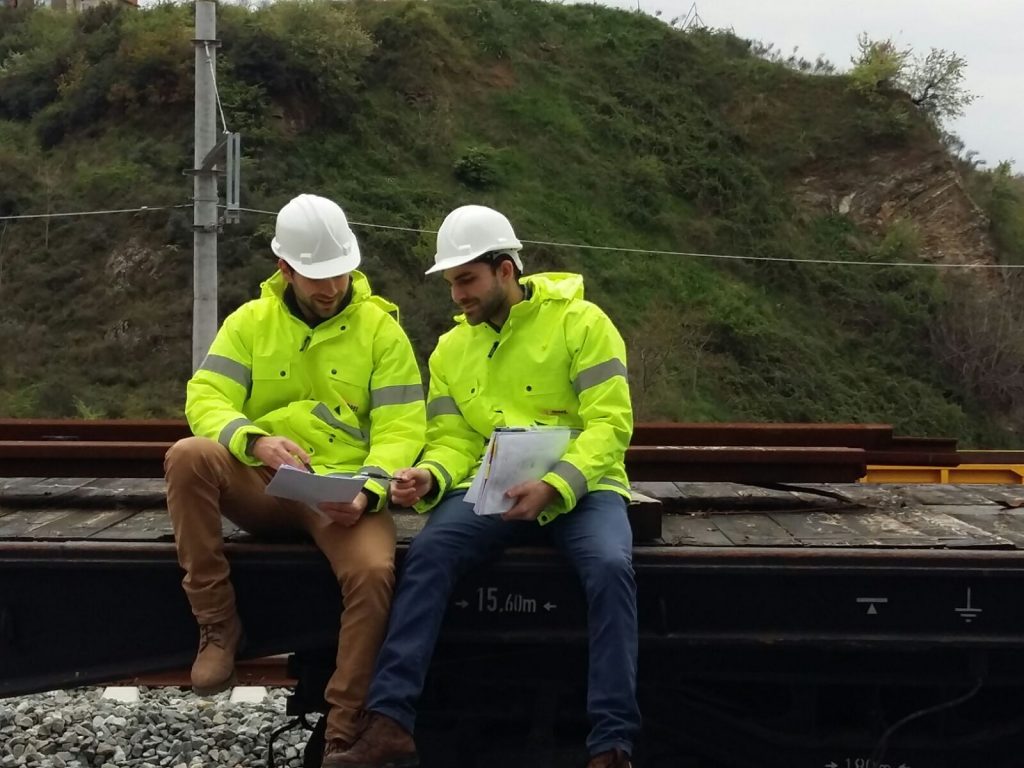 is an administrator in the Old War Office project, in London (England). He was part of the OHL Young Talent* program between 2016 and 2018.
When I joined OHL's Young Talent Program in 2016, I could not imagine how much my life was going to change. My first destination, Istanbul. There I started working on the construction project of the submarine rail corridor that connects the continents of Europe and Asia … amazing! I expected intense days in which, for the first time, I approached the reality of a large-scale construction project. Challenging days, yes, but in which I had the opportunity to work hand in hand with great professionals and better people. My experience in Turkey was followed by several projects in Ireland, the United Kingdom … all with the same identity: commitment, professionalism and camaraderie. Today I am part of the Financial Department of OHL in the Old War Office project, in London. I will not forget my time in this program that has allowed me to acquire a solid professional experience in countries with different business cultures and, without a doubt, I encourage new graduates to take advantage of this opportunity offered by OHL. 
*Young Talent is a program with the aim of incorporating in the company young graduates with potential to have a development at national and international level in business and support areas.