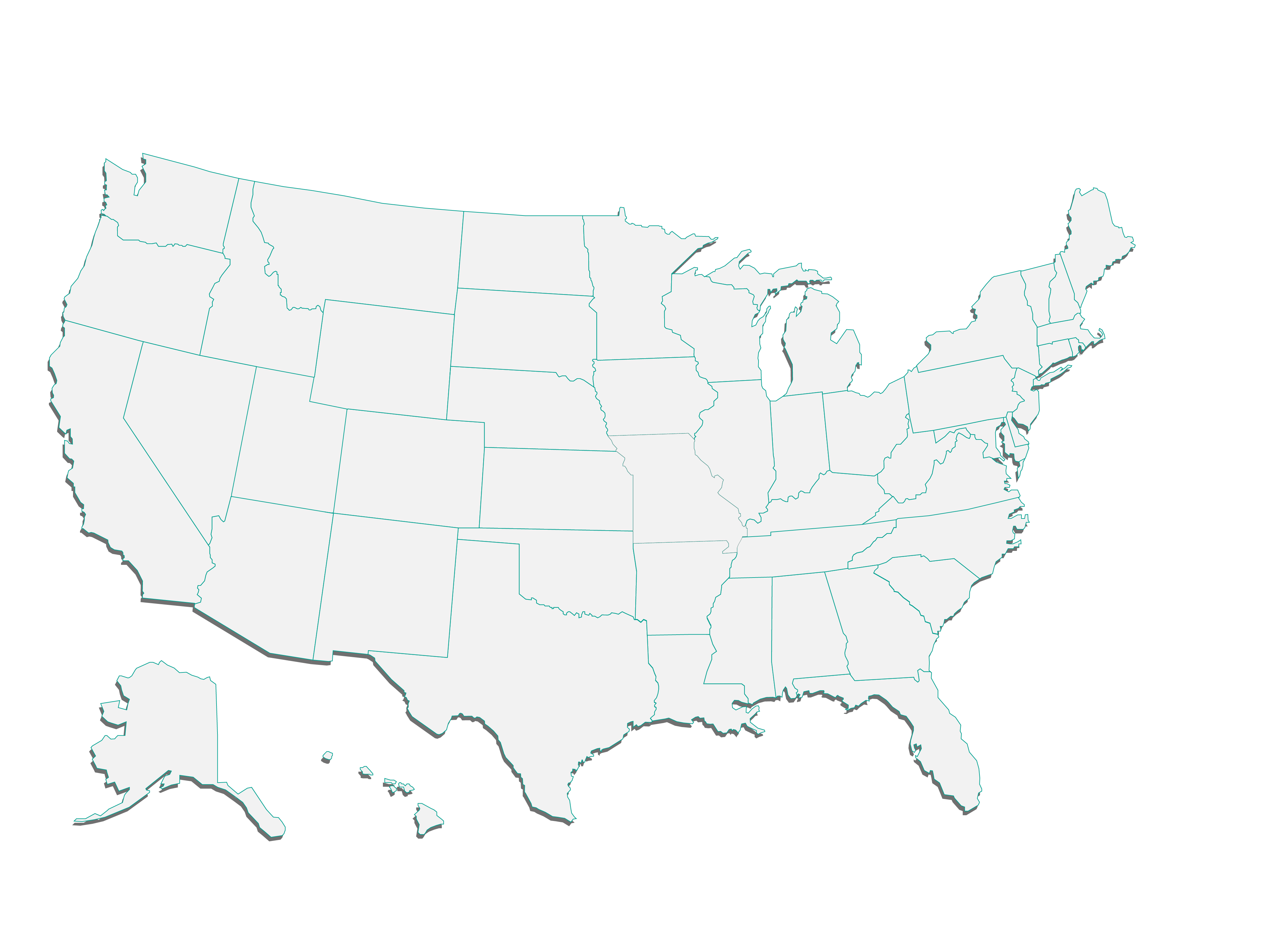 U.S. employees receive visit
from management team
OHLA's management team has traveled during the last few months to several of the countries in which the company operates, to thank its employees for their enthusiasm, their talent and their desire to continue working to improve the lives of millions of people.
Luis Amodio, Mauricio Amodio and José Antonio Fernández Gallar, Chairman, First Vice President and CEO of OHLA, held meetings with the country's territorial teams and exchanged views on their day-to-day activities in the company of Tomás Ruiz, OHLA's corporate general manager, Ashok Patel, Chief Executive of OHLA USA Officer, and Daniel Ruiz, Chief Operating Officer of OHLA USA. They also visited emblematic projects such as Elmont Station in New York and the improvement of the I-405 highway in California.
In California, the prestigious publication ENR California & Northwest has named OHLA USA Contractor of the Year in 2021 and awarded OHLA USA's Patsaouras Plaza Busway Station design-build contract in Los Angeles as a Best Regional Project in the Transportation category. In 2021, the company strengthened its presence in this state with the award of the project to improve the capacity of the I-5 highway for $379 million. This is the largest contract won by the company since 2017, the year in which it was awarded the 1,4 billion dollars I-405 Improvement Project.
In New York, OHLA is involved, among other works, in the improvement of accessibility at eight New York City subway stations; in the design and construction project of the Elmont station, the first Long Island Rail Road station to be executed in almost 50 years; and in the rehabilitation of the West 79th Street Rotunda Complex and West 79th Street Bridge Over Amtrak. The company has also carried out the rehabilitation of the 63rd and 72nd Street subway stations, among other iconic works.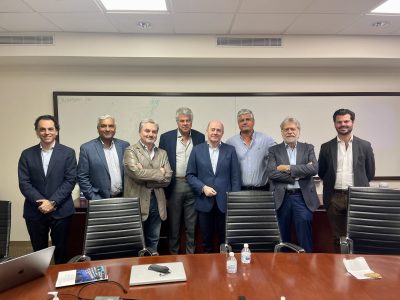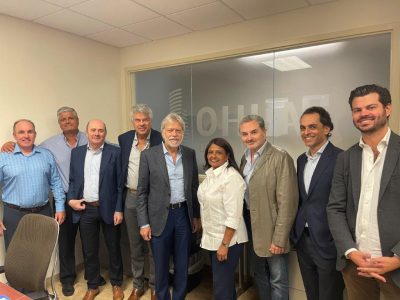 In Miami, OHLA has carried out outstanding hospital projects, such as those developed for Baptist Health South Florida and Miami Children's Hospital. In the area of educational infrastructure, the company has constructed important projects for the University of Miami and Florida International University. Other relevant projects include the design-build contract for the South Corridor Bus Rapid Transit and the construction of Destination Sport Miami, the largest indoor multi-sport facility in North America.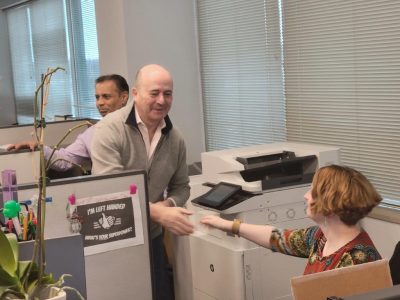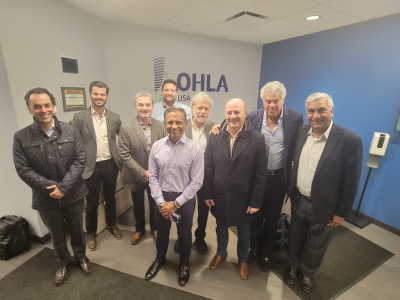 OHLA Group began operating in Illinois in 2014 under the Department of Transportation and the Toll Highway Authority, among other public entities. Some of its most notable projects include the construction of an interchange at the western access of the Elgin O'Hare Expressway (I-490), the I-490/I-90 Interchange, both in Chicago, as well as the widening and reconstruction of roads and bridges on the I-294 state toll road.
We are a benchmark in Unique Buildings United States, Peru,...
Leer más
With your talent, enthusiasm, commitment and professionalism we are unstoppable...
Leer más