ELSAN, an OHLA subsidiary specialized in road maintenance and expert in the research and development of sustainable asphalts, has obtained two new certifications that endorse its commitment to road safety and quality control in its production line.
The first is the ISO 39001 certificate for Road Safety Management, a standard that helps organizations to reduce the incidence and risks derived from traffic accidents. In the case of ELSAN, it recognizes the measures implemented in the company's Safety Plan to guarantee the safety of its workers in the development of their activities.
The company has also obtained the Certificate of Conformity for factory production control. Specifically, this recognition has been received by its recycled aggregate plant in Arganda del Rey (Madrid) after an exhaustive evaluation that guarantees that it complies with the Construction Products Regulation (EU) 305/2011.
This certificate ratifies that ELSAN's production quality control system follows Annex C of UNE-EN 13242:2003+A1:2008 Aggregates for granular layers and layers treated with hydraulic conglomerates for use in structural layers of pavements.
Boosting innovation and sustainability
Another milestone achieved by the company as part of its commitment to quality and innovation was the registration of its central laboratory in Arganda del Rey in the General Register of Testing Laboratories for Building Quality of the Community of Madrid (Spain).
This laboratory, which reflects ELSAN's research character and constant commitment to innovation in the field of sustainable road pavements and asphalt mixes, is equipped with innovative technology. Among others, it has equipment for extracting binder content, water sensitivity, permanent deformation on track, stiffness, fatigue, fuel resistance and phoenix testing of bituminous mixtures and constituent materials.
By using sustainable materials and manufacturing techniques, including the reuse of waste and recycled materials, the company contributes to reducing its carbon footprint, promoting the circular economy and reducing greenhouse gas emissions.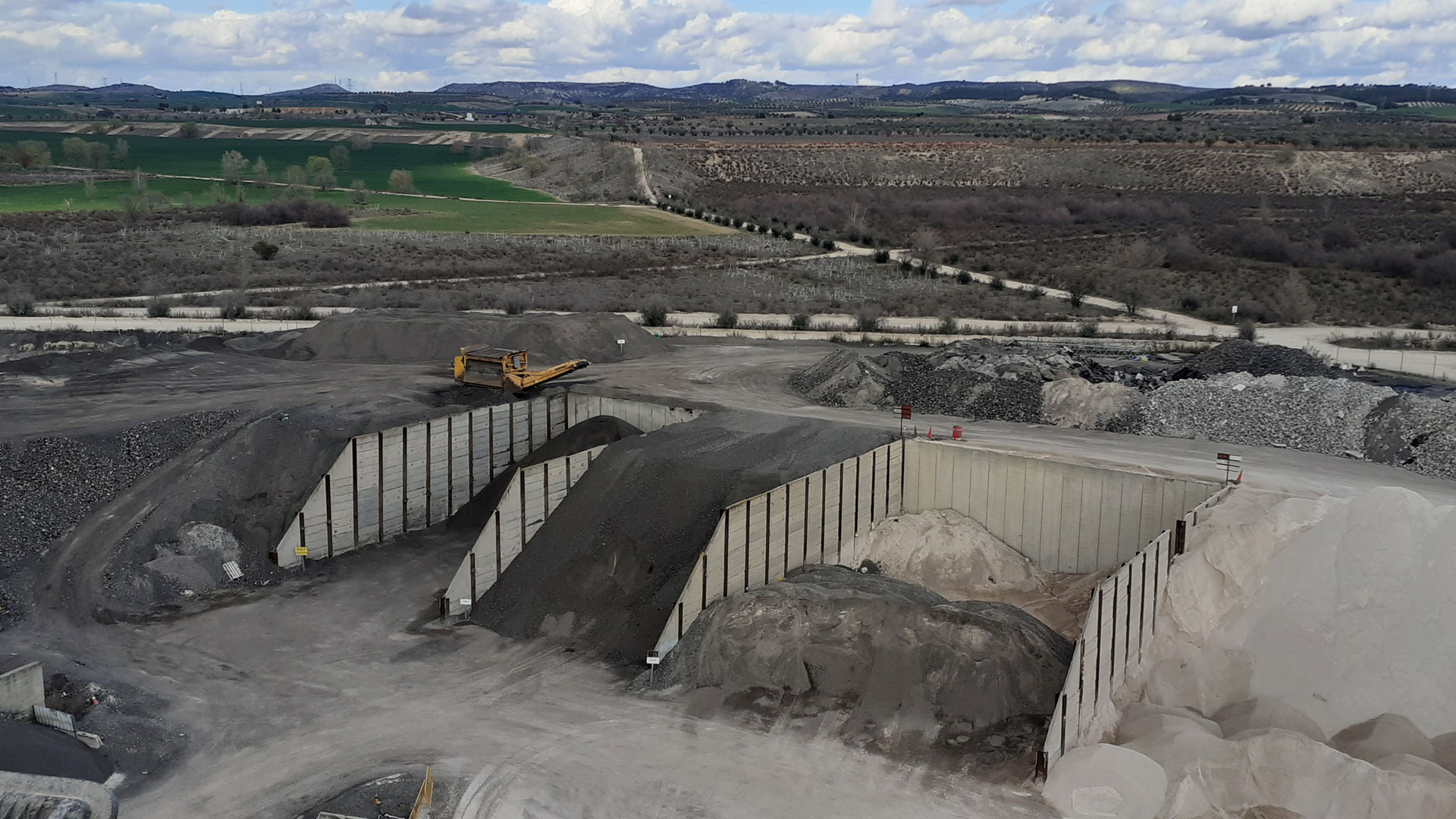 Recycled aggregate plant in Arganda del Rey (Madrid).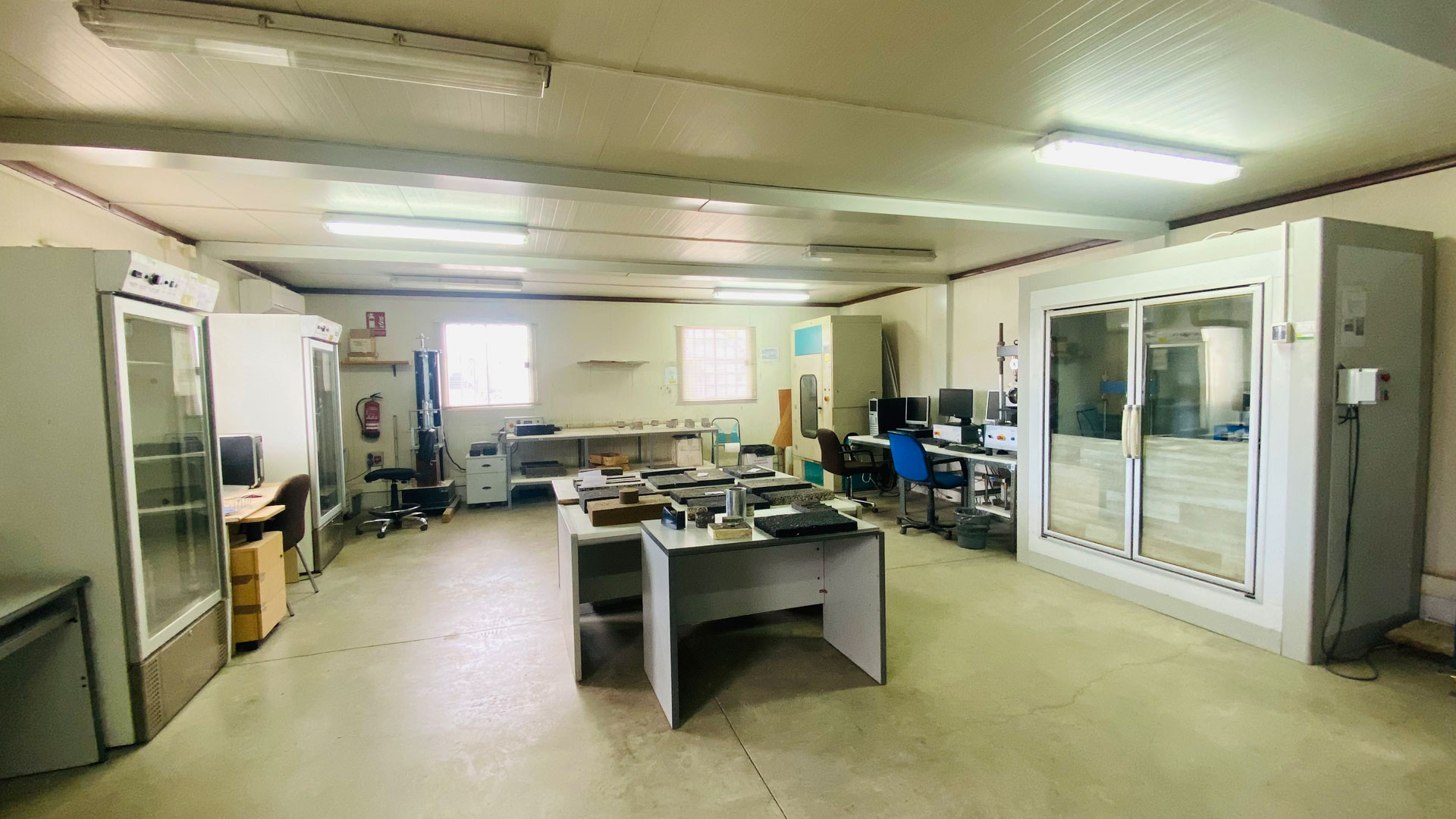 ELSAN's central laboratory in Arganda del Rey (Madrid).