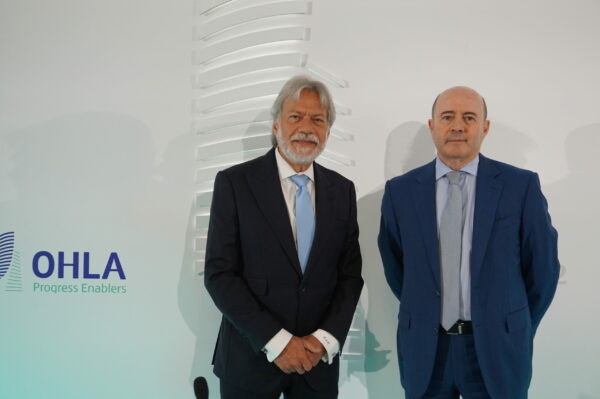 Achievement of targets. The company exceeds its 2022 sales, order intake and ebitda targets and strengthens from a business perspective.
Record order intake and order book. OHLA reaches an eight-year order intake record with nearly 4.3 billion euros awarded in 2022. The total order book exceeds 7.0 billion, the best figure since 2015.
Boost of Concessions. Reinforcement of this line of business following the award in 2022 of two new assets in Colombia and Spain.
Strategic decision: New boost to the reduction of debt. The company has taken the strategic decision to give a new boost to the reduction of the financial debt in response to the global financial scenario marked by a more aggressive monetary policy. The objective, in the short and medium term, is to reduce gross financial debt to below 2.5x ebitda by continuing the Group's divestment plan. The company will proactively analyze the divestment of assets or companies that are not strategic or not linked to its core business of Construction and Concessions. This deleveraging will improve the credit rating and will also allow the achievement of financial and operational stability, the partial release of cash collateral and an increase in working capital financing lines.
2023 Objectives. The company expects to achieve sales of around 3.4 billion euros, EBITDA of more than 125 million euros and order intake of more than 3.6 billion euros by 2023.