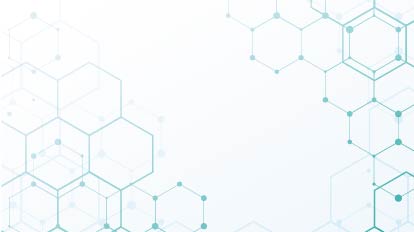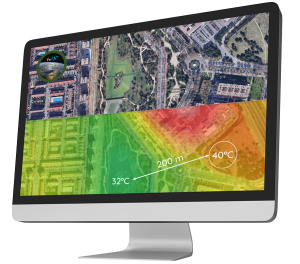 Discover how we use artificial intelligence for urban climate management
We present to you VerSAT, a pioneering solution developed by Ingesan capable of detecting areas for improvement and optimizing the management of urban green areas to fight against climate change.

It is a pioneering R&D project in Spain that combines artificial intelligence techniques and geospatial technology, with high-resolution satellite photographs, to detect areas for improvement and optimize the management of urban green areas.
It inventories the tree mass with an estimated accuracy of 95%, provides information on the state of health of the trees, allows to know their water stress to manage irrigation levels and provides surface heat maps (urban heat islands), among other things.
These data (more than 30 biochemical and biophysical vegetative indices), analyzed within the framework of an Internet of Things (IoT) solution, are key to optimizing available resources, fighting pollution and improving urban climate management in cities.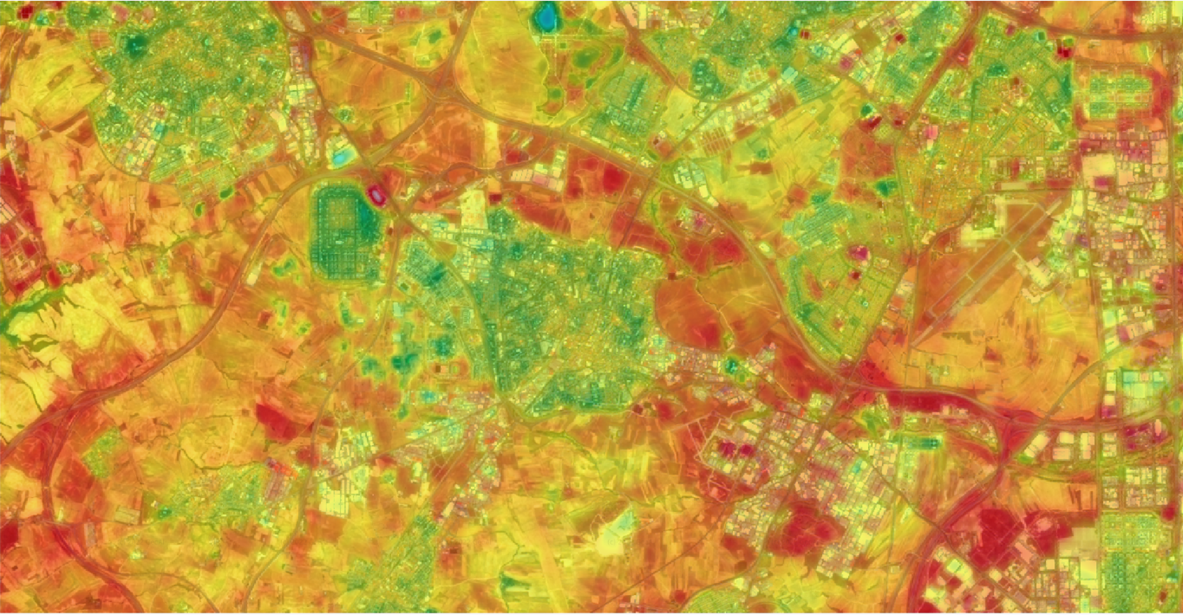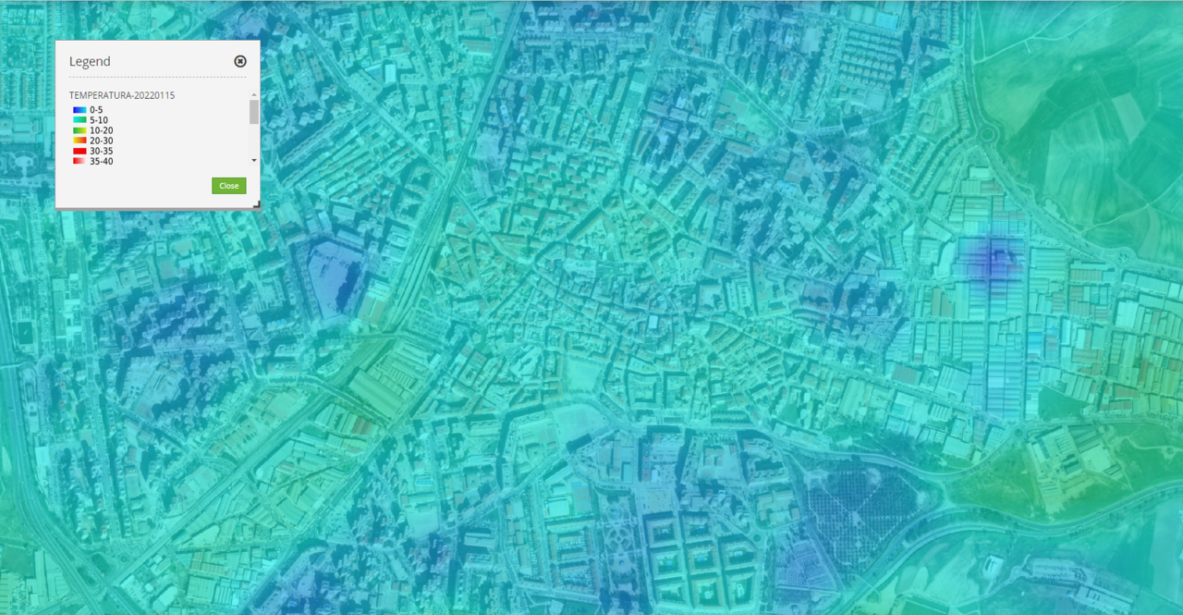 Other digital projects developed by Ingesan

COORDINAL is a SaaS (Software as a Service) platform developed on geospatial technology for the integrated management of green areas and gardens in urban and peri-urban environments. It allows inventory management, resource analysis and control of water use efficiency and pruning management, among other aspects. It is already used in Ingesan's maintenance contract for green areas and natural spaces in Albacete.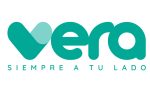 VERA is a virtual social center designed to improve the quality of life of the elderly. The objective is to keep them active and connected to the world, enable them to socialize with like-minded people, improve their autonomy and prevent their physical and cognitive deterioration. The company has signed collaboration agreements for its implementation and evolution in the SAD (Home Help Service) of municipalities such as Barcelona, Malaga and Teruel.
We tell you all about the National Cancer Institute in...
Leer más