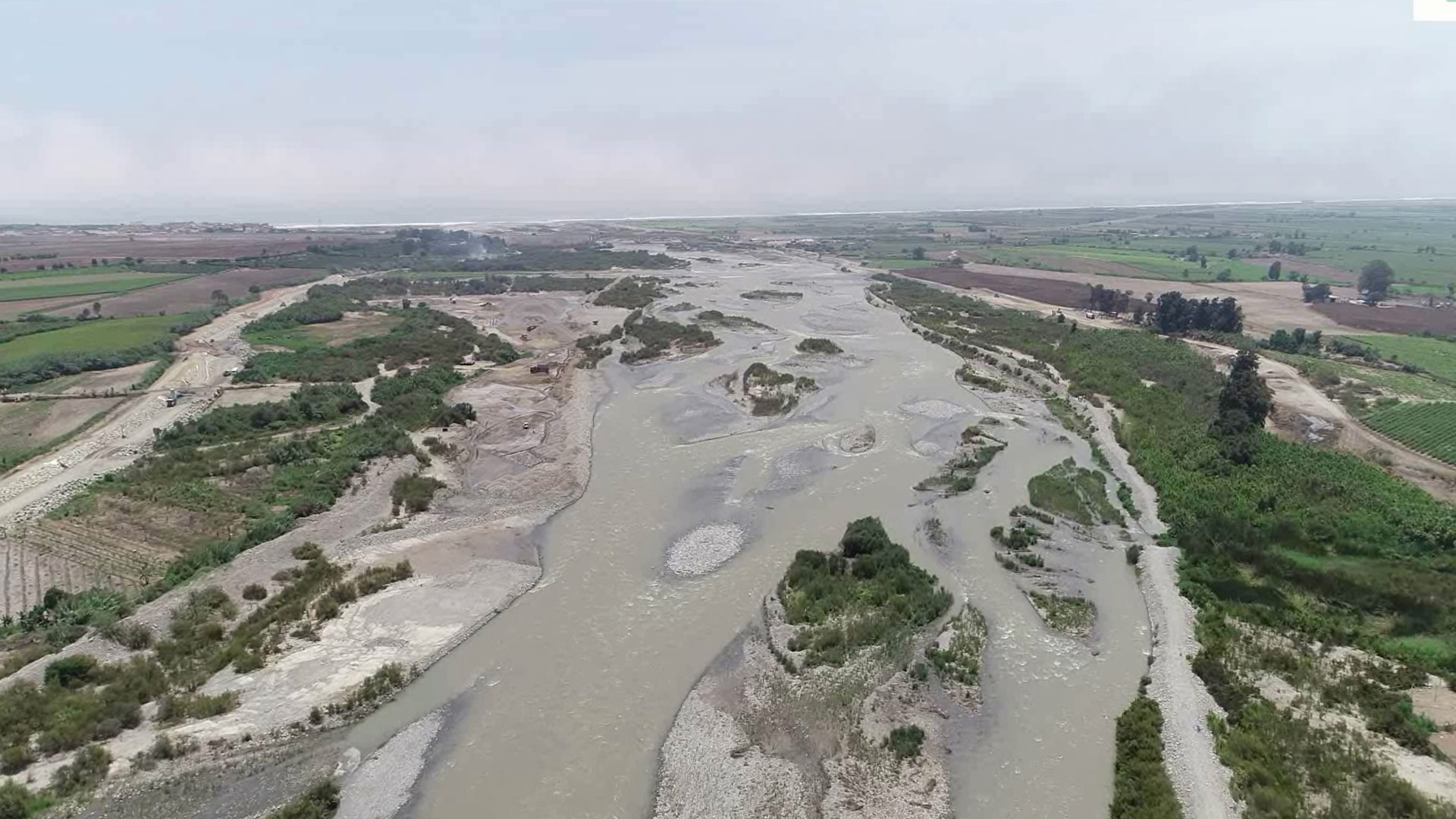 Riparian Defenses: Promoting Sustainable Development in Perú
Nearly 25 years contributing to the progress of society with works as relevant as the National Museum of Archaeology (MUNA), the largest Peruvian museum and one of the most important in Latin America, or the Sullana hospital, which will benefit 650,000 people, endorse our trajectory in Peru.
We continue to leave our mark in the country with outstanding projects such as the design and construction of riparian defenses in the Cañete, Huaura, Casma, Huarmey, Chicama, Virú and Lacramarca rivers. The objective of these works is to protect the population against possible floods such as the one that occurred in 2017 with the El Niño Costero phenomenon through the construction of retention dikes and channeling and protection in the creeks.
Together, these projects will contribute to the sustainable development of Peru through their integration with the environment, the creation of ecological areas and the stimulation of employment and the local economy.
Press Play! And discover, in the following video, how we are progressing in the construction of river defenses in the Cañete and Huaura rivers.
With nearly 45 years in the region, OHLA has a...
Leer más