OHLA wishes you happy holidays!
The Christmas cards drawing contest, your funny looks with ugly Christmas sweaters, solidarity actions to help those most in need… Our great team of more than 20,000 employees around the world celebrates this holiday season in many vibrant and unique ways. Have a look here!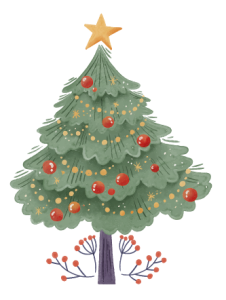 Our little great artists did a great job again. Congratulate the holidays with the winning postcards of the drawing contest for employees' children!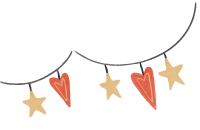 Solidarity Christmas Market
The festive season spirit arrived at OHLA with the celebration of the Christmas market in Torre Emperador. Our employees contributed their grain of sand with their solidarity purchases. All proceeds will go entirely to the participating associations.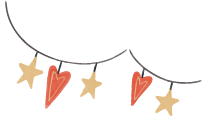 We are delighted with your photos of ugly sweaters. They exude sympathy, enthusiasm, joy, companionship and festive spirit. Discover this year's winners.
This year we have collaborated globally with Banco de Alimentos and Aldeas Infantiles. Thanks to our donations, they will be able to ensure and improve the nutrition of many families in need, and bring a smile to the faces of children on such special dates.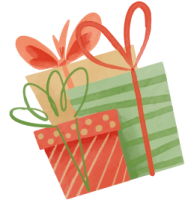 Our colleagues around the world wish you a happy holiday season!
Santa Claus visited our joint venture project Lund – Arlöv Fyra Spår, with his motorcycle-sleigh and a typical Swedish choir.
Crimson skyes over our site at Kungsträdgården, Stockholm Metro Project.
Christmas picture of Chile employees