We would like to thank all OHLA employees for their collaboration in all communication campaigns in 2021. With your grain of sand, we have managed to add new milestones and launch very special projects. Here is a summary:
The company turns 110 years old, and thanks to your talent, commitment and dedication, we are a global benchmark in the infrastructure sector.
We are very proud of your talent. Here is this year's winning photo: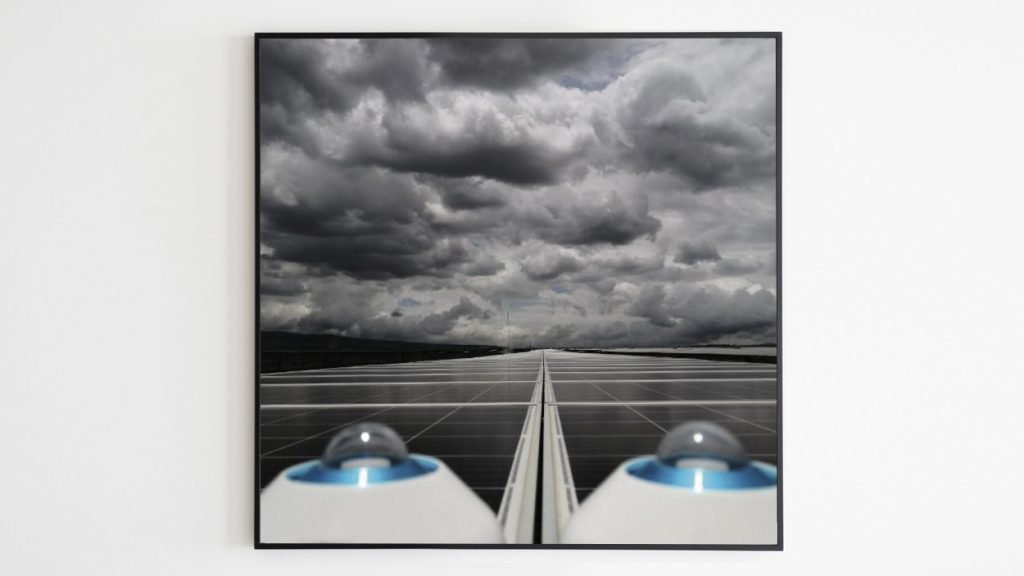 "Perote II Photovoltaic Solar Plant. Perote, Veracruz, Mexico"
International Women's Day
OHLA employees sent us their photos to commemorate this day, thank you for sharing your experience!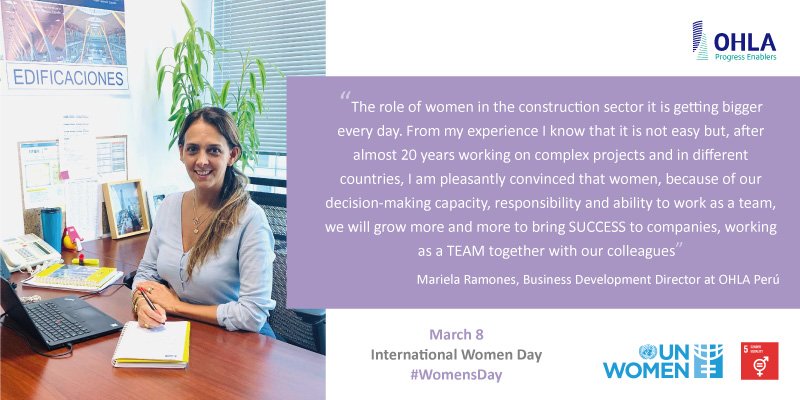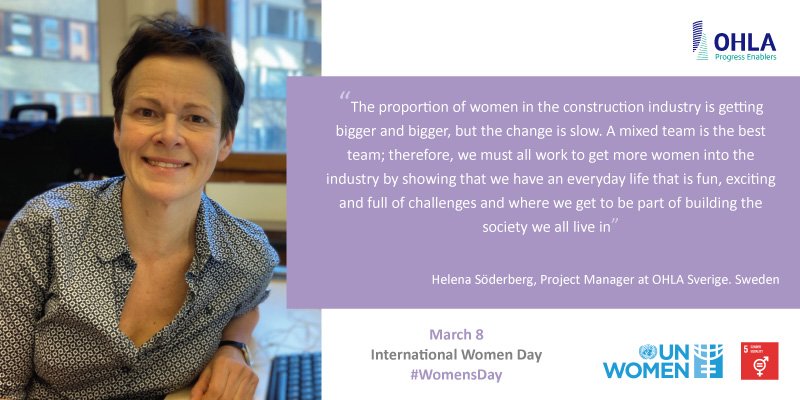 Our employees, the company's greatest asset, have shared their professional and personal experience.
"I am infinitely grateful to those who from day one have allowed me to fulfill my work throughout 35 years at OHLA Chile. I hope to be an example for the new generations joining the company. I believe that everything achieved is the result of effort, seriousness, honesty, commitment and responsibility."
 administrative officer of OHLA Chile's Research Department.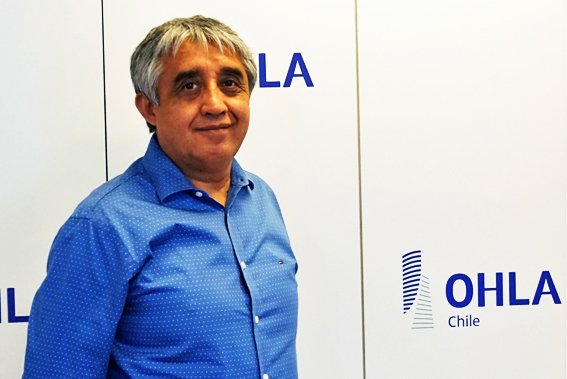 Thank you for sharing with us the milestones of the projects developed by the company.
With your help, we have reached more than 160,000 followers on LinkedIn.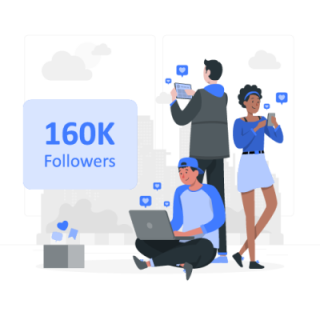 "We have to bet on women's leadership in the construction...
Leer más
"I am proud to be part of a company that...
Leer más
Our Ingesan colleague tells us how the VERA virtual center...
Leer más