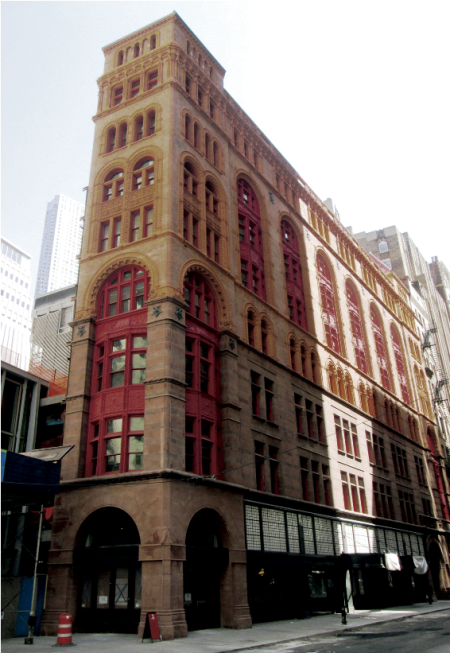 The Corbin Building, listed in the USA
National Register of Historic Places
The Corbin Building is one of the most remarkable buildings of the city of New York, in the Lower Manhattan area, listed in the USA National Register of Historic Places. OHL has brought back its former splendor, dating from 1888, after an extensive restoration and refurbishment of its most important elements.
AirportLink. Making history in the USA
OHL's participation in this project, which connects the Miami subway with the city's international airport, was the achievement of the first construction project accomplished by a Spanish company in the US railway sector.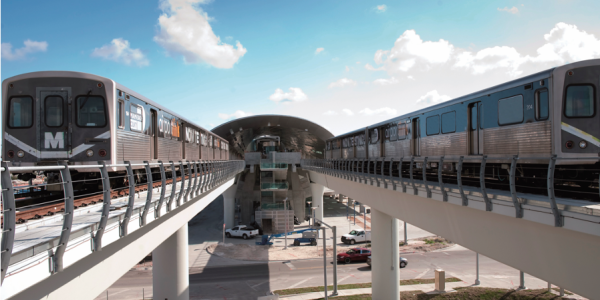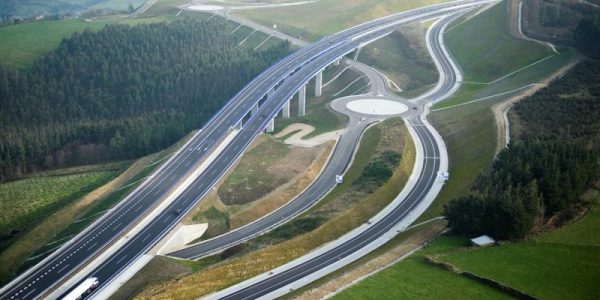 Lindín-Careira section. Connecting Europe.
The Lindín-Careira section, 10.4 km long and a route that runs through the Spanish province of Lugo, completes the Cantabrian highway (A-8) and improves connections with Europe through the European route E-70.
A seal wall in three sections in the Port of Barcelona
In the Port of Barcelona, ​​OHL carried out the construction of a new shelter dike at its southern end, with a total length of 4,850 m. The infrastructure comprises three sections, of 2,001 m, 1,699 m and 1,150 m, and during its execution, among other works, the company carried out 2.8 million m3 of dredging, 15 million m3 of quarry run core and 4.0 million of breakwater.
A cable-stayed bridge over the Guadalquivir River
OHL is responsible, in Spain, for the first precast segment bridges in western Europe; for the realization of incrementally launched bridges, built by shoring system and concrete cable-stayed bridges. An example of this is this bridge located in Córdoba.