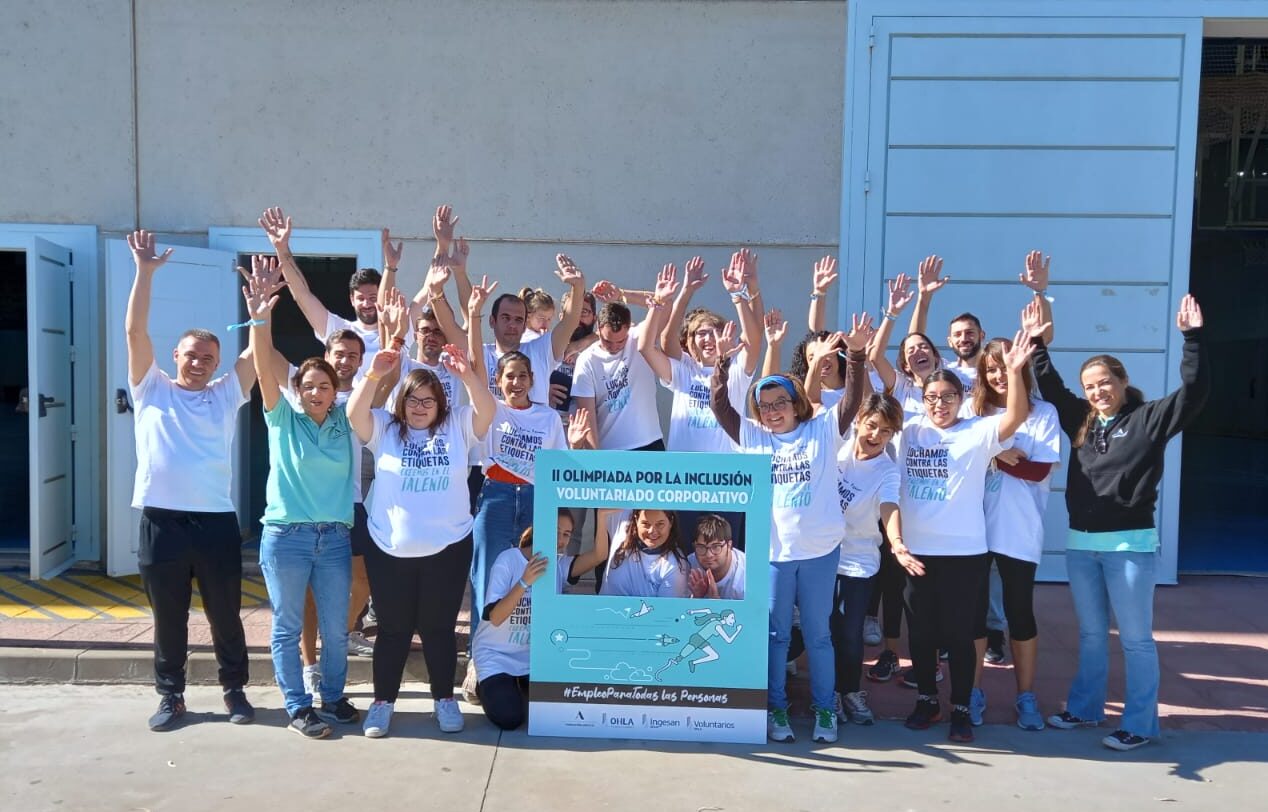 Our
commitment
to society
At OHLA we are aware of our role in transforming society. Our commitment to people is reflected in our cultural, environmental and social activity, where through volunteering we promote environmental care, gender equality, and the inclusion of disadvantaged groups in social and work contexts, among other things. Keep reading to find out about some of the work we have been doing and how you can collaborate with us.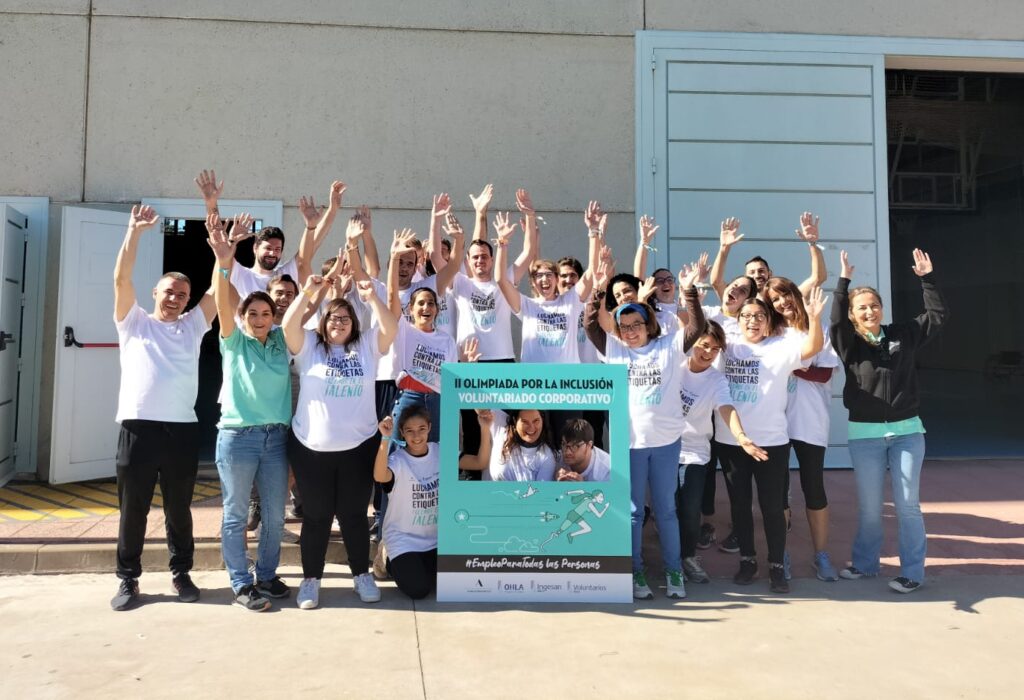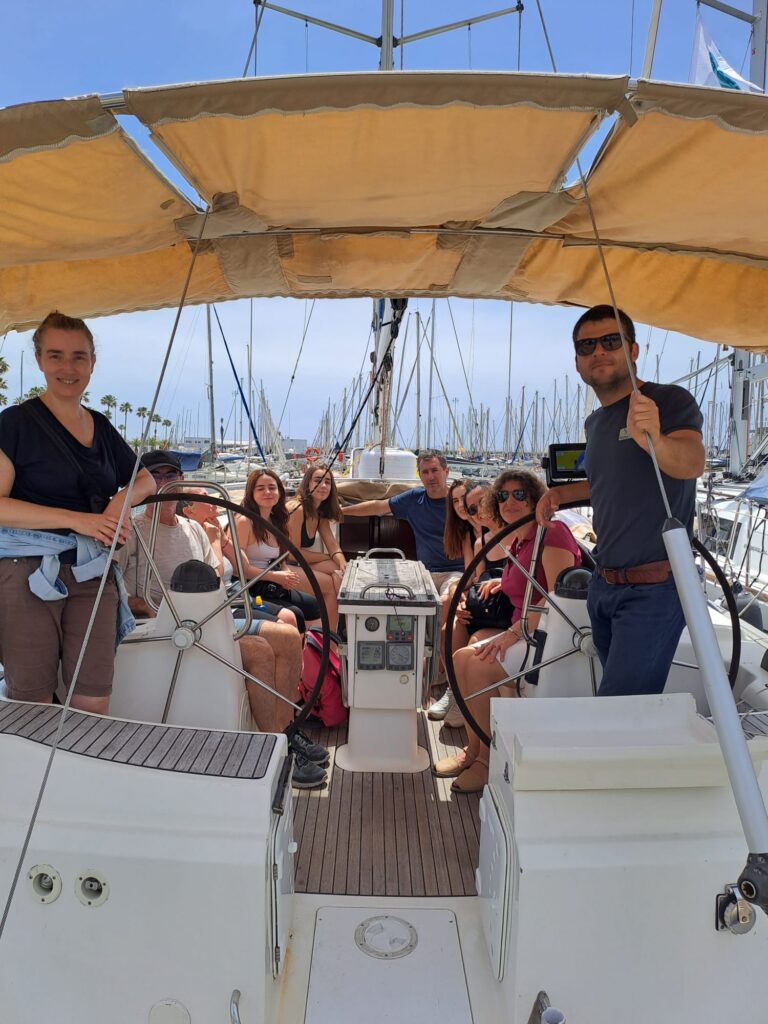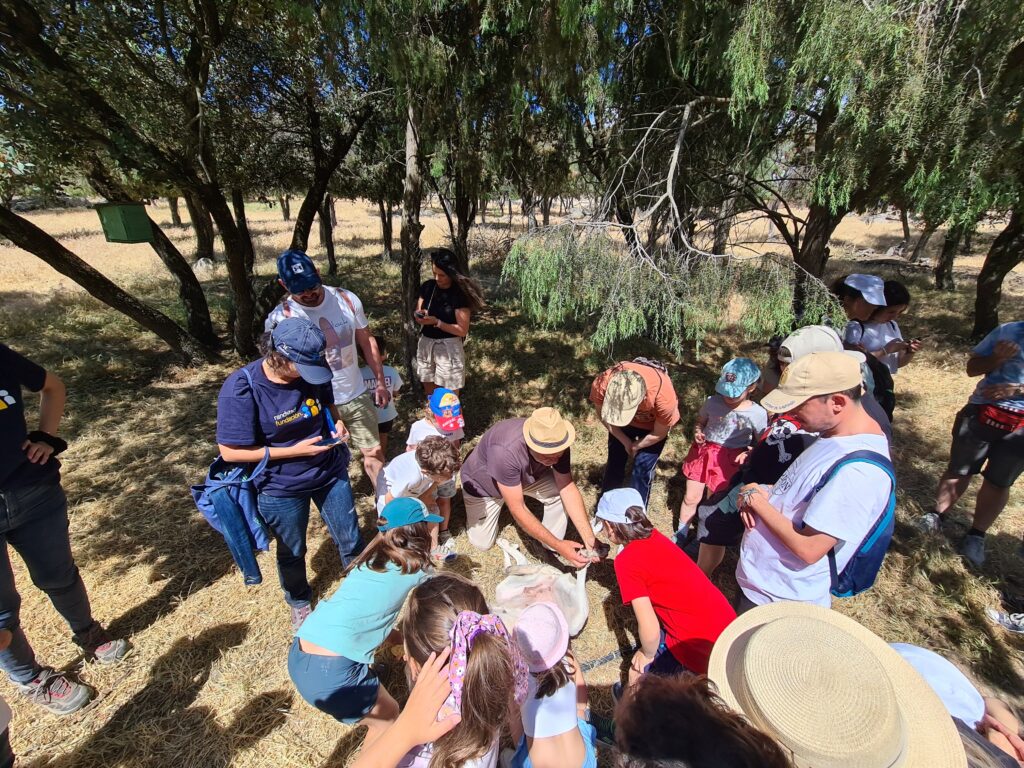 Environmental
volunteering
Caring for the planet is essential and the oceans are an indispensable part of it.
OHLA supports the Blue Spain Expedition together with Nacho Dean. Under the slogan Explore, learn and protect, we have collaborated in this scientific research that allowed the analysis of the marine ecosystems of Spain and Portugal and, coinciding with the closing ceremony in Barcelona, we gave a finishing touch with a volunteering activity involving  cleaning and scientific sampling of the beach of San Sebastian in Barcelona.
We also carried out environmental and inclusive volunteering with young people from the Randstad Foundation to promote environmental care and responsible consumption. This October, we will carry out an interpreted hiking route and a workshop on sustainable homes. We hope you will join us!
We promote environmental care, gender equality, and the inclusion of disadvantaged groups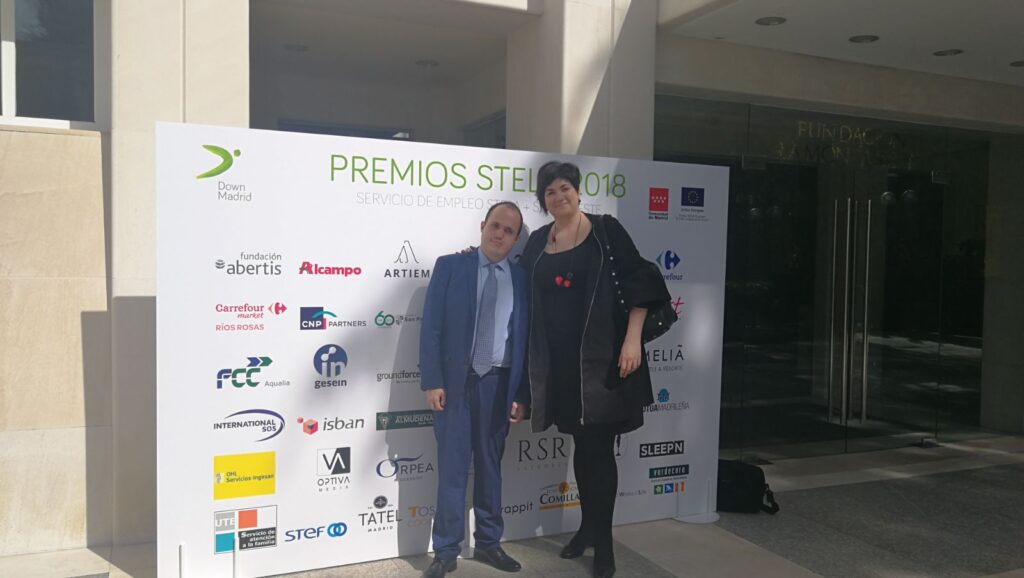 In the area of the social and labor inclusion of disadvantaged groups, we are involved in the Strengthening School of the Integra Foundation. In 2022, OHLA volunteers trained 339 people in severe social exclusion or with disabilities, with new actions that will help them improve their employability.
Thanks to the promotion of equal opportunity employment, we have hired more than 900 people at risk of social exclusion, mainly through Ingesan, the main subsidiary of our Services division.
More than 900 new hires for people in a situation of exclusion
Together with the Adecco Foundation, we held for the second consecutive year the Inclusion Olympics, which promotes the development of social skills and the social and labor inclusion of people with disabilities.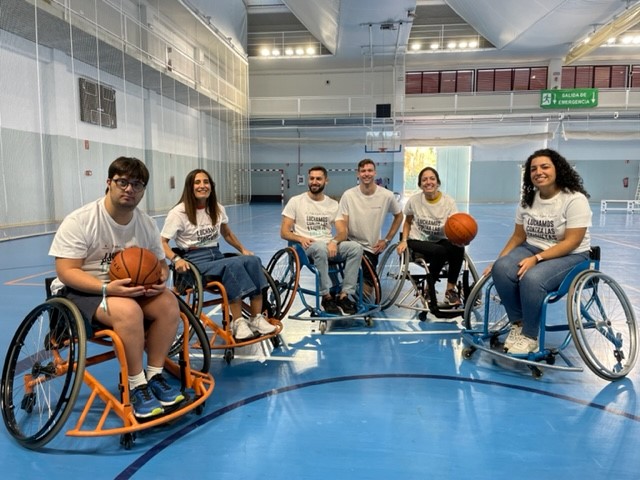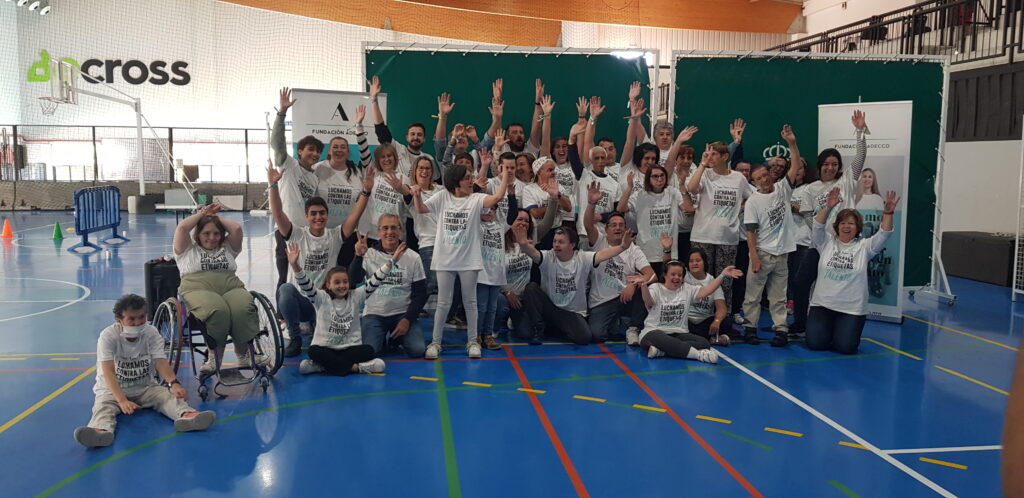 We collaborate nearly twenty years with humanitarian organizations
Humanitarian
organizations
In the humanitarian field we collaborate for nearly twenty years with organizations such as the Red Cross, Caritas, and the NGO International Rescue, among others, to help in the war in Ukraine and in the earthquake that occurred in Turkey and Syria.
We also help children through Aldeas Infantiles, and collaborate with the Food Bank, raising awareness in society and promoting solidarity to help improve the quality of life for those who need it.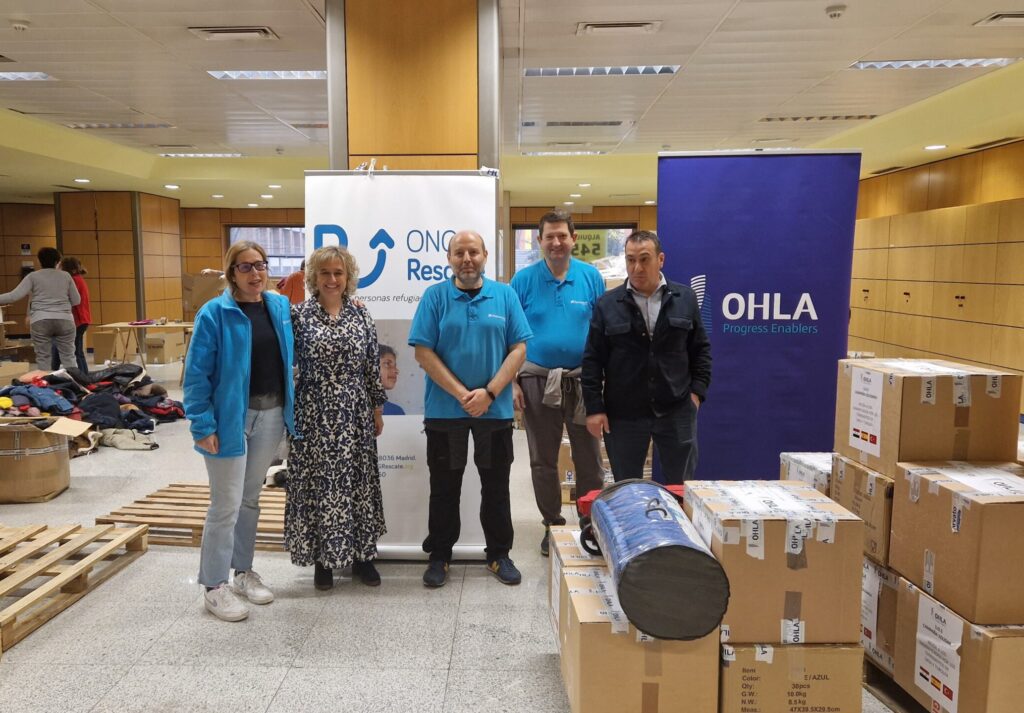 We encourage you to become part of this community by being an OHLA Challenger. Together we will work for a more sustainable and united future for everyone.
Register in OHLA People or send an email to sostenibilidad@ohla-group.com and you will receive all the offers of activities. You can also share experiences, suggest content and propose your own volunteering opportunites.
Because everything we do,
inside and outside of work,
matters.
Because everything we do
is important.
Let's do it together 😉
We tell you all about the National Cancer Institute in...
Leer más