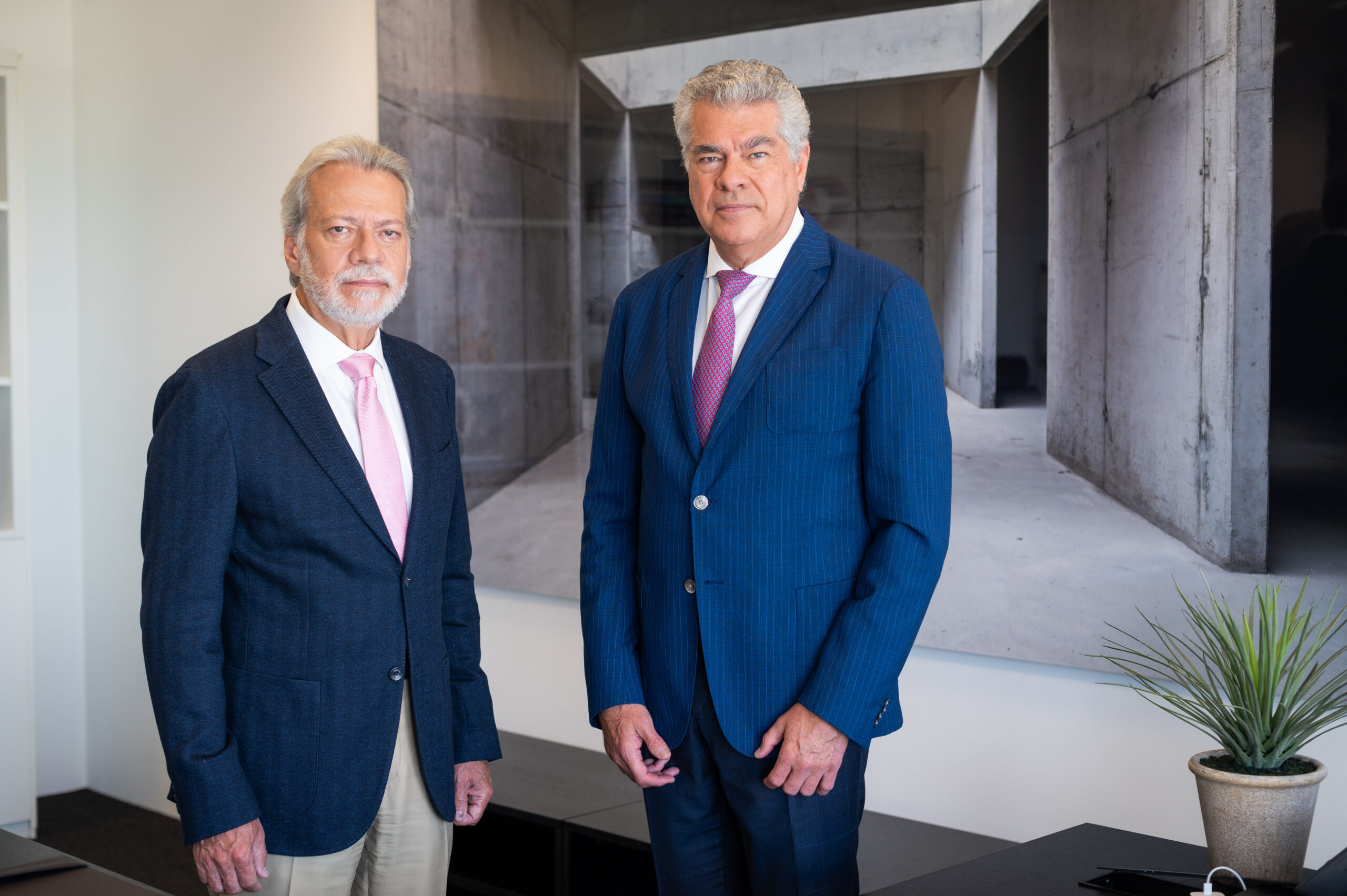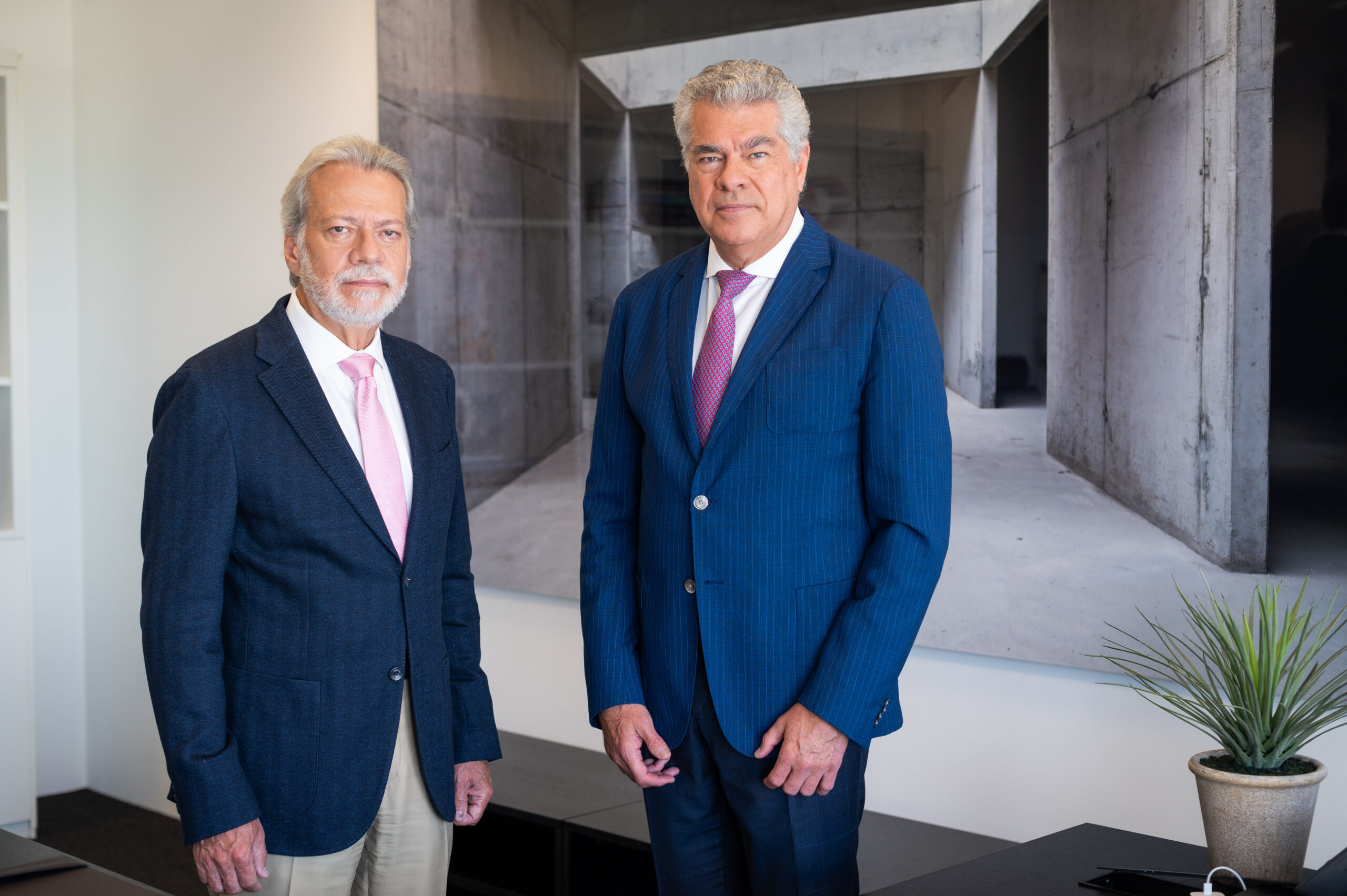 OHLA finished the first nine months of 2023 with a net attributable profit of 14.2 million euros, compared to a loss of 88.8 million euros in the same period of the previous year. The period ends with growth in all the main income statement figures and improved profitability.
Operationally, the company has achieved outstanding results up to September. Sales increased by nearly 10% to 2,256.3 million euros. Foreign sales accounted for 76.3% of the total.
Meanwhile, EBITDA grew by 42.7% to 84.2 million euros, reflecting the good performance of the Group.