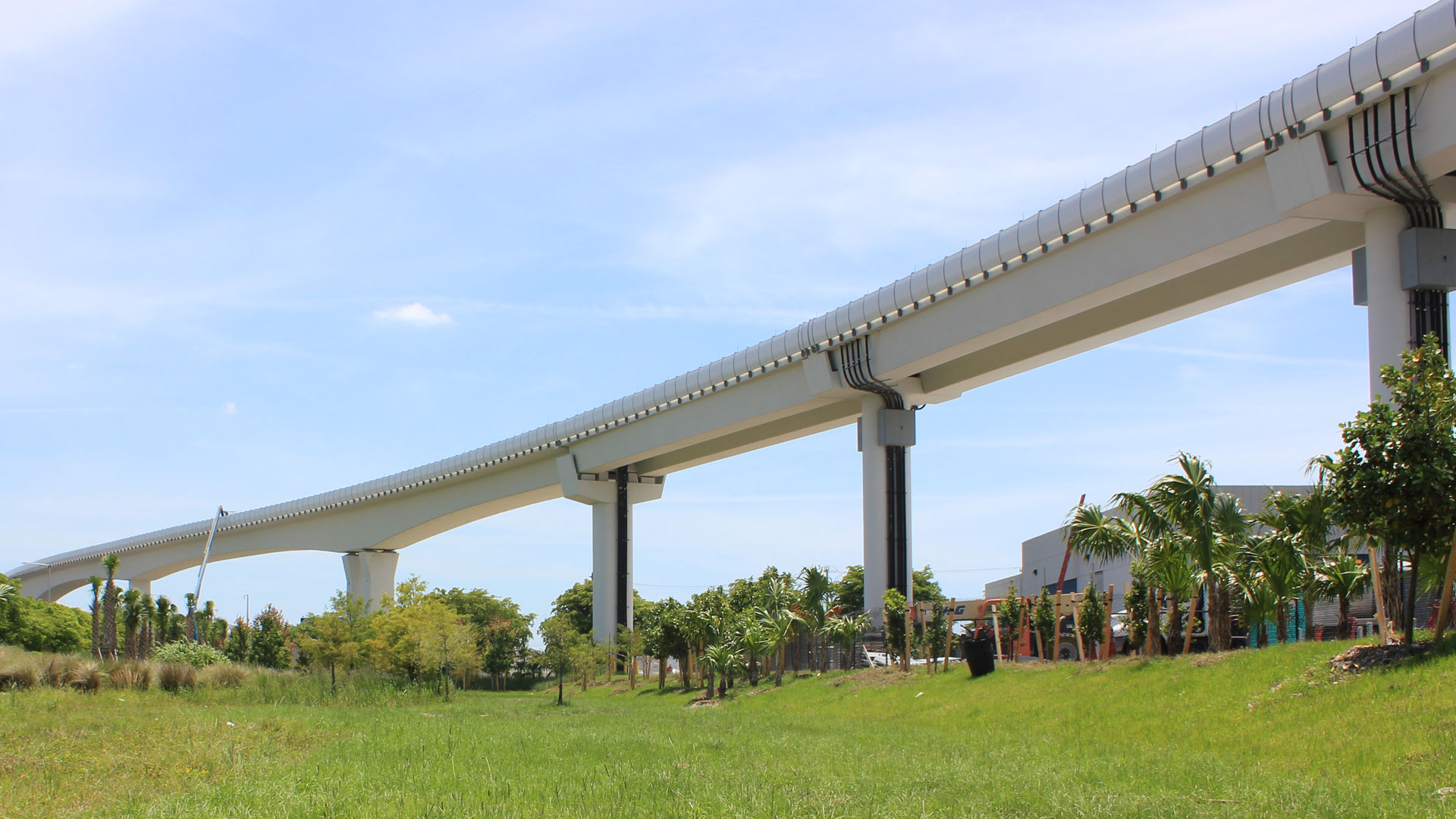 OHLA leads the GRESB 2022 Sustainability Index in the Infrastructures Sector
OHLA adds a new milestone in sustainability by achieving the highest rating of 5 stars in the international infrastructure sustainability index Global Real Estate Sustainability Benchmark (GRESB 2022), which recognizes the good practices of companies in ESG (Environmental, Social and Governance) matters.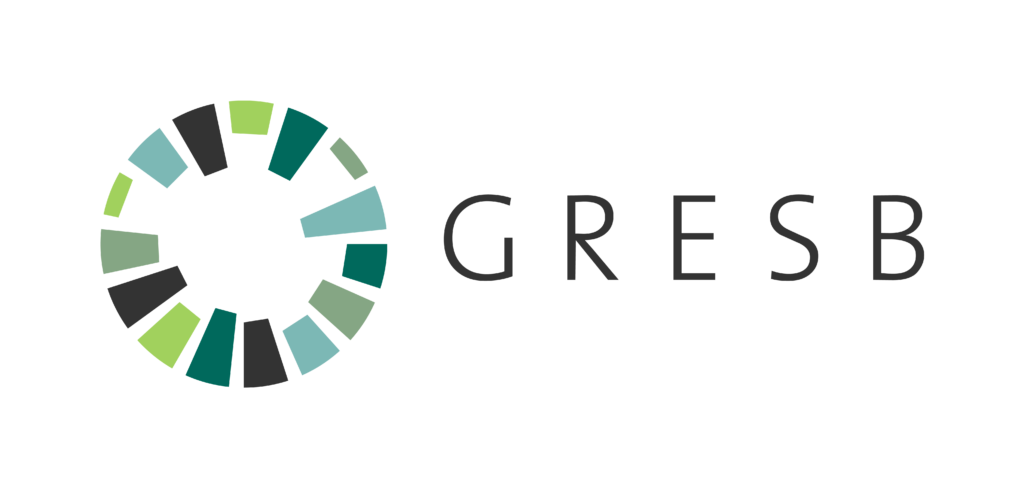 Specifically, the company obtained a score of 96 points out of 100, placing it first in its comparable Infrastructure Maintenance and Operation group and first among the participating listed companies. Overall, OHLA ranked 48th out of a total of 649 participants.
This recognition reinforces OHLA's commitment to sustainability and reflects the company's desire to continue developing all its activities in a responsible manner, developing projects that care for the planet, and contributing to the well-being and development of society.