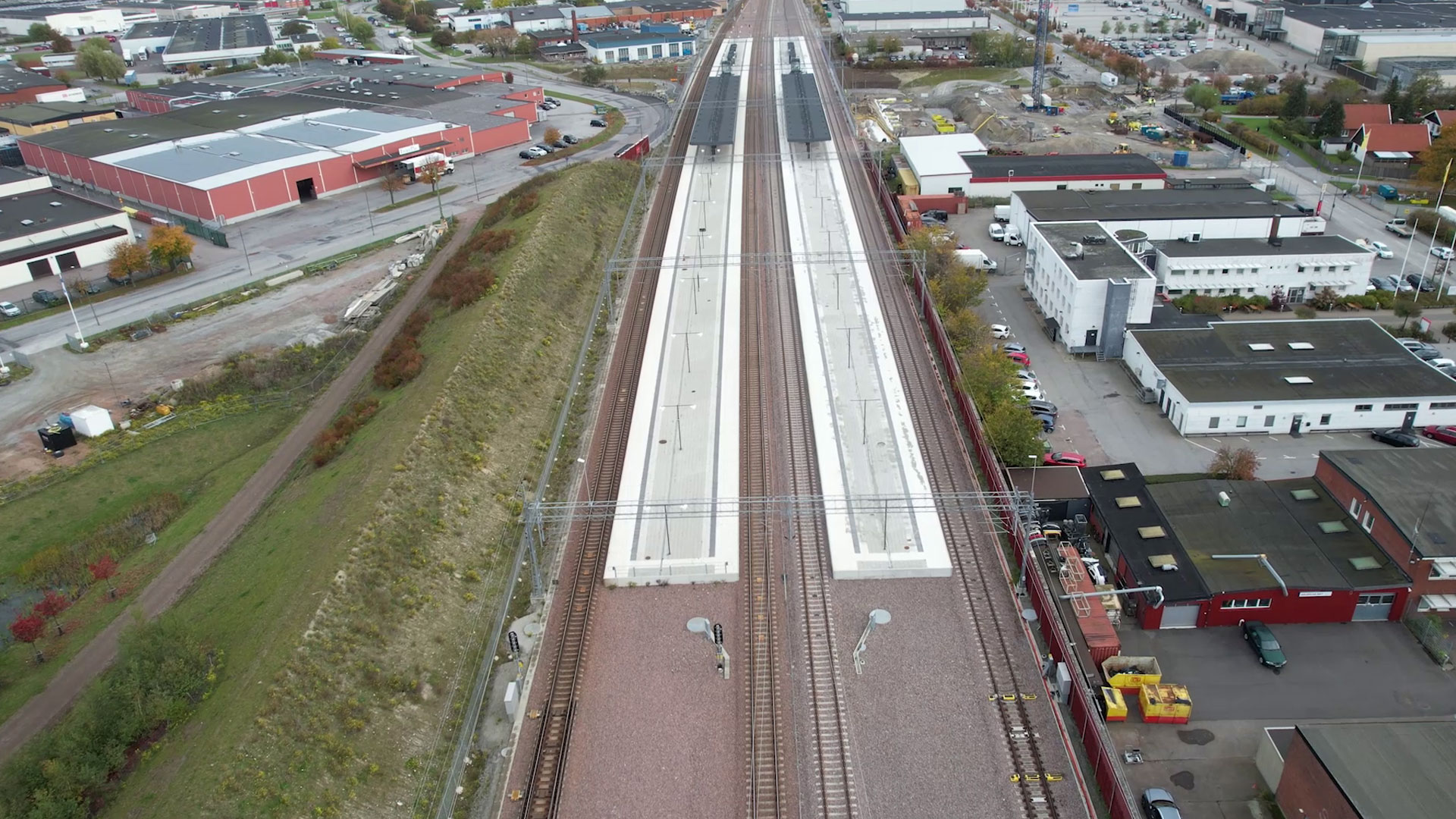 OHLA presents one of the most innovative railway digitization projects in Europe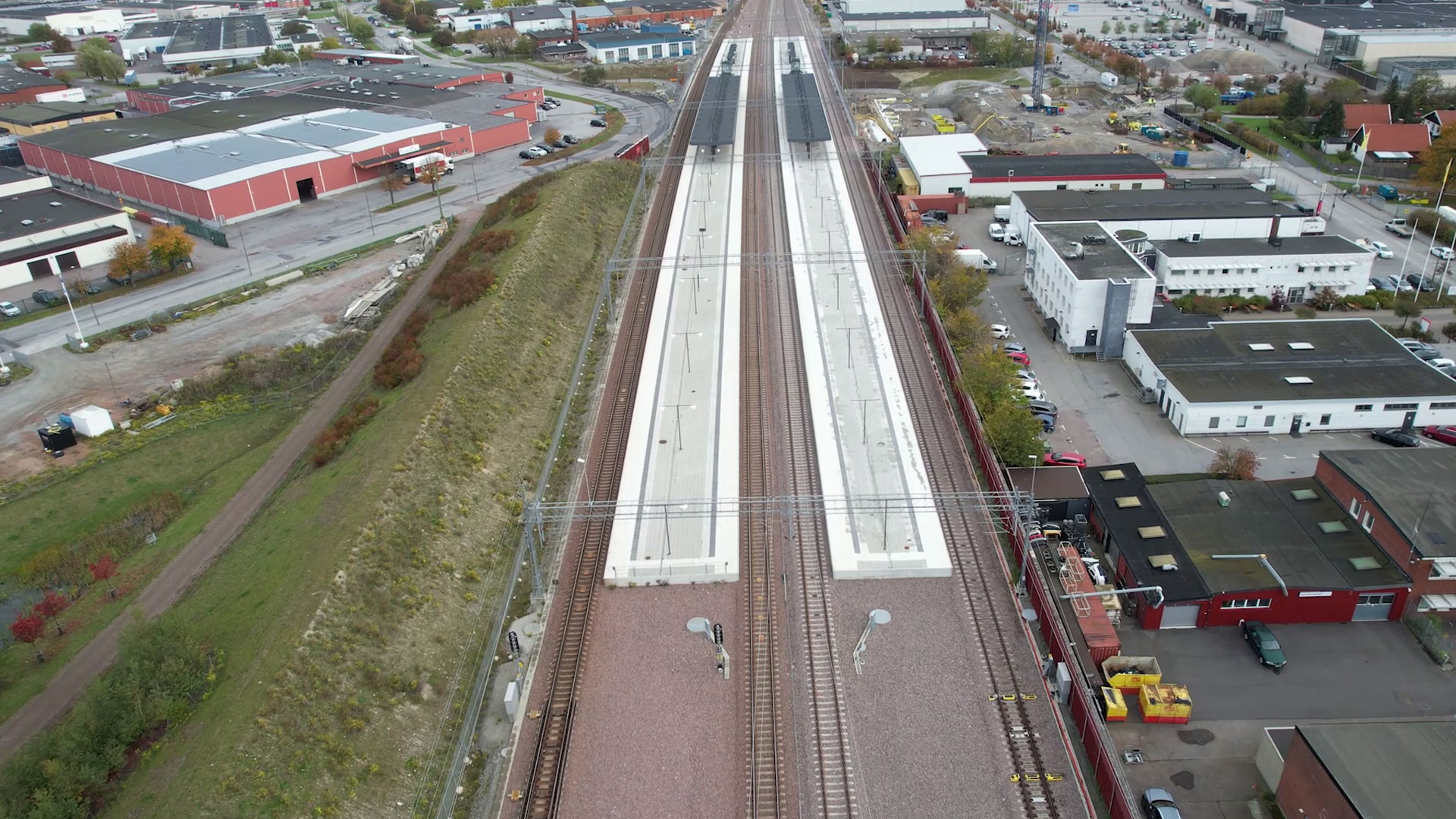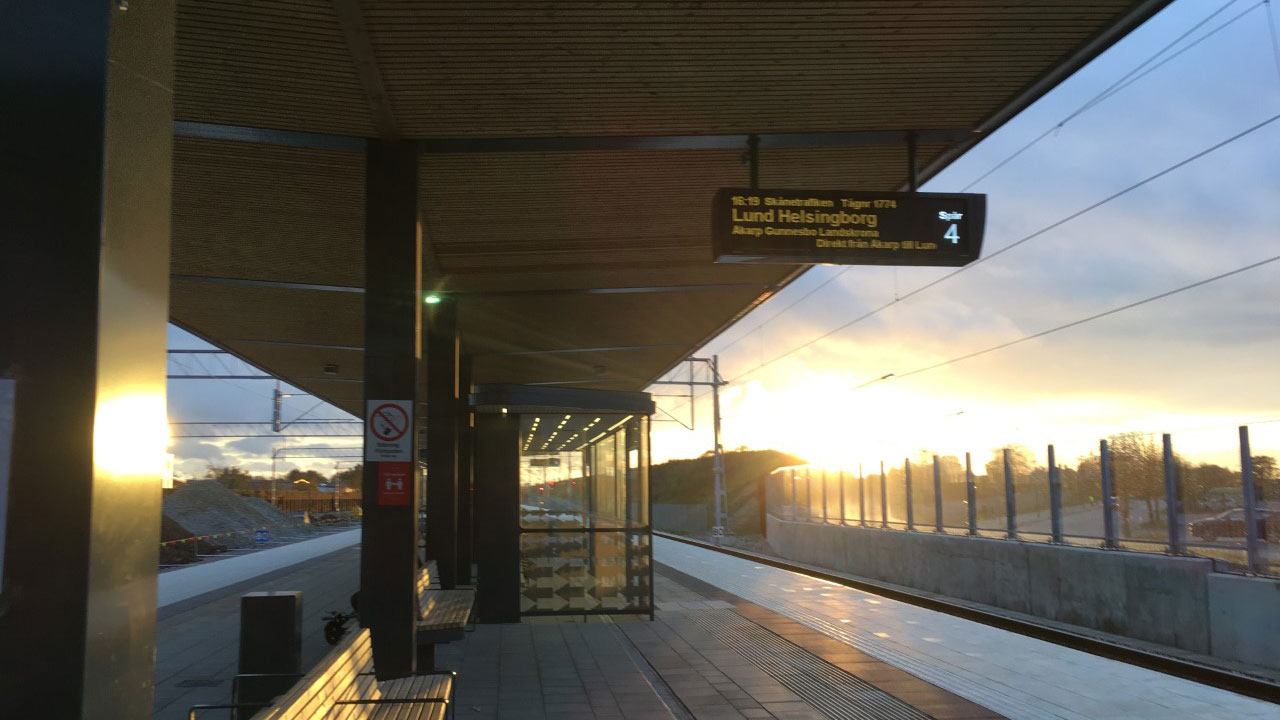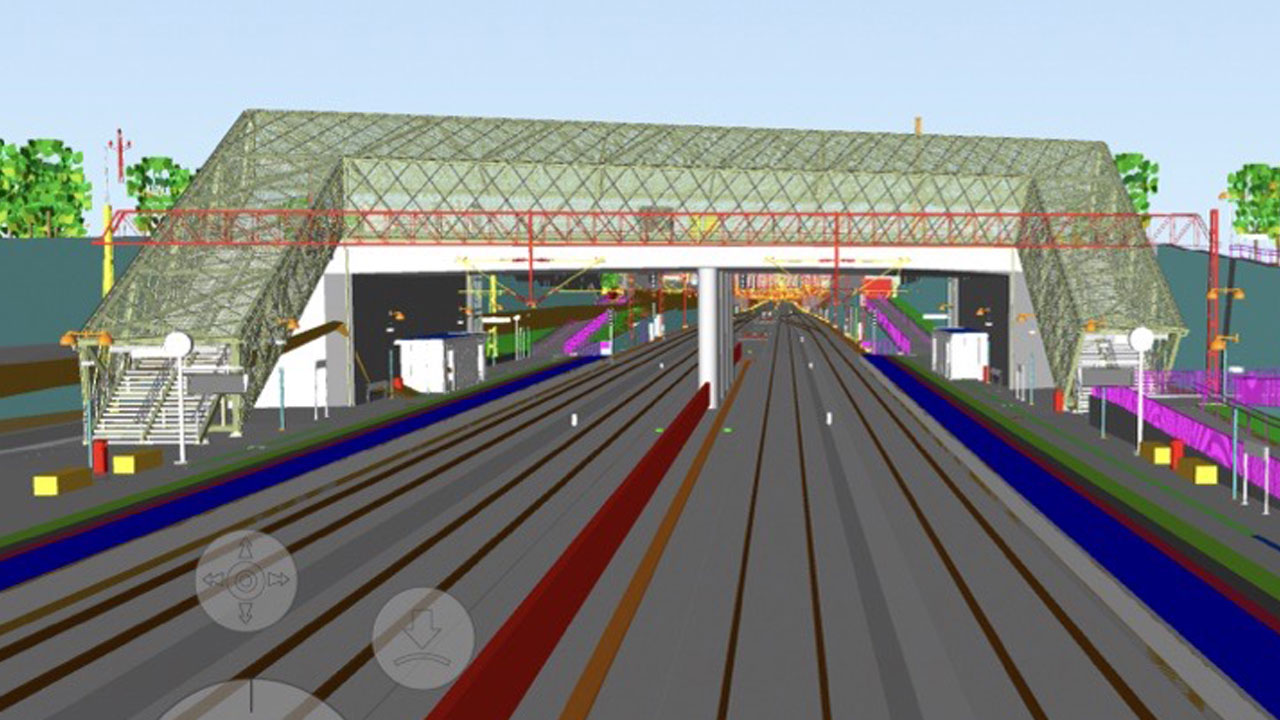 OHLA has unveiled at the Esri Spain conference, the largest geospatial technology event in Europe, the details of the Lund-Arlöv project (Sweden), where it has carried out one of the most advanced digitization projects in Europe.  
The project, an innovative example of the combined use of BIM methodology, geographic information systems (GIS) and drones, is aimed at improving one of Sweden's busiest rail routes, with a daily traffic of 450 trains and approximately 60,000 passengers. Upon completion of the works, this capacity will be increased to 650 trains and 80,000 passengers per day.
"Projects such as Lund-Arlöv are an excellent example of the potential of digitalization in construction and more specifically the symbiosis between BIM, GIS and drones"
Manuel Carpintero, BIM Manager at OHLA, and creator of the application, detailed in his presentation the role played by the digital twins, a virtual representation of the real world generated from BIM models, drone images and geographic information systems (GIS), in the construction of this railway section.