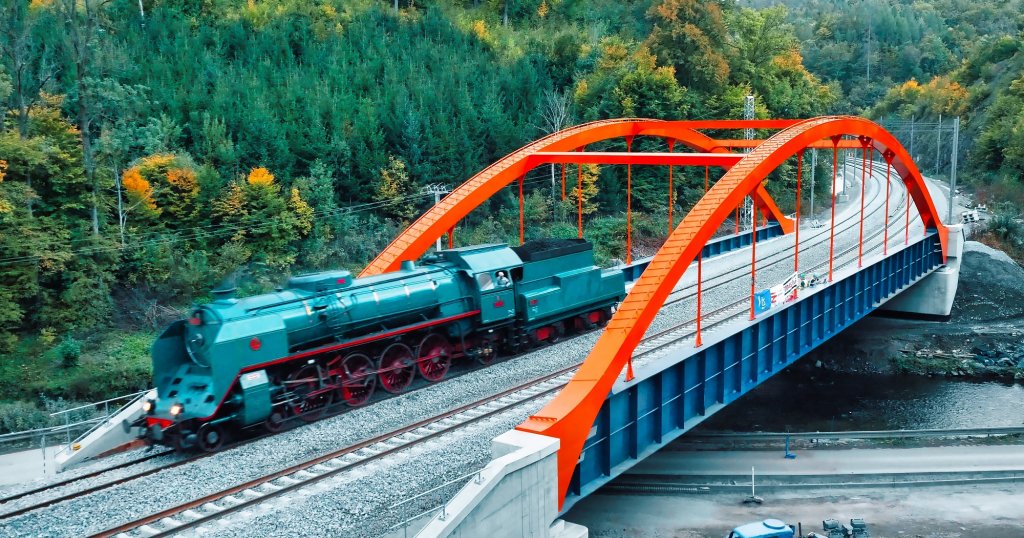 OHLA to participate in contracts for nearly 60 million euros in the Czech Republic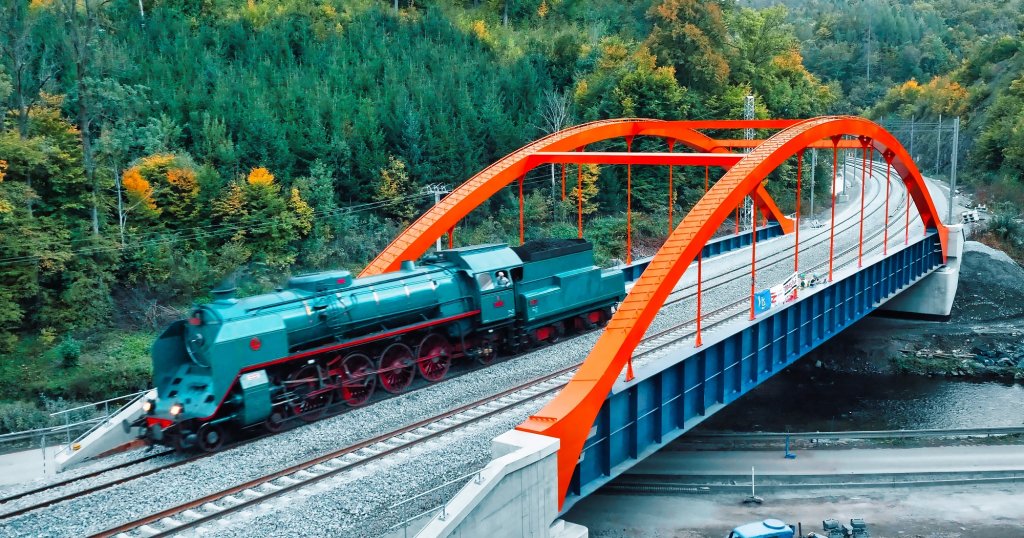 Reconstruction of the railway bridge over the Svitava River. Czech Republic.
The company will carry out the second phase of the project for the extension and reconstruction of the pavilion for the emergency area of the České Budejovice Hospital. The contract, awarded for nearly 35 million euros, includes improvements to the building, which will be equipped with six operating rooms, a recovery room and a intensive care unit, among others. The new emergency ward will also feature an advanced metering and control system that will help reduce energy consumption and carbon footprint. OHLA will also implement the project to improve the energy efficiency of the hospitalization block of the Ostrava University Hospital. The work will reduce energy consumption for heating the building and increase the thermal comfort of patients.
In the field of civil works, OHLA will also participate in the reconstruction project of the Otakara Ševčíka bridges over Ostravská Street, an infrastructure supporting four lanes of the I/42 highway, in Brno. The main objective of the work is the repair of six structures including two main viaducts and four adjacent bridge ramps.