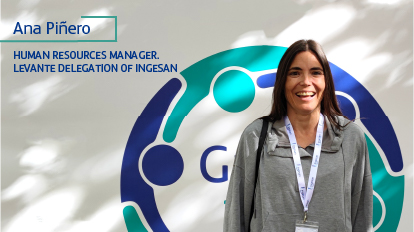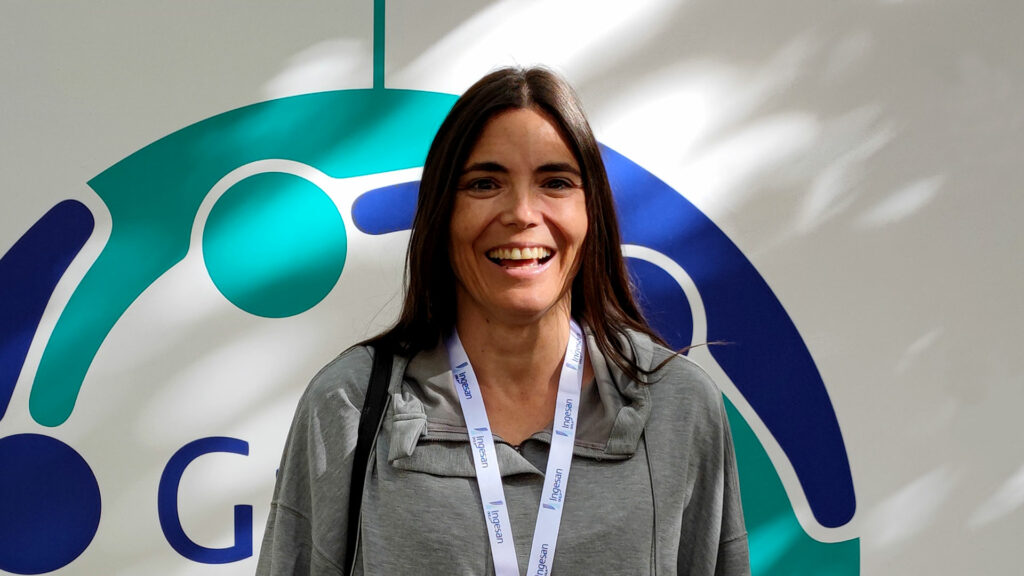 "We support women victims of gender-based violence, offering them a future for themselves and their children through labor integration."
Human Resources Manager of the Levante Delegation of Ingesan.
At Ingesan we are committed to an egalitarian and diverse society, in which people can progress and keep their freedoms and integrity intact, that is why we are committed to work as an effective tool to achieve it. In the case of women victims of gender violence, we support them by offering them and their children a future through job opportunities.
In addition, we consolidate our commitment to a society free of sexist violence by collaborating with entities and associations such as the Integra Foundation and the Spanish Red Cross, on which we rely for the selection processes. The most exciting thing of all is that, once we have succeeded in recruiting women who felt they lacked an opportunity, we receive very positive feedback from them. They share with us their desire to work, learn and get involved in the day-to-day running of the company and the projects in which they participate.
We are excited that a job opportunity can help to increase the visibility of a group of people that has difficulty accessing the market. Either because they have never worked, because they worked a long time ago, or because due to circumstances they do not feel valued or qualified. It is a way of saying: we are here and we count on all of you. It is a very gratifying experience to be able to generate opportunities and contribute to making these women's dreams of being independent and free a reality.
"I am deeply grateful to OHLA for giving me the...
Leer más
"We have to bet on women's leadership in the construction...
Leer más