Both companies are committed to a sustainable mobility solution that minimizes traffic and contributes to reducing the carbon footprint
TIIC and OHLA signed the concession contract for the Niño Jesús Hospital parking lot in Madrid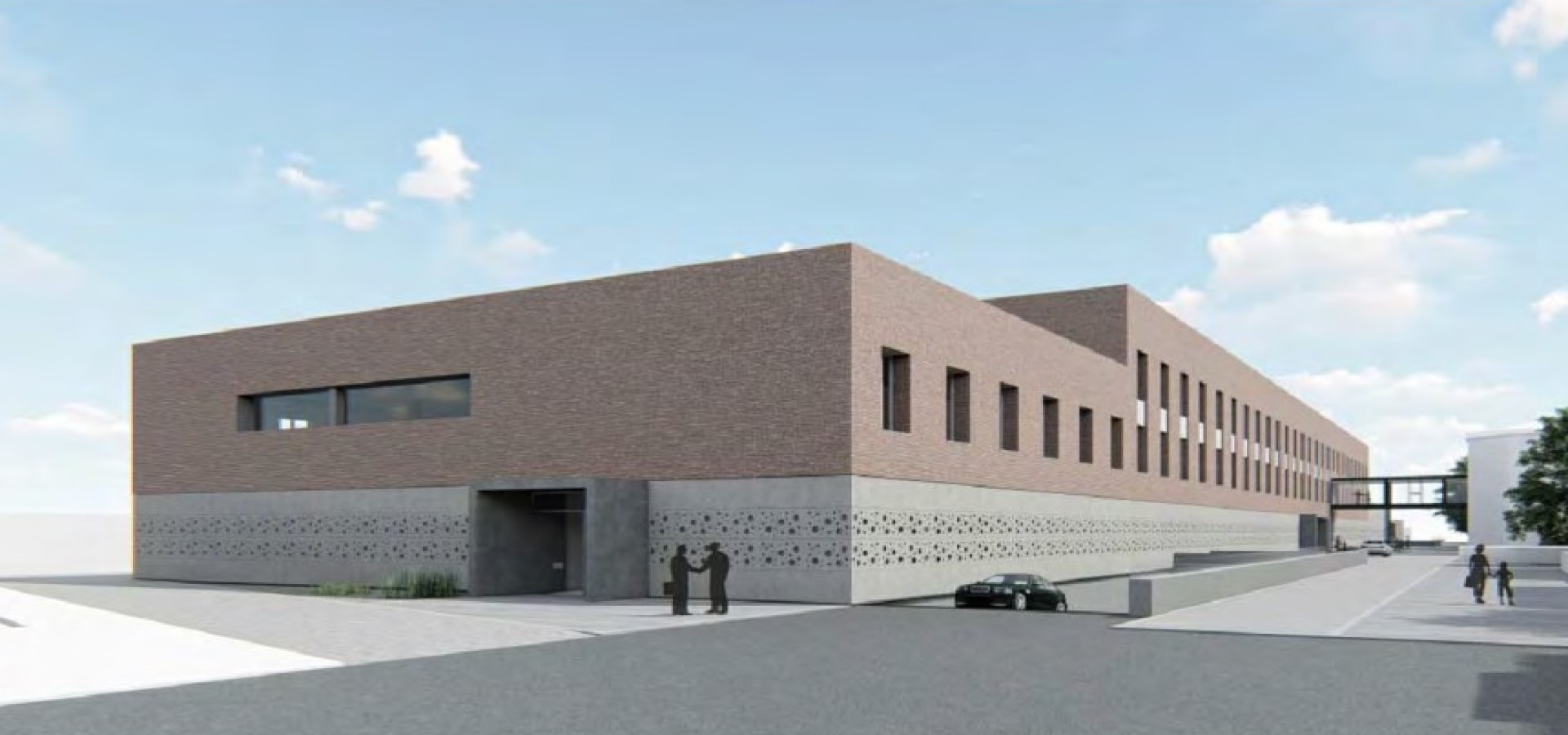 TIIC, a fund specialized in the transportation and social infrastructure sectors, and OHLA, a global infrastructure group, have announced that the consortium formed by TIIC 2 Concesiones (TIIC 2's Spanish subsidiary) and OHLA, through its concessions business unit, have signed the concession contract for the Hospital Niño Jesús parking lot, a rotation parking that will be available to all users of the city of Madrid.
This contract involves the design, building, financing, operation and maintenance of a 808-spaces underground parking and the design, building and financing of a 3-floor hospital building for the Hospital Niño Jesus in the centre of Madrid. The project will be developed over a 39-year period, including 2.5 years of construction and 36.5 years of operation.
The concession initiative aims to expand the current capacity for external consultancy, formation and foundation hosting of the Hospital Niño Jesús, while providing users of the hospital a state-of-the-art underground parking.
In addition, this new infrastructure will allow an efficient use of ground space through the offering of a sustainable mobility solution that will minimize unnecessary traffic and contribute to lower pollution.
Manuel Cary, CEO of TIIC added: "TIIC is proud to be working with our partners and all stakeholders to deliver this high priority infrastructure for the Madrid citizens, which will significantly improve both their transportation and healthcare services. We strongly believe that our experience in car park infrastructure projects will add value to all stakeholders of the project"
"OHLA, which has been building hospital infrastructure on four continents for nearly 100 years, is firmly committed to the development of sustainable urban spaces and infrastructure that contribute to achieving the goals of the 2030 Agenda. This new concession is an example of this", highlights José Antonio Fernández Gallar, CEO of OHLA.