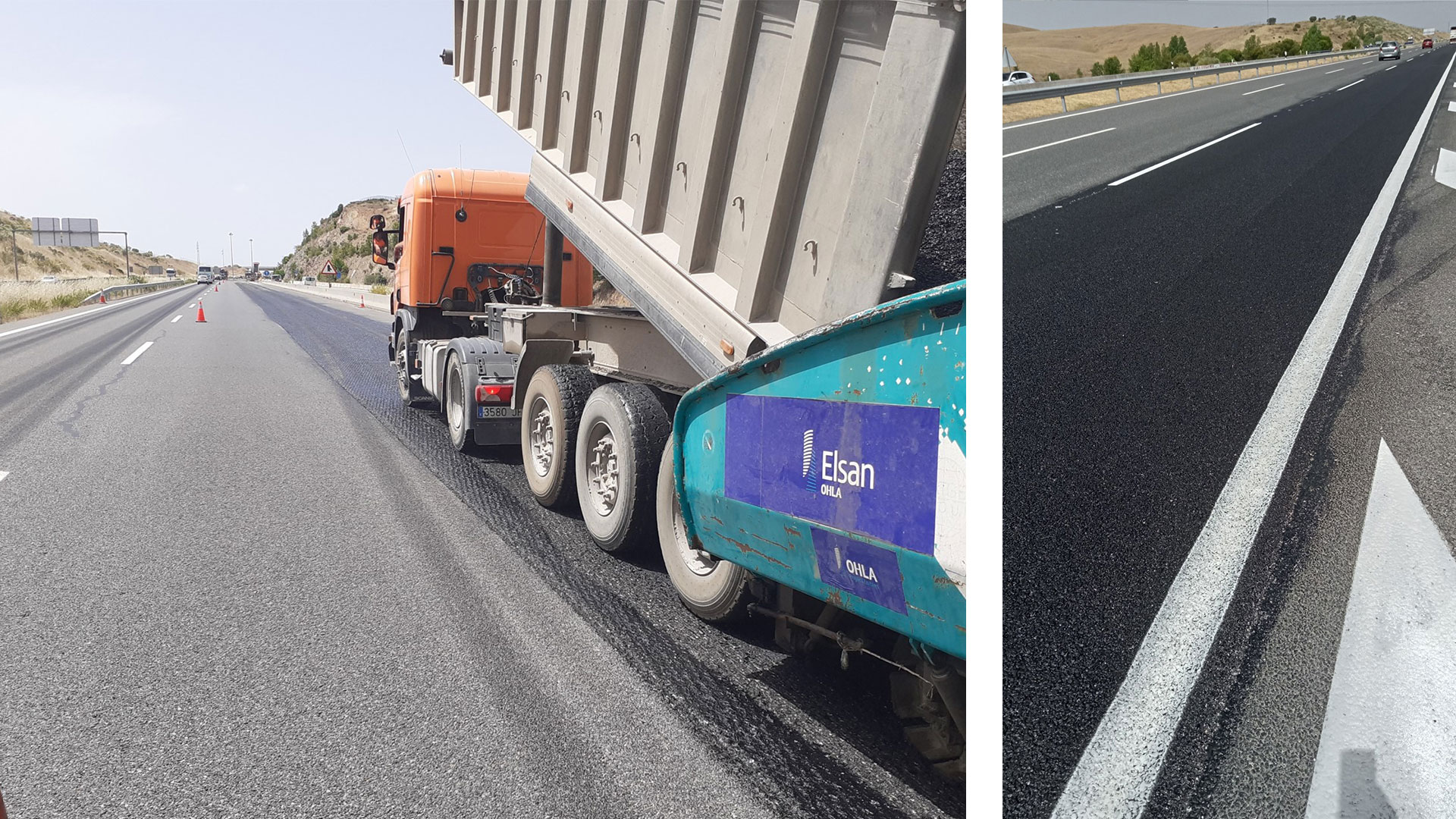 INNOVATION, A KEY FACTOR IN OHLA'S BUSINESS MODEL
At OHLA we like to move forward with you and share the values that have made us a reference company. Innovation is one of those values, therefore it's an honor to present to you the winning projects of the latest edition of the OHLA Technological Innovation Awards, which demonstrate OHLA's constant commitment to the talent and creativity of its team and to the development of infrastructures that look to the future.
1st Category:
BEST TECHNOLOGICAL INNOVATION ON CONSTRUCTION SITE
Use of recycled material from milled bituminous mixes in wearing courses
An innovative and sustainable material has been developed within the framework of road pavement manufacturing with the potential to become a marketable product of its own, along with a high impact in terms of sustainability and circular economy.
Winners: Rafael Rodríguez López, Miguel Moreno Encinas, Jesús Álvaro Enebral and Anna Paris Madrona, from ELSAN's pavement technology team.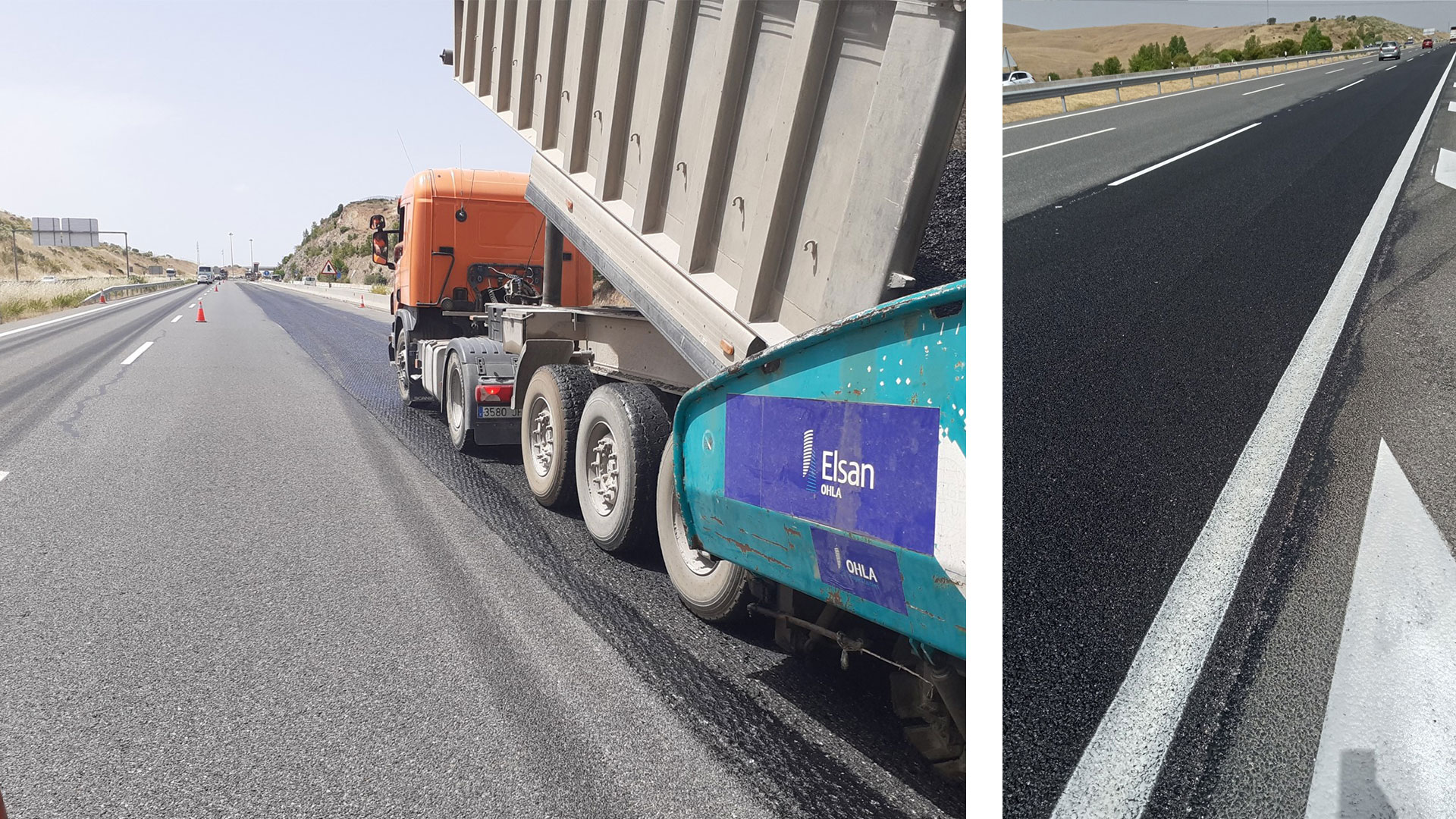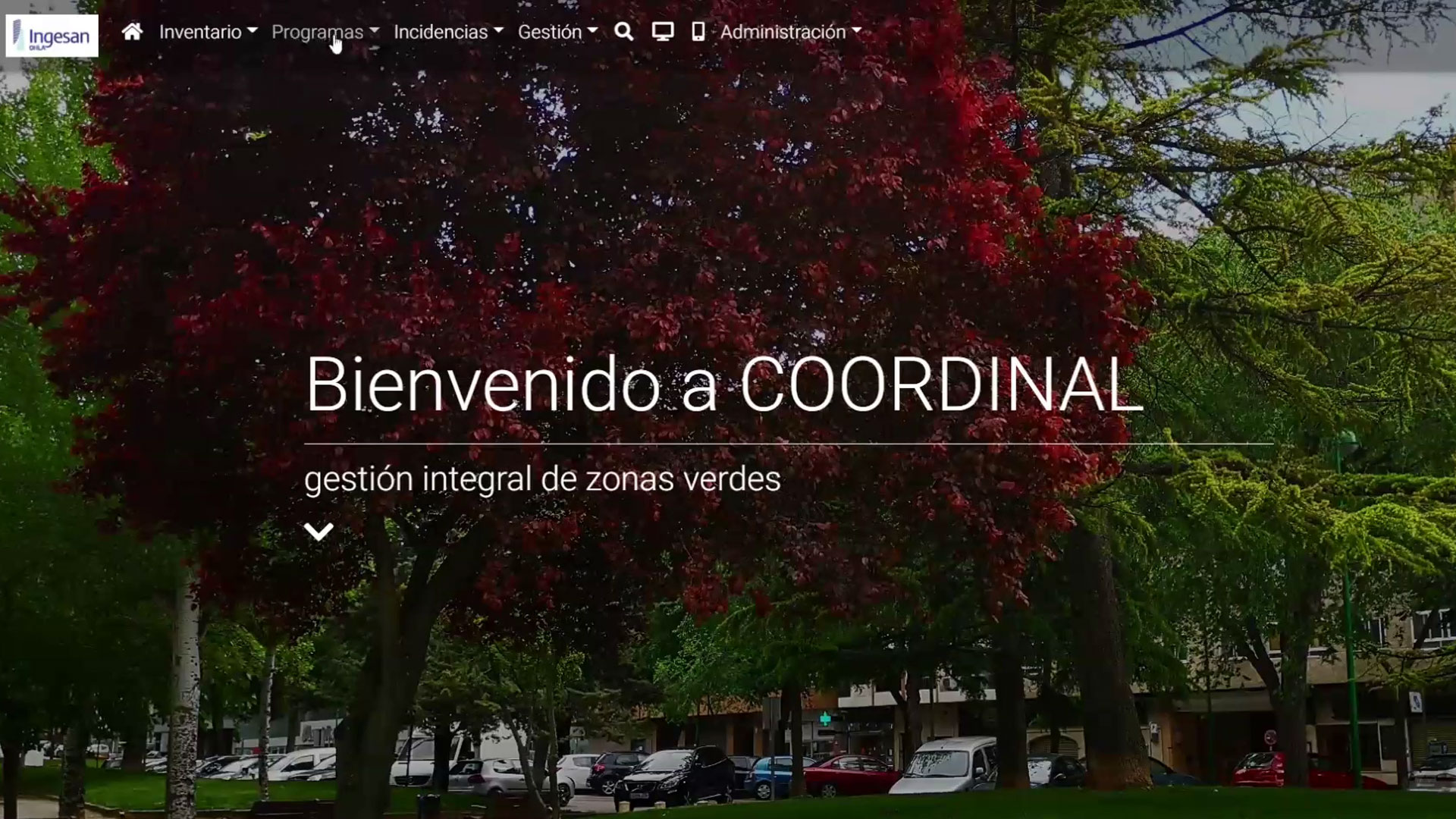 2nd Category:
BEST TECHNOLOGICAL INNOVATION IN SERVICE
COORDINAL: Integral Management of Green Areas
Platform on GIS technology for the integral management of urban services in green areas developed and implemented within the Albacete's green areas service provided by Ingesan (in Spain). This proprietary development stands out for its level of integrated management and customization compared to other market solutions, as well as its potential for scalability and even commercialization.
Winner: Francisco José Montero García, Ingesan.
3rd Category:
BEST DIGITAL INNOVATION IN INTERNAL PROCESS
Total Fuel Management Solution for Machinery and Fleet
Proprietary methodology that allows for comprehensive and efficient management of all aspects related to fuel management of machinery and fleet. The system, implemented for the first time in Florida (US), means a reduction of up to 85% in processing time and a recovery of the necessary investment in just four months after implementation. It combines proprietary processes and various digital technologies to surpass in functionalities the available market solutions, which only partially cover some aspects of the process.
Winners: Srivatsan Raghavan and Pedro Anguita, OHLA USA.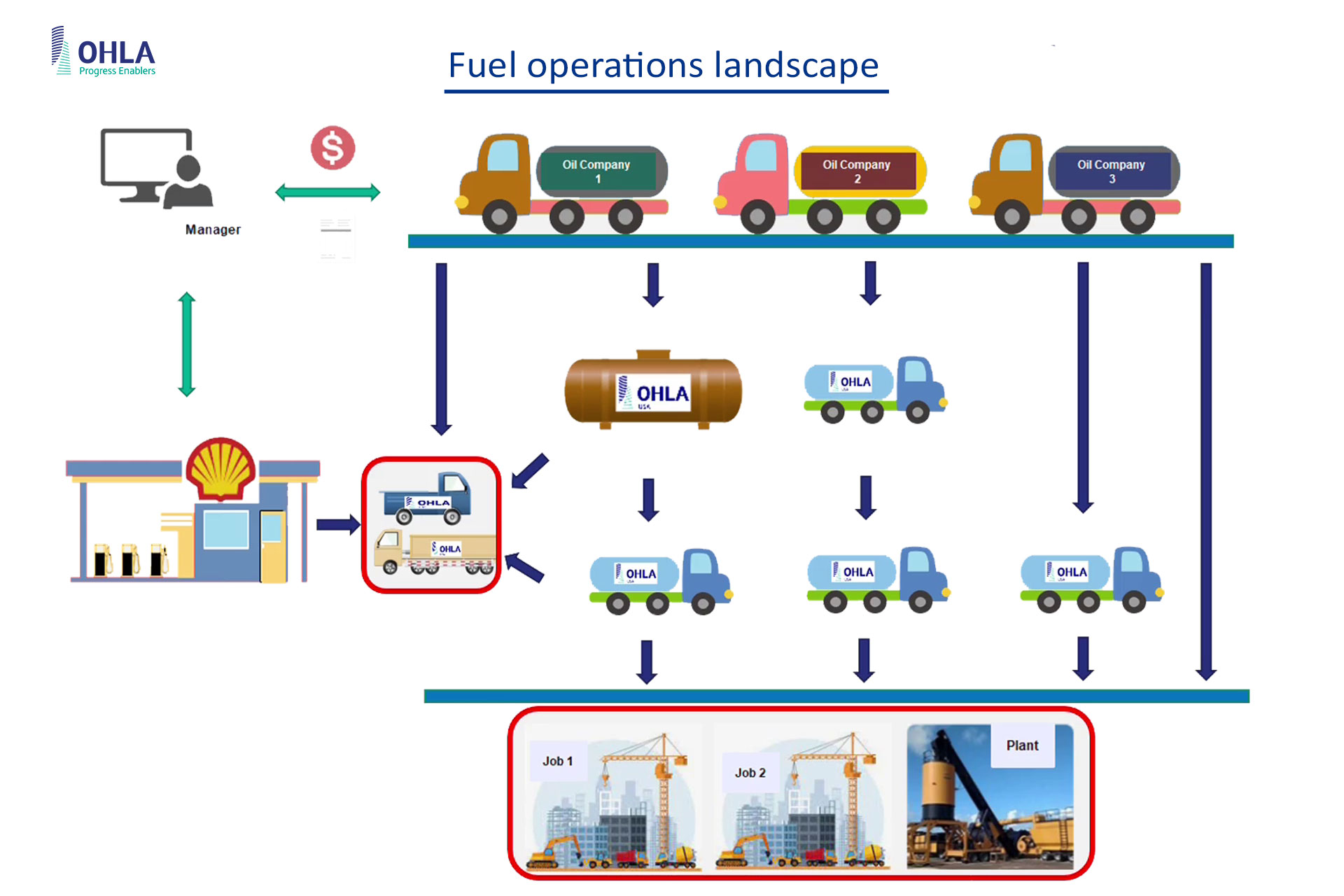 We tell you all about the National Cancer Institute in...
Leer más