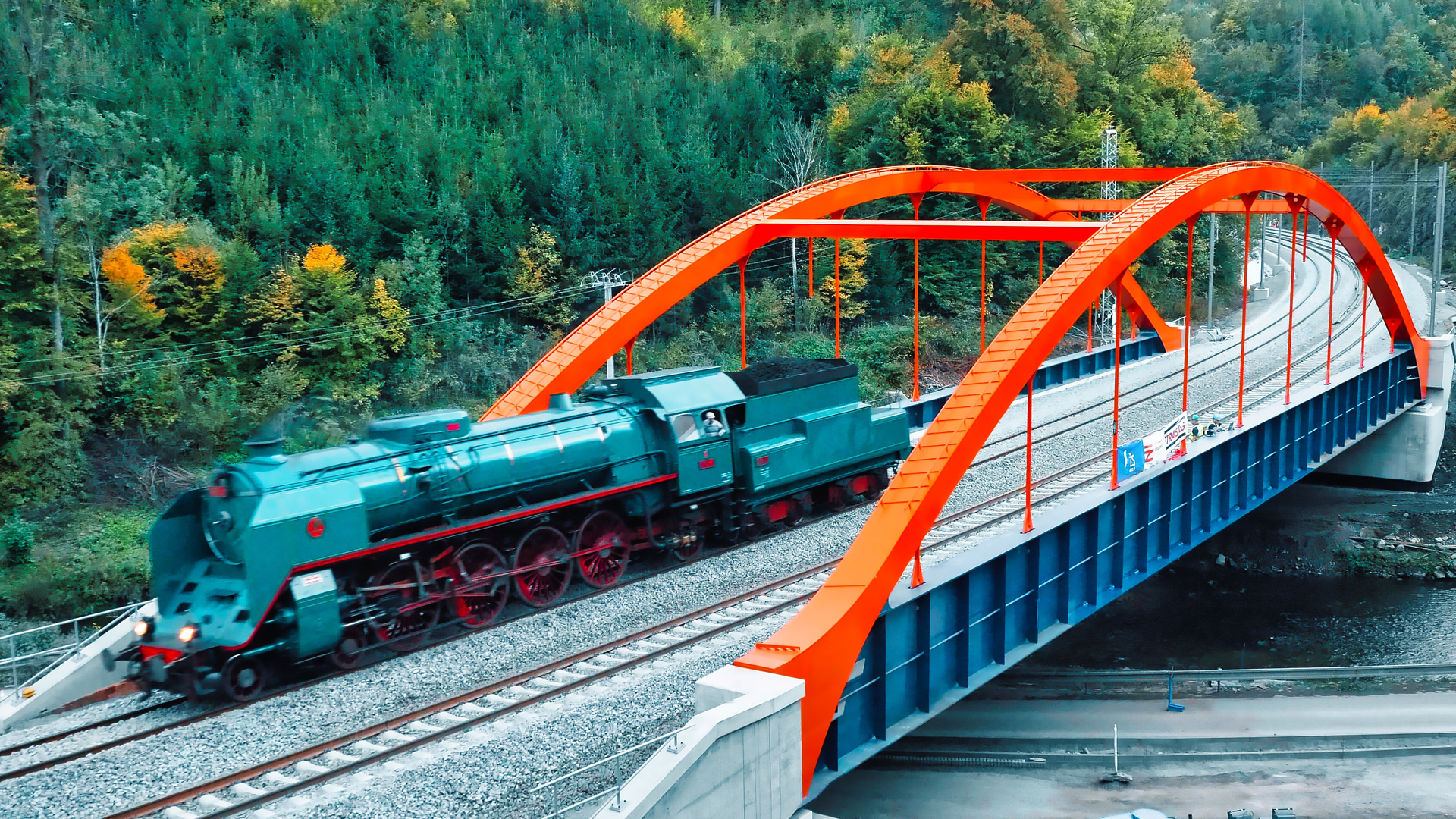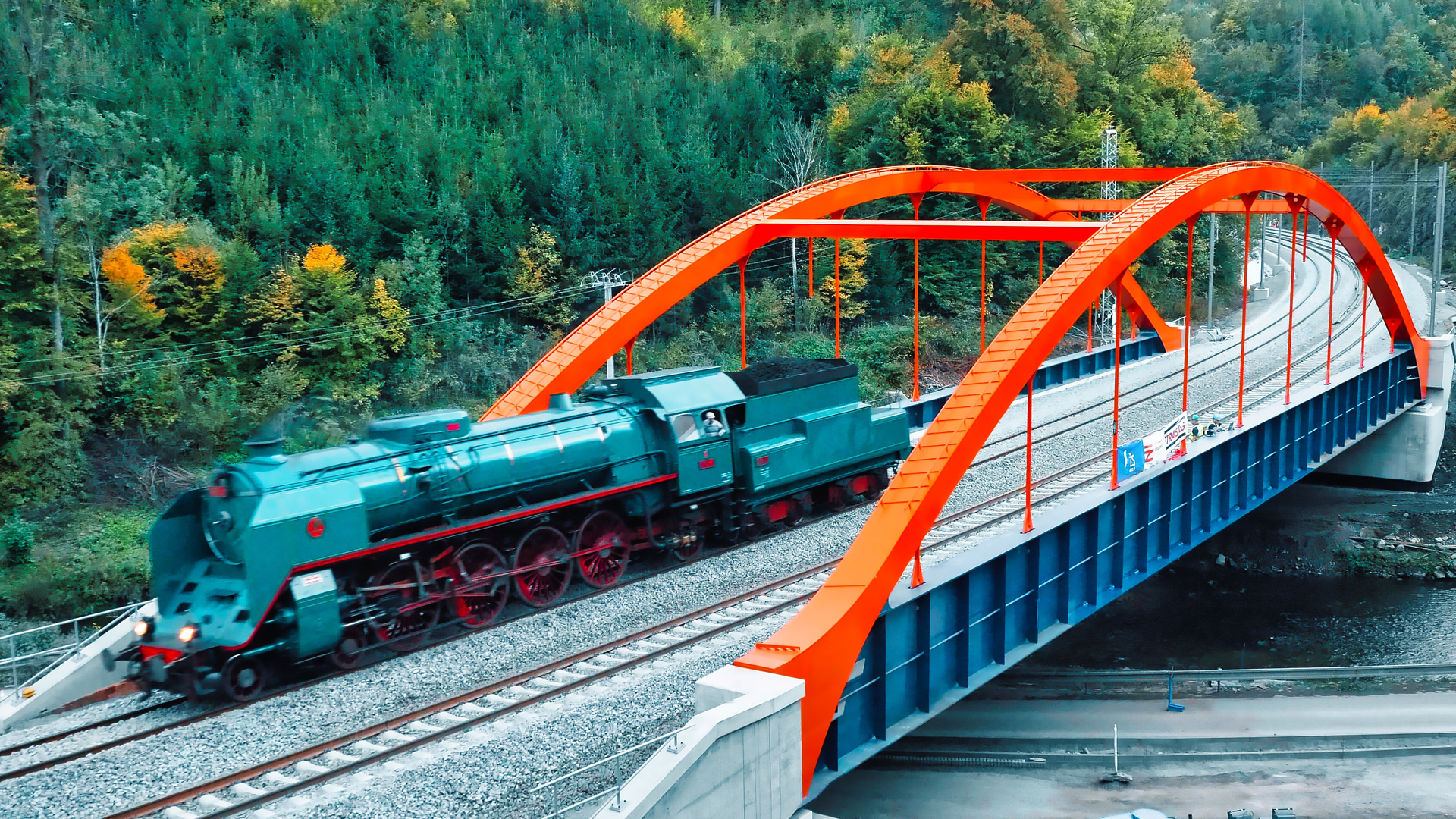 Double line of the Adamov-Blansko section. Czech Republic.
OHLA has strengthened its presence in the Czech Republic's railway sector with a new contract awarded by the state railway administration (Správa železnic) for more than 150 million euros.
The project includes the reconstruction of the Prague-Bubny station, double-tracking and electrification of a part of the existing single-track line in the direction of Kladno (including the new stop Výstaviště), as well as reconstruction of a part of the double-track line in the direction of Kralupy nad Vltavou. The section, with a total length of 3.1 km, is part of the national line Prague-Masarykovo n. – Kralupy nad Vltavou and the Prague-Bubny – Prague Dejvice line.