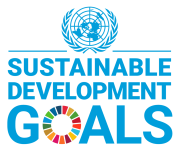 OHL maintains a strong commitment to the SDGs and, specifically, we contribute to SDG 7 by promoting the efficient use of energy through various actions. On World Energy Day we will tell you how: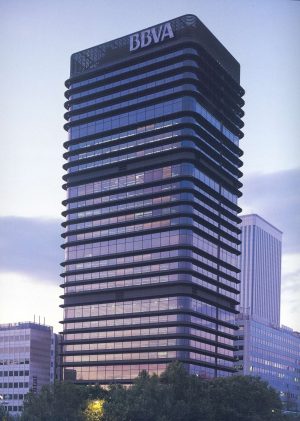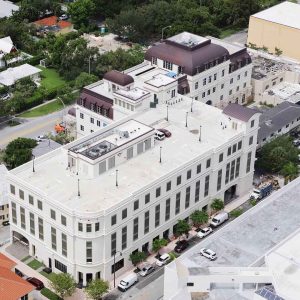 On top. Sunset Office Center. Florida. United States.
Left. Castellana 81 building. Madrid. Spain.
Right. Torrespacio. OHL headquarters. Spain.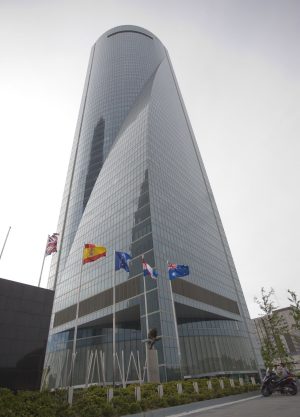 Sustainability construction
There are 38 unique building projects that, having incorporated sustainability and efficiency criteria in their construction, have a LEED® sustainable certificate and, we have carried out an energy audit during 2020 of the OHL headquarters in Madrid, Torrespacio, and of the fleet of vehicles, which represents 85% of global energy consumption in the offices in Spain.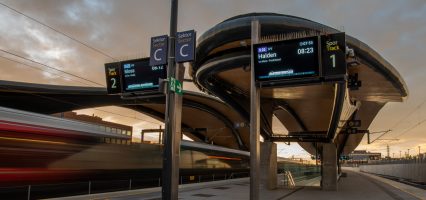 Electric fleet in projects
We have a vehicle fleet of 50% electric vehicles in the EPC Ski (Follo Line) high-speed railway project, in Norway.