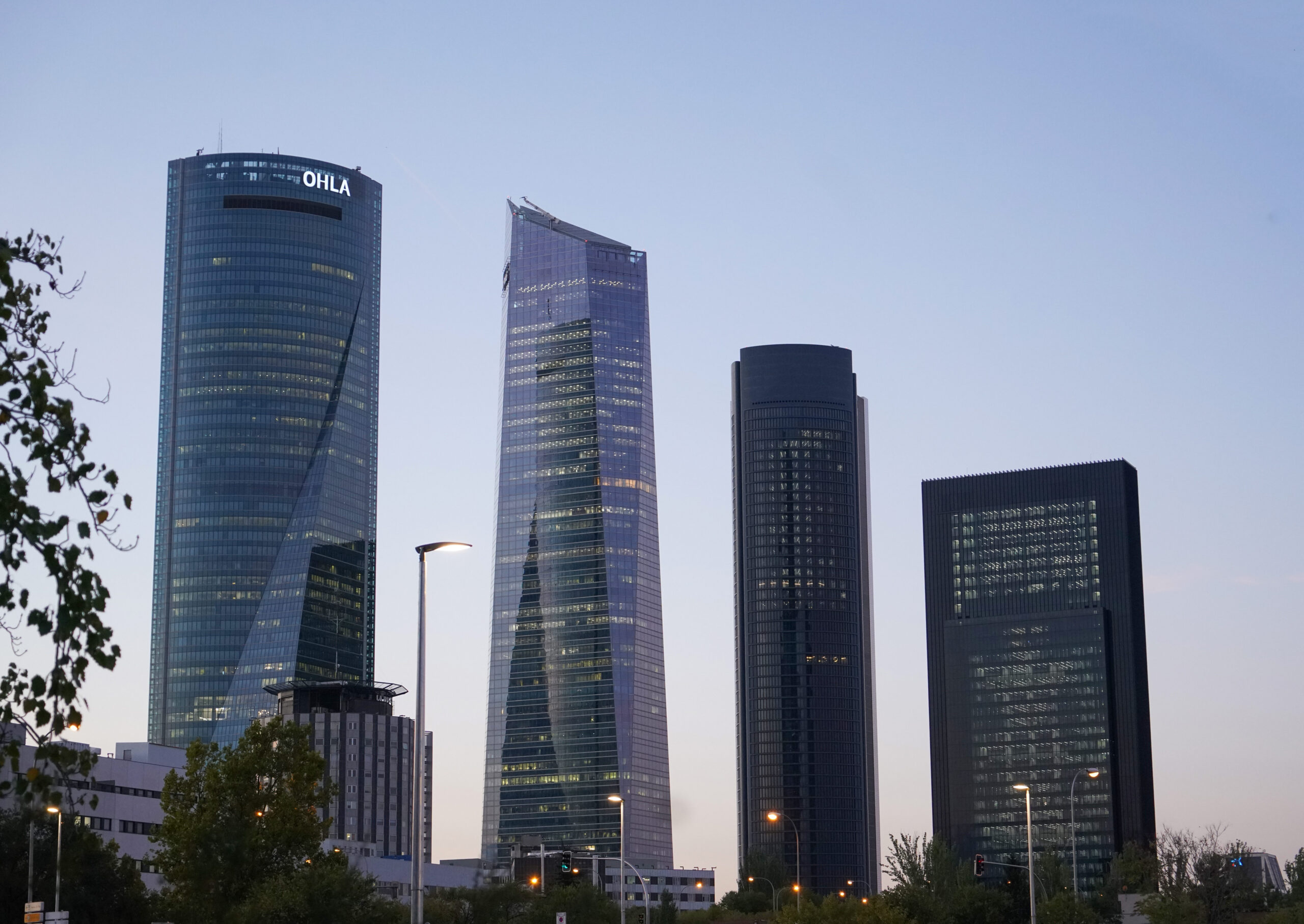 United States, Peru, Chile, Mexico, Spain, Czech Republic… these are just a few places where we have carried out relevant projects in the cultural, residential, tertiary and administrative fields. Each of them are a symbol of the time in which they were built. We invite you to find out more about unique buildings.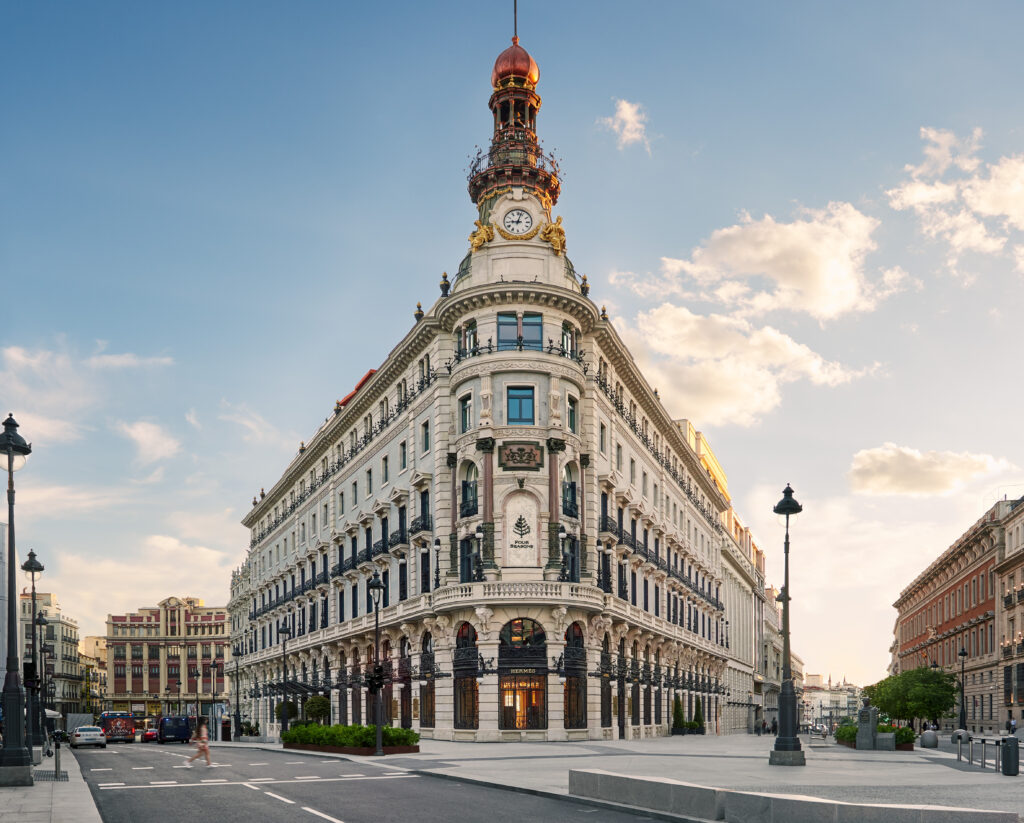 It is one of the largest urban regeneration projects in Europe in which we have worked on seven historic buildings, most of them centuries old and listed as Cultural Heritage sites. It houses a Four Seasons Hotel, 22 Branded Private Residences, a luxury shopping center, Galería Canalejas, with a gourmet space (Food Hall) and a parking lot with 400 parking spaces.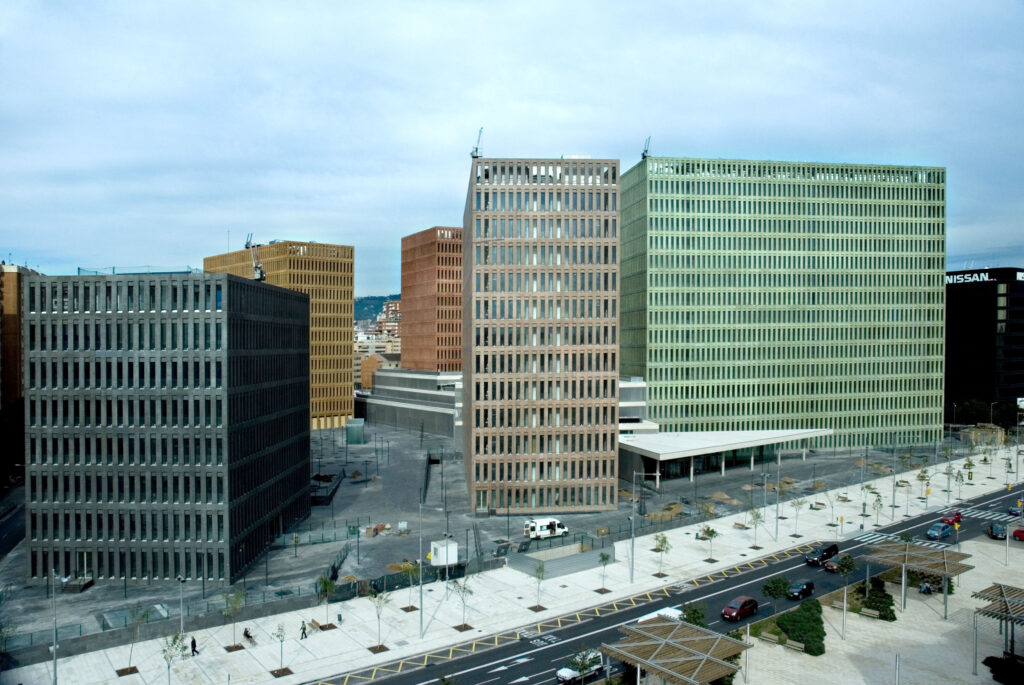 We have built this infrastructure in which all judicial bodies were unified in a single complex to ensure functionality, savings, administration and accessibility. With an area of more than 230,000 m2, it consists of 9 buildings connected by a common lobby called the Atrium.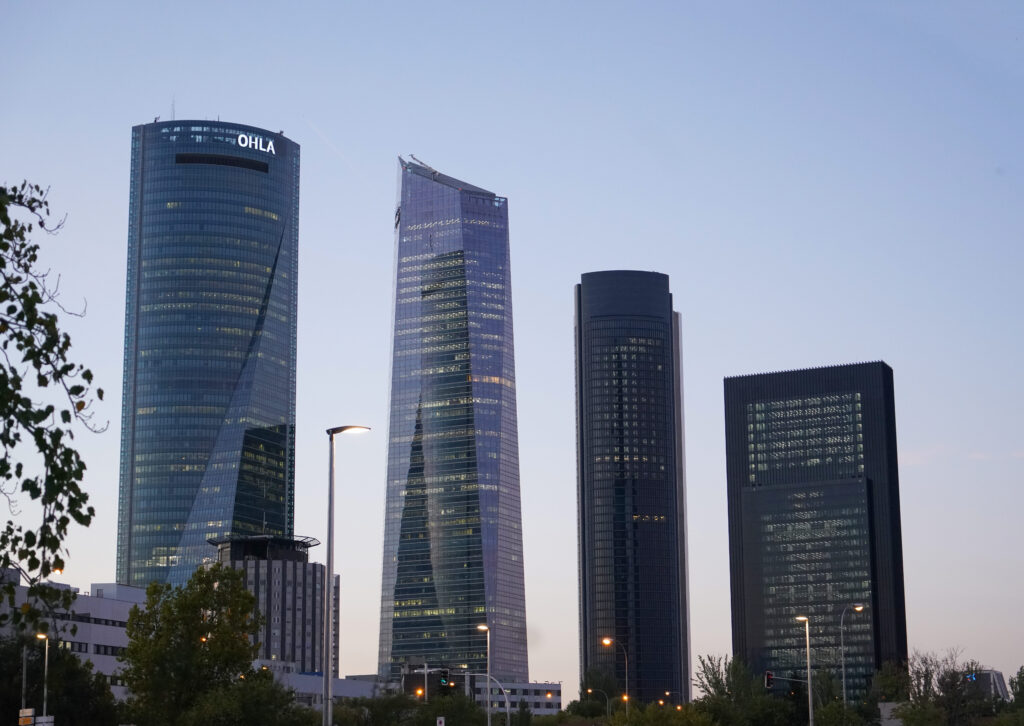 Built by OHLA, it is the fourth tallest skyscraper in Spain, with a height of 250 meters and 57 floors. Its visual appeal lies in its design, which is curved according to the trigonometric cosine function. Innovative features include its air-conditioning system, known as a chilled ceiling, and its active façade with dual glass panels.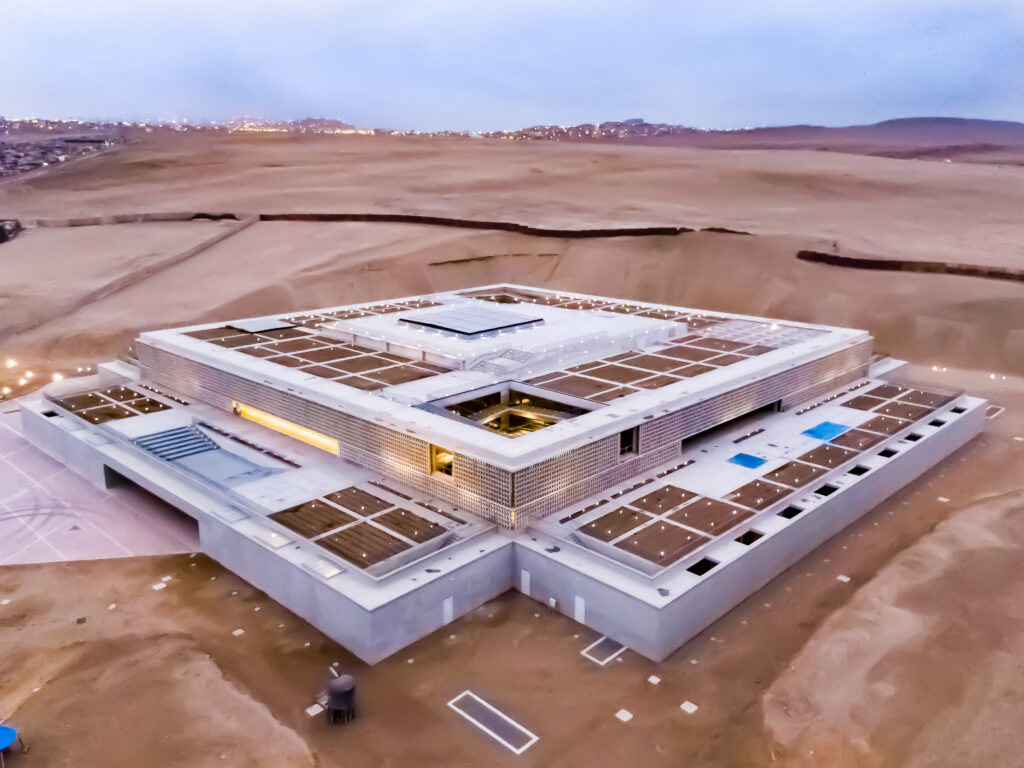 Museo Nacional
de Peru (MUNA)
With an area of 75,000 m2, it is the largest Peruvian museum and the second largest in Latin America. It is designed to protect, study and disseminate the country's rich cultural heritage. the building's exterior architecture, located in the arch zone of P, has been inspired by a design reminiscent of Peru's  pre-Hispanic history.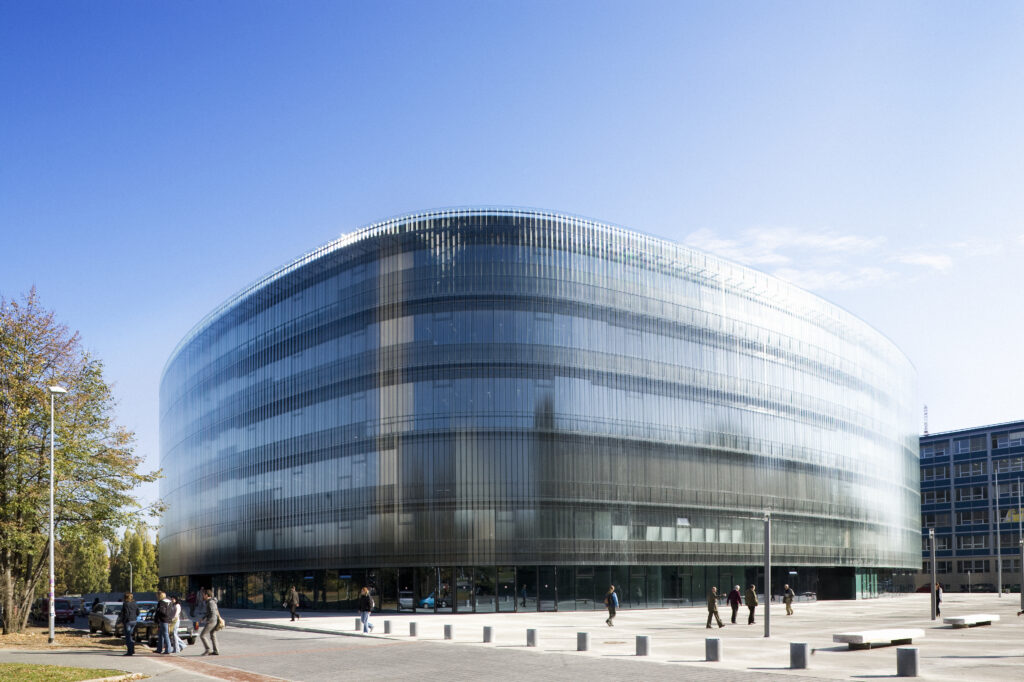 National Library of
Technology in Prague
It has a total floor area of 5,200 m2 in which it stores more than 1.5 million books. It has six floors above ground level and three underground floors. A central atrium runs through the building from the ground floor to the roof, and on the top floor there are outdoor lobbies for studying in the open air.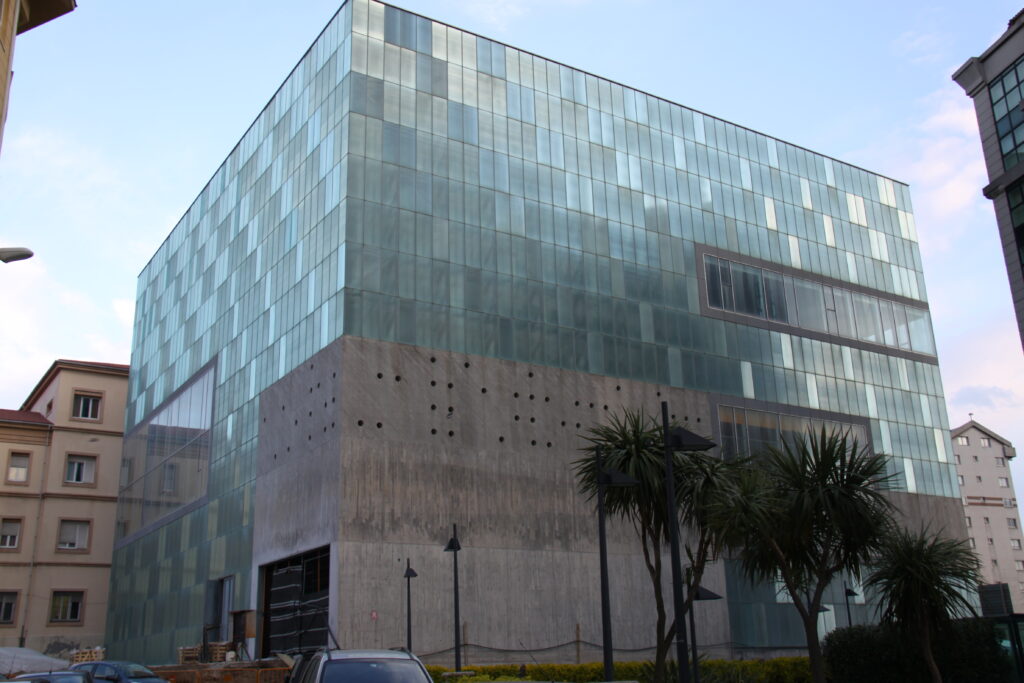 Museo Nacional de Ciencia
y Tecnología National [MuNCyT]
It was the first project in Spain to use self-compacting concrete, which allowed the mix to flow between the reinforcement and fill up the height of the formwork. For its construction, a façade of solar laminated glass panel made one by one was developed.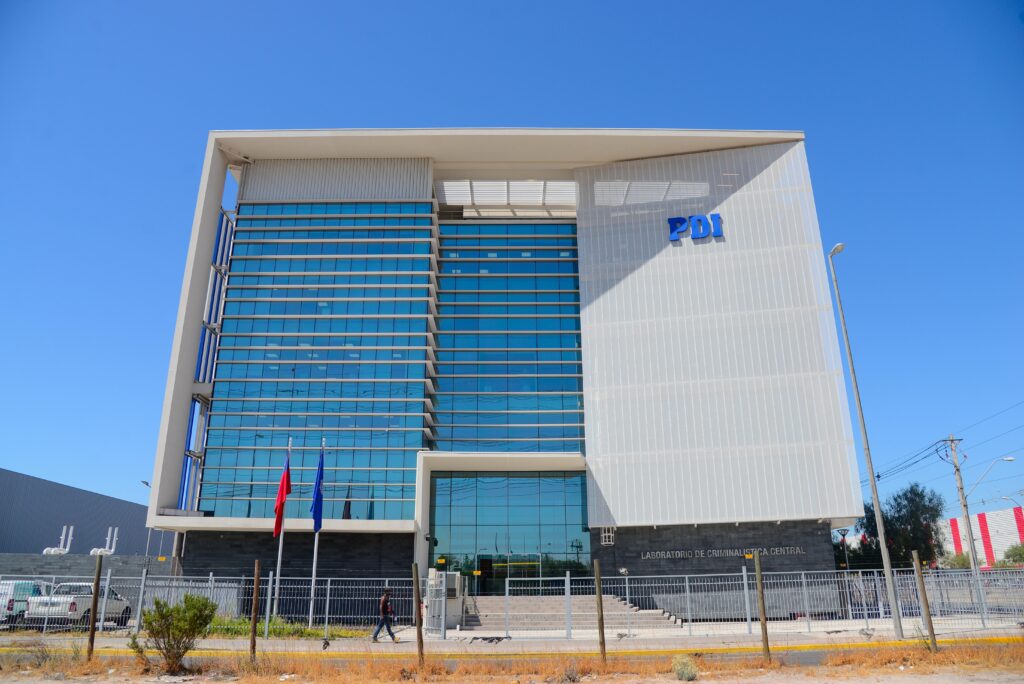 Central Crime
Laboratory - PDI
It has a reinforced concrete structure as well as seismic isolators to ensure that the service of safeguarding of police evidence can be operating at all times, safeguarding police evidence. The infrastructure complies with CODIS (Combined DNA Index System) standards developed by the FBI.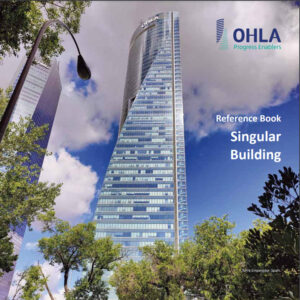 Consult these projects and the rest of our activities in the field of unique construction here
We are a benchmark in Unique Buildings United States, Peru,...
Leer más
With your talent, enthusiasm, commitment and professionalism we are unstoppable...
Leer más