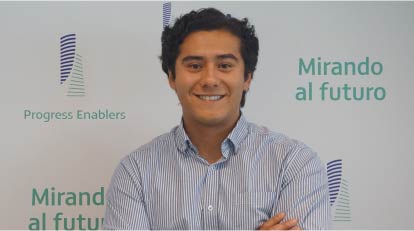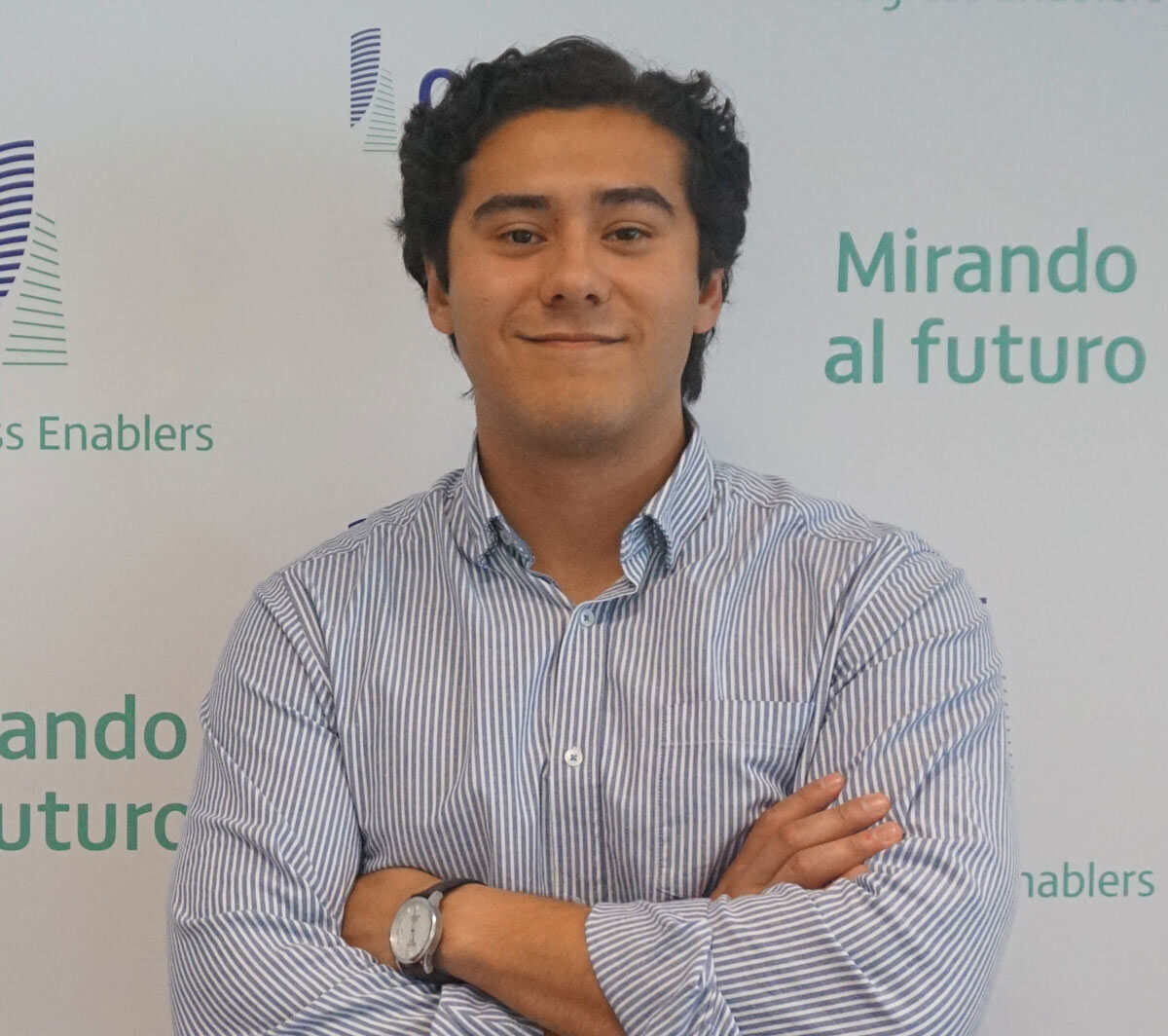 "That the work we do has great importance for the success of the company and great impact for the development of all OHLA employees"
Young Talent. OHLA Talent and Development Department
Our talents continue to share their vision of the company and their experience in the teams in which they are having the opportunity to develop their capabilities and business vision. In this issue, Juan Pablo Ambriz Rosas tells us what it's like to work in a global company like OHLA.
1.- What does the opportunity OHLA gives you represent for you?
It represents an opportunity for learning and growth within a company of great recognition, such as OHLA, in a sector of high impact on society. It also represents being able to develop myself in the future, both personally and professionally, learning from the hand of professionals.
2.- What do you hope to learn?
I hope to learn mainly about talent management within the company (training and development), project and team management. A topic that I am interested in are the famous "soft skills" (many times more difficult to learn than technical knowledge) which are developed with experience, time, and focus. In addition, I find interesting the turn that the sector is taking regarding the digitalization and industrialization of this. In general, I have always been very open to learning.
 3.- What do you expect to contribute?
I hope to contribute my willingness to help others, my good attitude, my knowledge, and my skills. Especially, to provide that energy that we young people have to promote change in the sector towards a more sustainable and current management.
 4.- What are your impressions about the work and the day to day in a team?
That the work that is done from my department, and that we do every day, has great importance for the success of the company and of great impact for the development of all OHLA employees, which, in turn, positively impacts society through construction.
"I am deeply grateful to OHLA for giving me the...
Leer más
"We have to bet on women's leadership in the construction...
Leer más