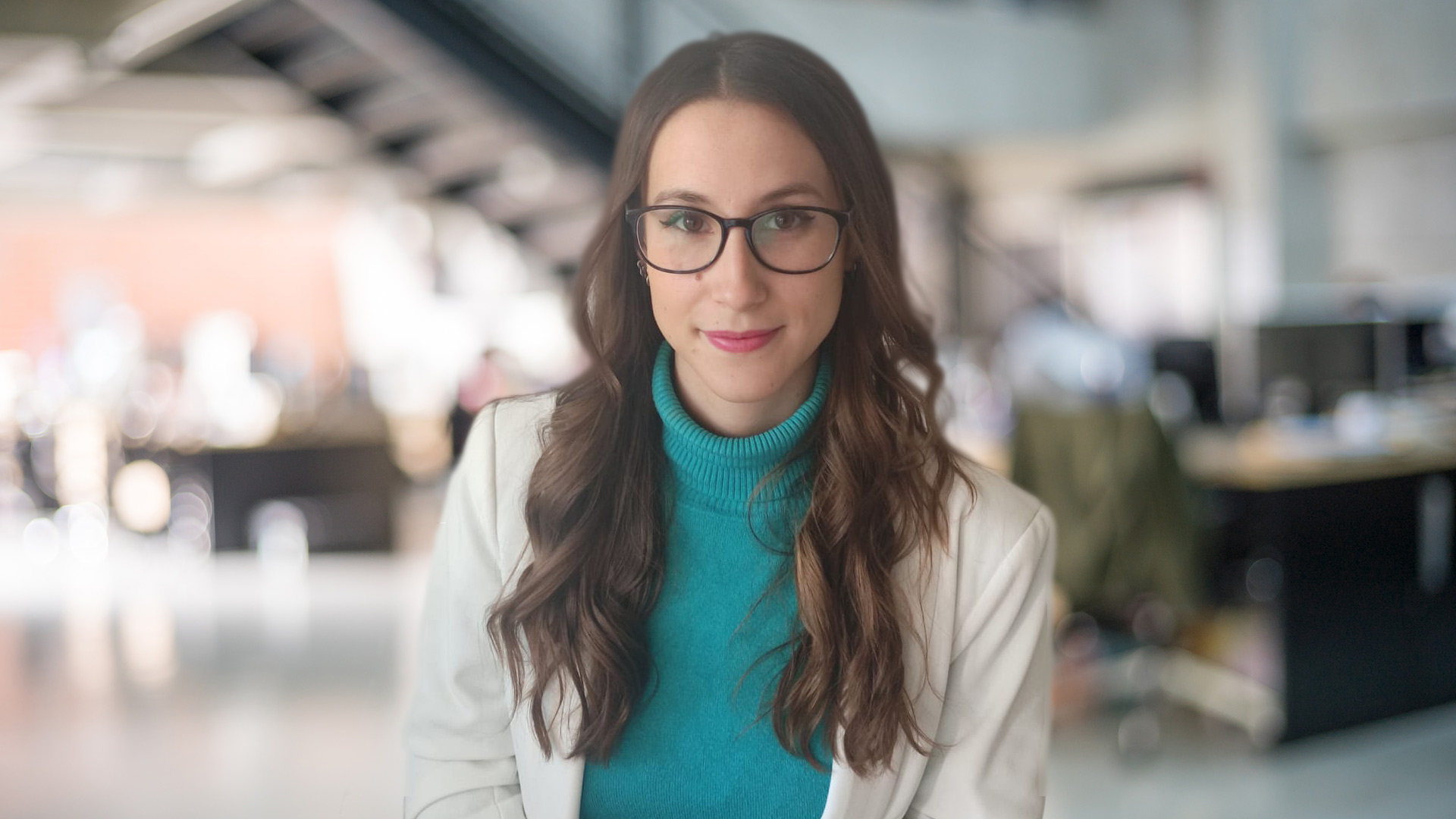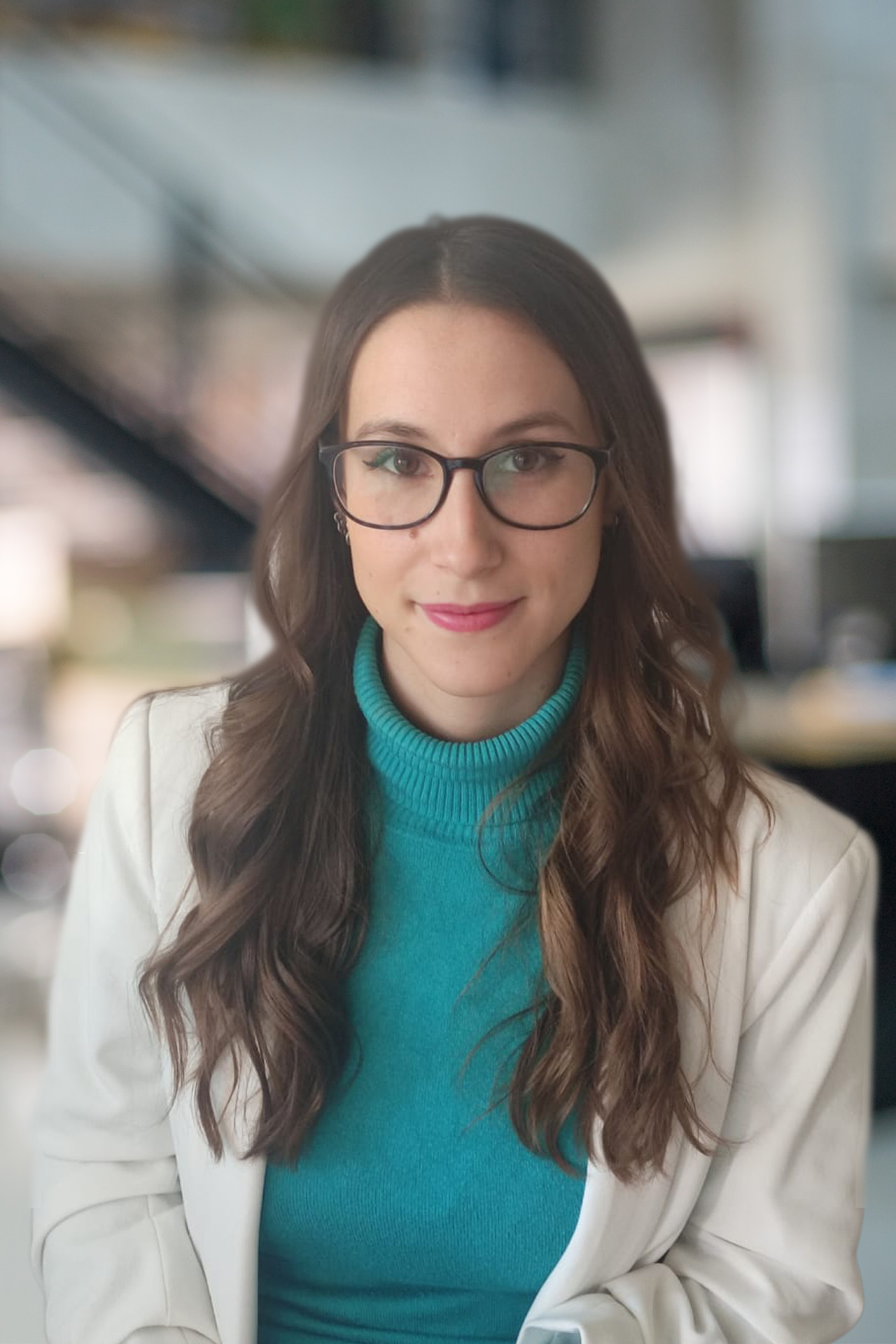 "VERA is a virtual meeting space where we approach cognitive, physical or recreational stimulation dynamics"
VERA is Ingesan's virtual social center at the service of the elderly, could you explain to us what it consists of?
It is a virtual meeting space where users and professionals converge. The objective is to provide comprehensive care to users through a multidisciplinary team and to create small, compatible working groups. In this way, we intend to address the unwanted loneliness suffered by so many elderly and dependent people without them having to leave their homes, while carrying out cognitive, physical or recreational stimulation dynamics.
What challenges do you face as workers with this type of work?
One of the biggest challenges of the initiative is trying to fight the digital divide, as users must adapt to a virtual environment and become familiar with this totally new way of working for them.
How have users adapted to VERA?
Each case is different. There are users who have a great predisposition for learning and who are more motivated when it comes to making connections autonomously. However, it is true that there is another profile with which we have to work more patiently to adapt to the environment. Nevertheless, the effort has proven to be worthwhile.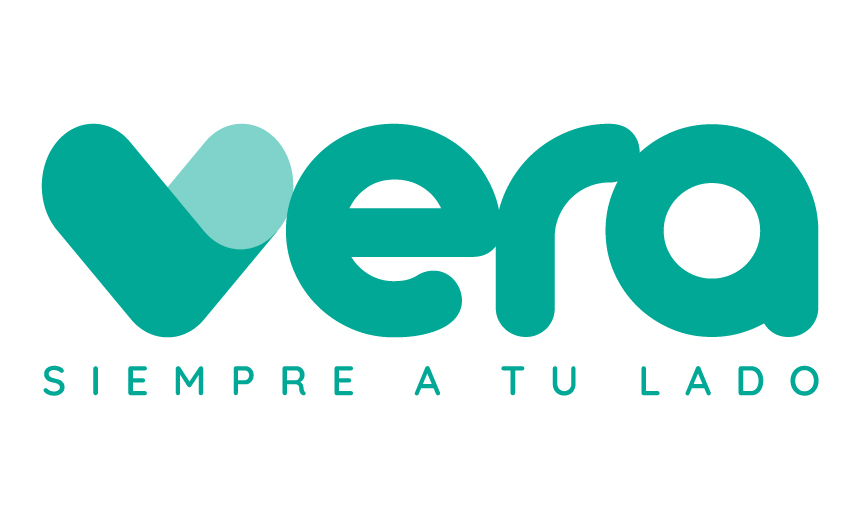 "I love working for a company that fosters innovation and promotes improvements in society."
Has VERA changed the daily routine of users?
It is making it possible for people with similar situations and contexts to work on content of interest in small groups. In addition, this generates a climate of trust to socialize, exchange experiences and have fun with games and recreational activities. All this allows the creation of links between users. In fact, some have visited each other or met for a chat or a walk, as many are neighbors or live nearby and did not know each other until their inclusion in VERA.
 What would you highlight about working at VERA?
As it is a service that we are creating, it allows us to develop new and enriching ideas and initiatives. For me it is a learning scenario both professionally and personally. Our target group and the way in which we work with them allows us to perform a truly rewarding job.
What does belonging to Ingesan mean to you?
My experience with Ingesan, a reference subsidiary of the Services activity of the OHLA Group, has been one of professional and personal growth. Recently I have been promoted to Vera Manager, which is a challenge for my career. In addition, it is a company that fosters innovation, allowing you to participate in projects that promote improvements, synergies and continuous learning. I am very proud of the work we do in society.
"I am deeply grateful to OHLA for giving me the...
Leer más
"We have to bet on women's leadership in the construction...
Leer más