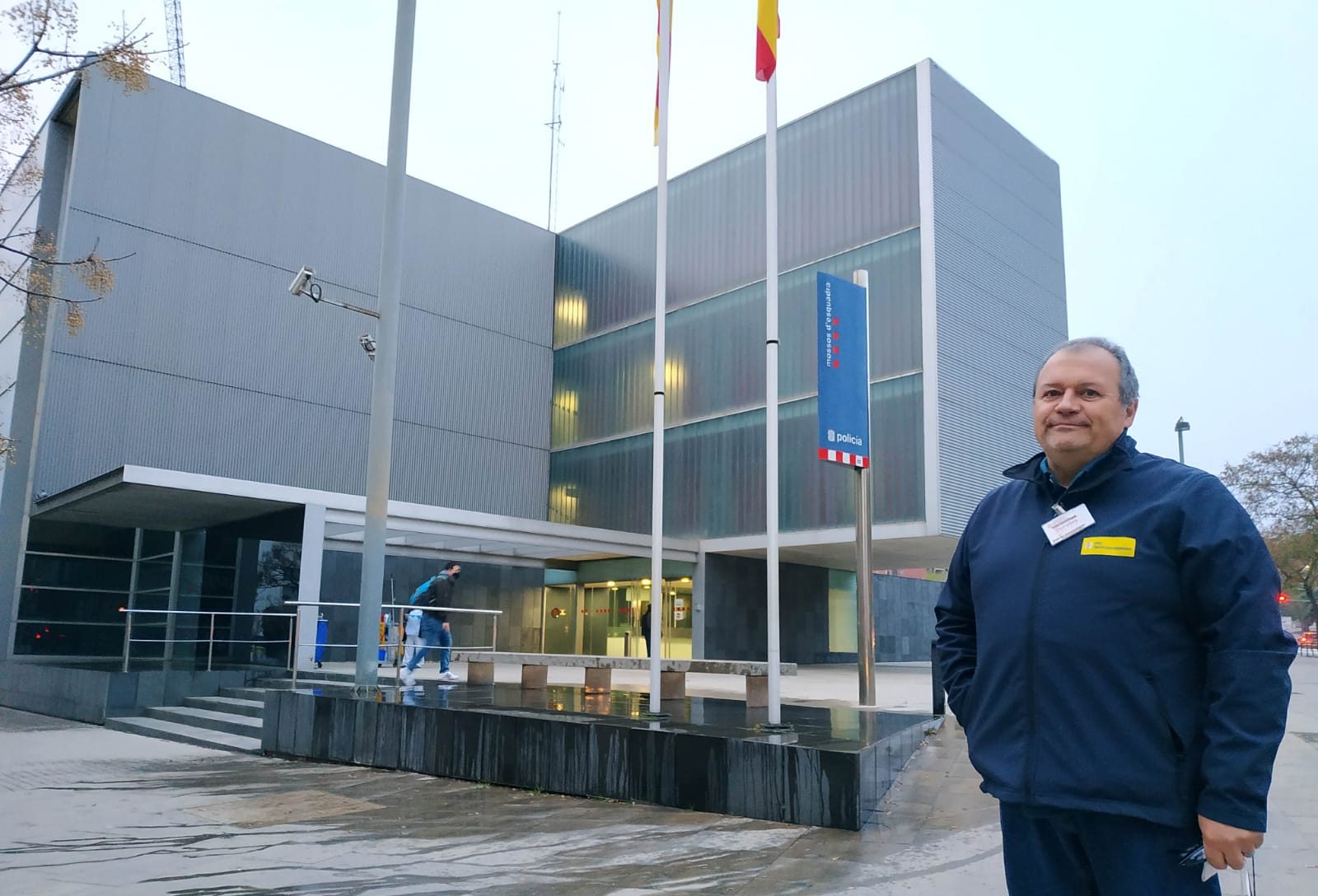 "I think we are recognized for our good work, our desire to excel and, especially, our spirit of collaboration"
Technical Manager of Comprehensive Maintenance at OHL Servicios
I always considered OHL a benchmark among Spanish multinationals, with important infrastructure works and a project for the future. Today, I am part of the OHL Servicios team and I can see that we are recognized within the industry for our good work, our desire to excel and, especially, our spirit of collaboration.
"We have to bet on women's leadership in the construction...
Leer más
"I am proud to be part of a company that...
Leer más
Our Ingesan colleague tells us how the VERA virtual center...
Leer más