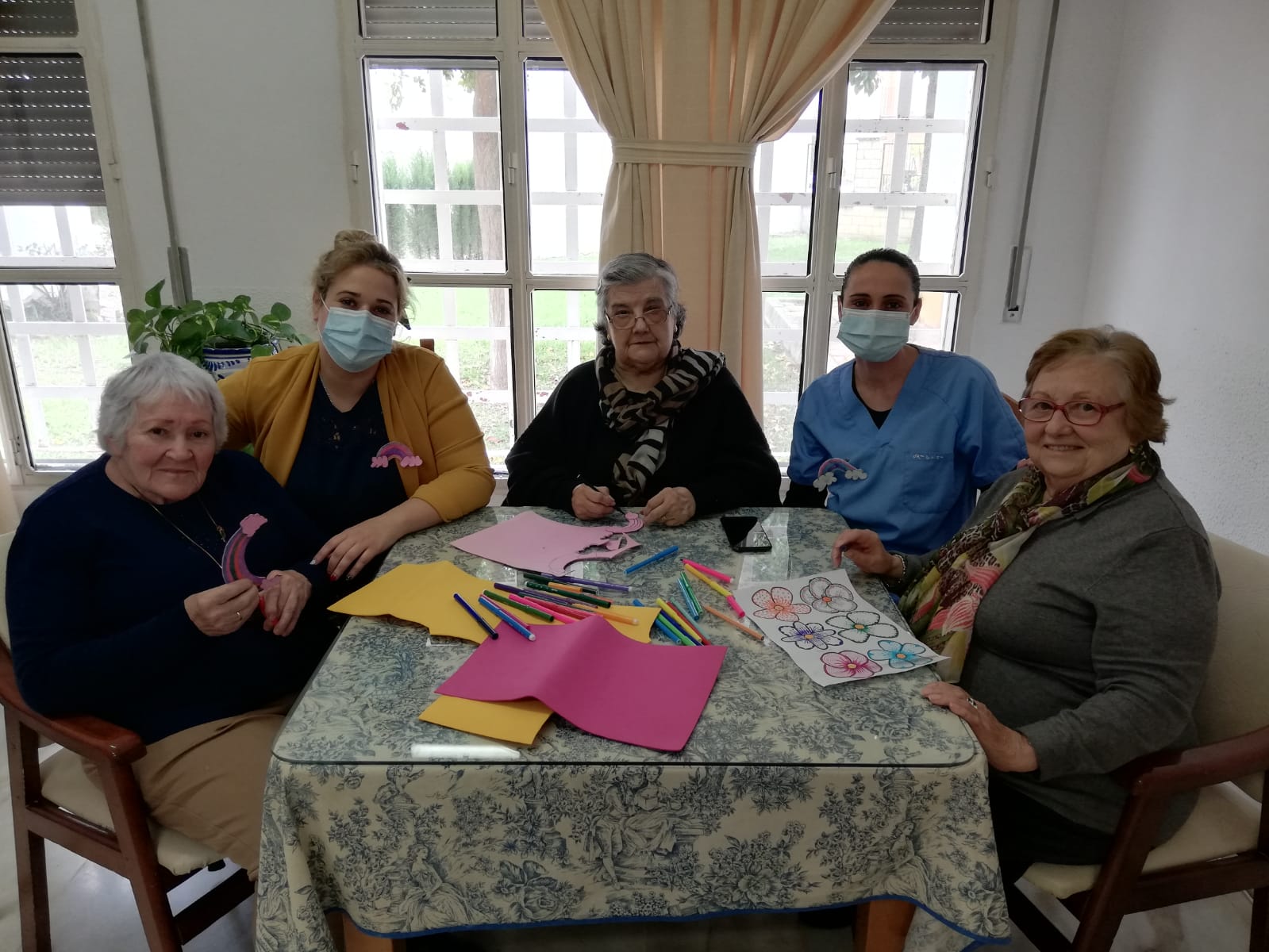 Director of the Retirement Home and Homecare Coordinator at La Fontana
Everything changed on 12 March for the retirement home La Fontana in Brenes (Seville). In an attempt to get ahead of the pandemic impact, we decided to isolate the residents from any outside visitors other than the employees themselves. The enormous commitment and responsibility that we acquired at that time and have kept since then were the greatest ever. Shifts, guidelines and protocols were altered and even areas in the home were restructured. Such a great effort could only have one result, the satisfaction of not having any infected residents. We were not prepared for this health crisis, so having the support of a large company like OHL has helped us to take preventive measures and plan actions in case of a possible infection.
"I am deeply grateful to OHLA for giving me the...
Leer más
"We have to bet on women's leadership in the construction...
Leer más