The company is participating in initiatives that seek to reduce carbon emissions
For more than a decade now, OHL is taking part in initiatives that focus on generating awareness amongst its stakeholders and society in general about the importance of actively fighting against climate change, whilst also incorporating various methodologies into its business model that encourage energy efficiency in its infrastructures and construction projects. These procedures help reduce carbon dioxide emissions, to include other steps for the recycling, management, transformation and reuse of construction material.
OHL's continuous commitment to a low-carbon economy includes quantifying and verifying its greenhouse gas (GHG) activities to reduce emissions in the company's operations, as well as investing in sustainability projects to compensate such emissions. Furthermore, it follows initiatives promoted by international organizations, seeking to reduce carbon consumption in the business world, to include a registration of a carbon print at the Spanish Office for Climate Change, thanks to which a "Calculo" ["Calculated"] seal has been obtained from such organization, which validates carbon print calculations according to the methodology and principles established by the Ministry for Ecological Transition. Furthermore, this authority has promoted an Agreement for a Circular Economy, to which OHL is party.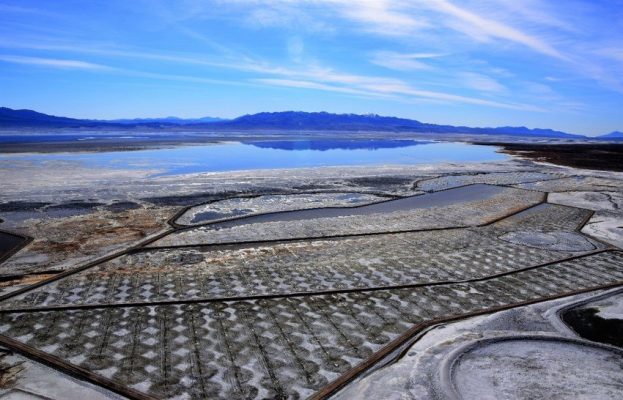 We have helped recover natural ecosystems, such as characteristic  Lake Owens (California, USA), with measures seeking to protect local plants and animals, along with the management and control of protected species. All of this is part of a project to mitigate dust emissions, focusing on a surface area of nearly 7 million m2.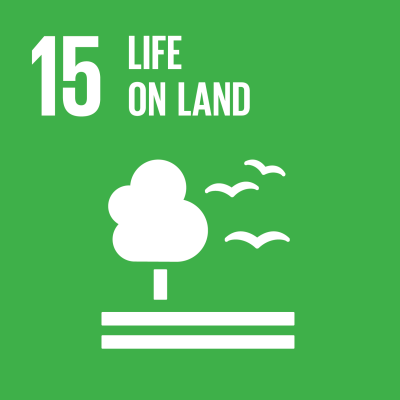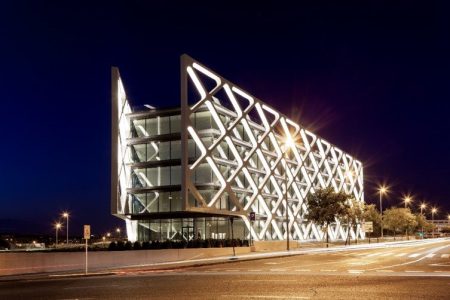 OXXEO. Las Tablas, Madrid. Spain.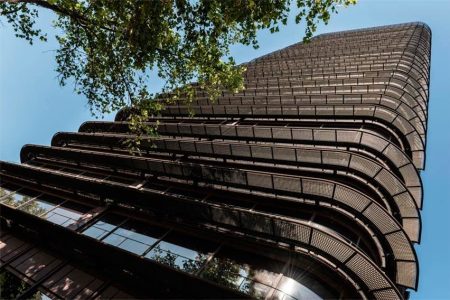 Castellana, 81 Building. Madrid. Spain.
Castellana 81 and OXXEO, both in Madrid (Spain), are two of the construction projects carried out by OHL that have obtained the WELL Gold certification, the world's first award exclusively focused on personal health and wellbeing. Furthermore, Castellana 81 is the first building in Spain and one of the first in Europe to receive this recognition.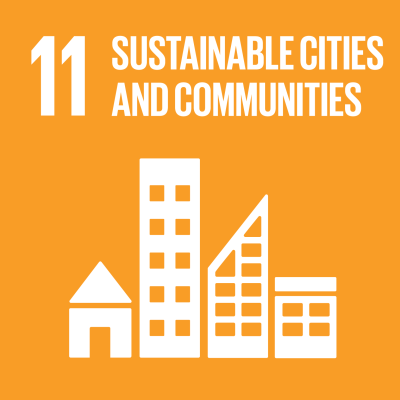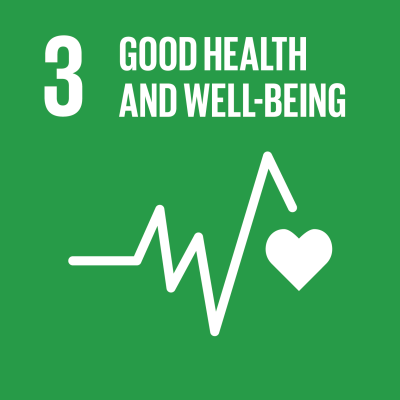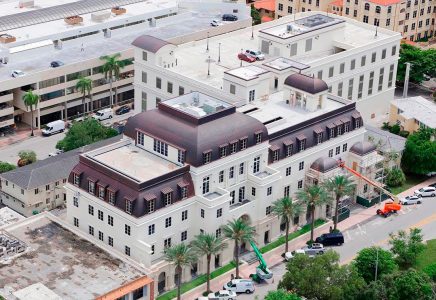 Sunset Office Center- 1515, in Miami, LEED® Platinum.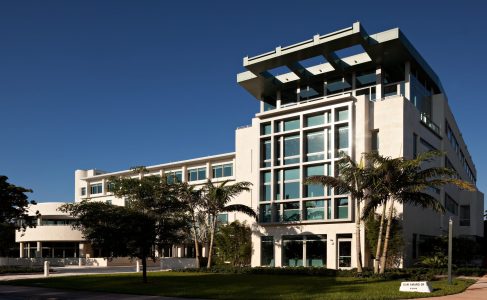 Robert & Judy Prokop Newman Alumni Center, LEED® Gold.
Our work incorporates methodologies, innovations and constructive materials that seek to produce infrastructures and buildings encouraging  social progress and wellbeing, whilst protecting the natural surroundings where they are located. This practice has been recognized by prestigious international authorities, such as the U.S. Green Building Council, an organization that promotes sustainability in building design and construction, which has granted a LEED® (Leadership in Energy & Environmental Design)  certification to 34 of our unique construction projects, in its various categories: Platinum, Gold, Silver and Leed.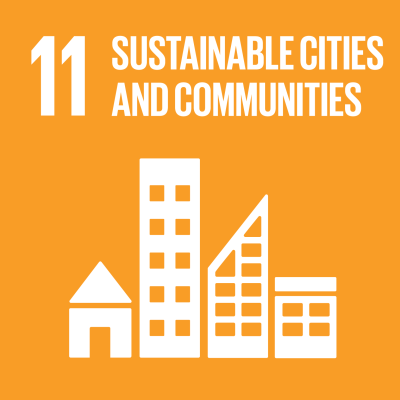 In Navarre (Spain), we have participated in restoring the habitat of the European mink further to the Canal de Navarra project. This collaboration has helped stress the importance of establishing preventive and restoration measures, to reduce the impact suffered by this protected species habitat, returning it to its natural state, or even improving it.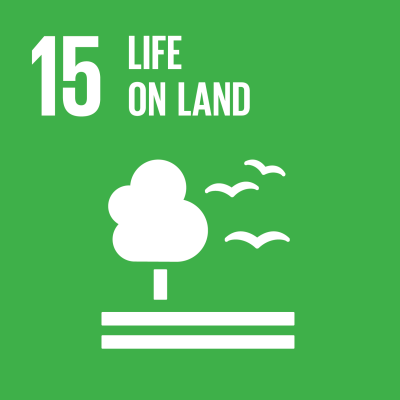 "We have to bet on women's leadership in the construction...
Leer más
"I am proud to be part of a company that...
Leer más
Our Ingesan colleague tells us how the VERA virtual center...
Leer más