CONNECTING PEOPLE AND PLACES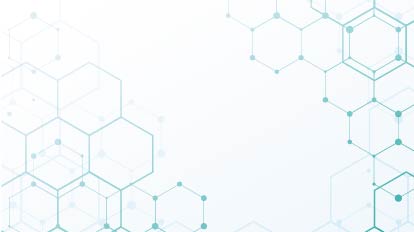 Discover VerSAT a pioneering solution developed by Ingesan to fight against climate change.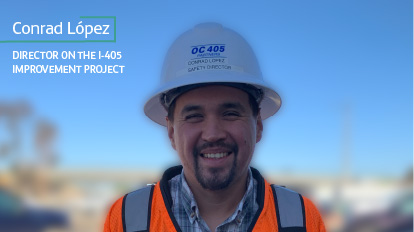 Meet the safety director of the I-405 Improvement Project, one of our most important contracts in the US.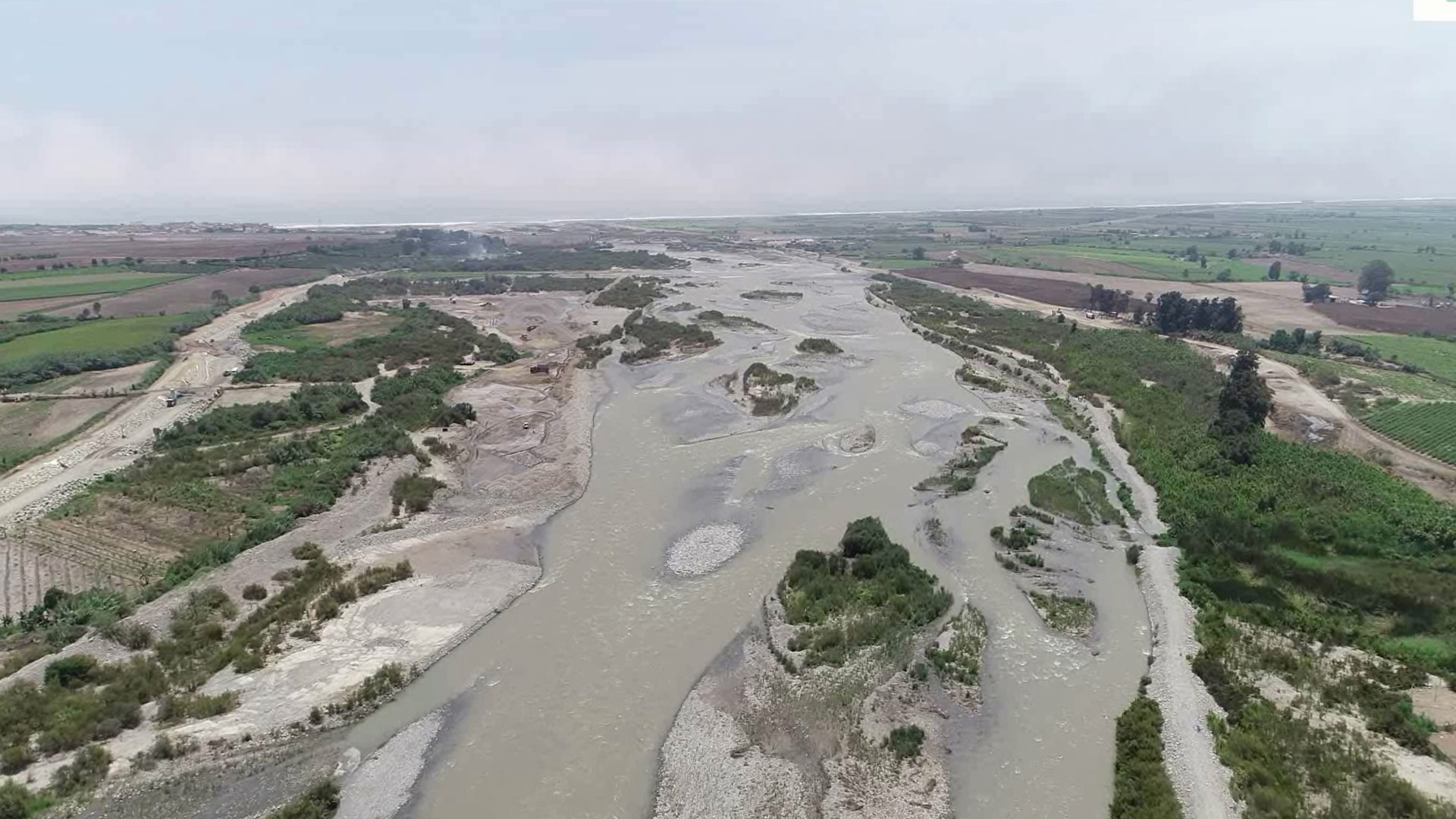 We contribute to the country's progress with sustainable structures that protect the population from river floods.