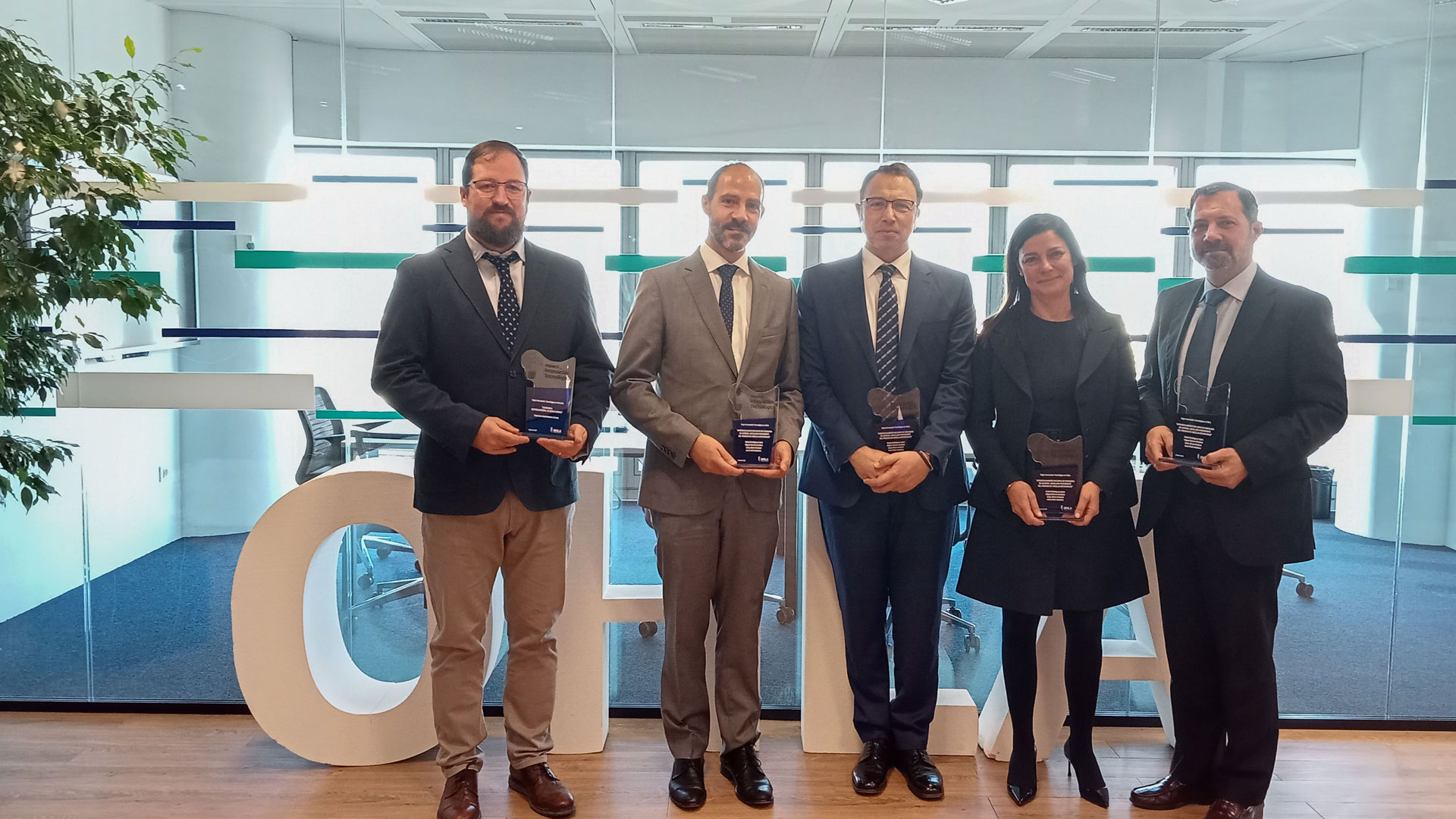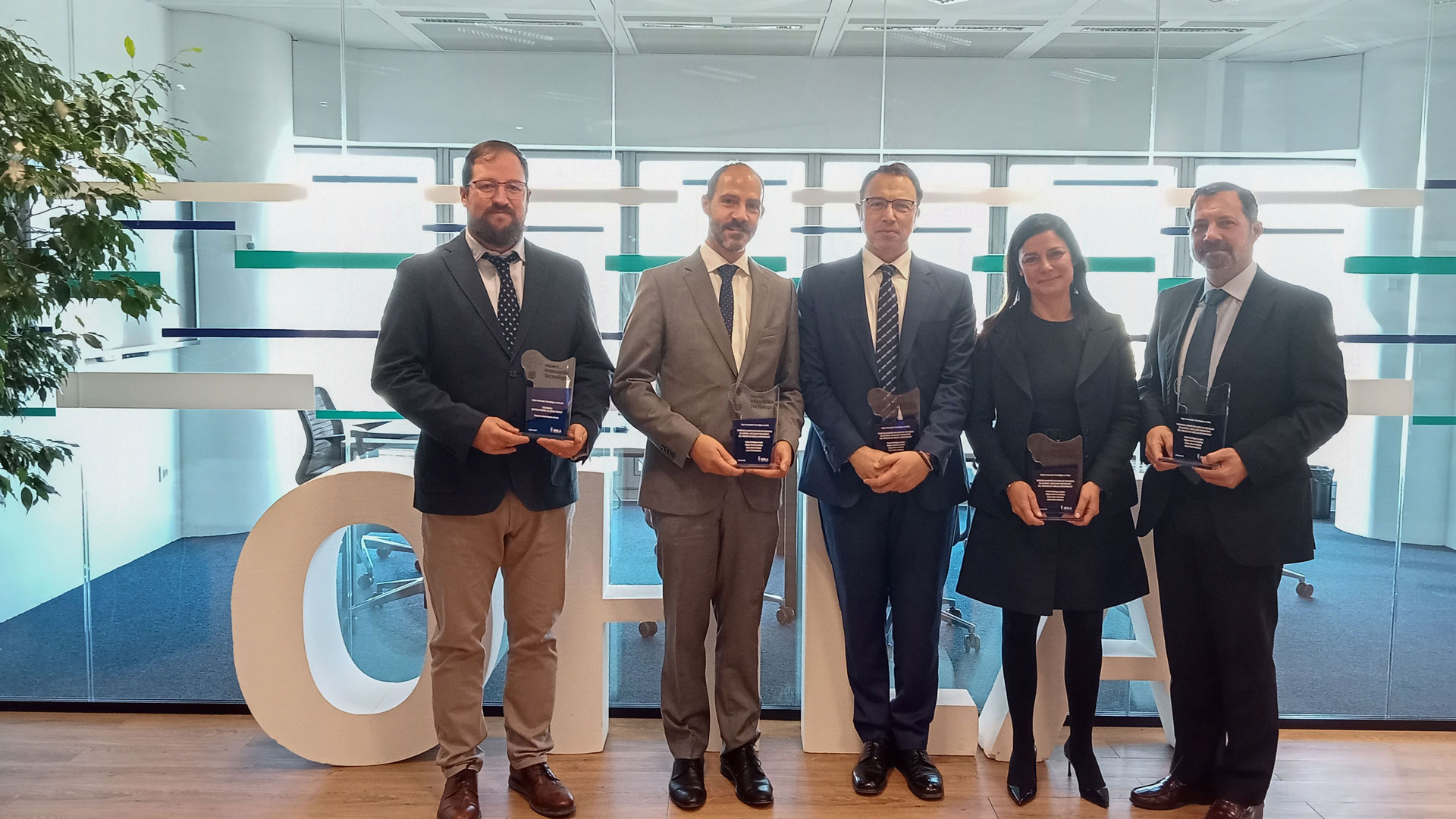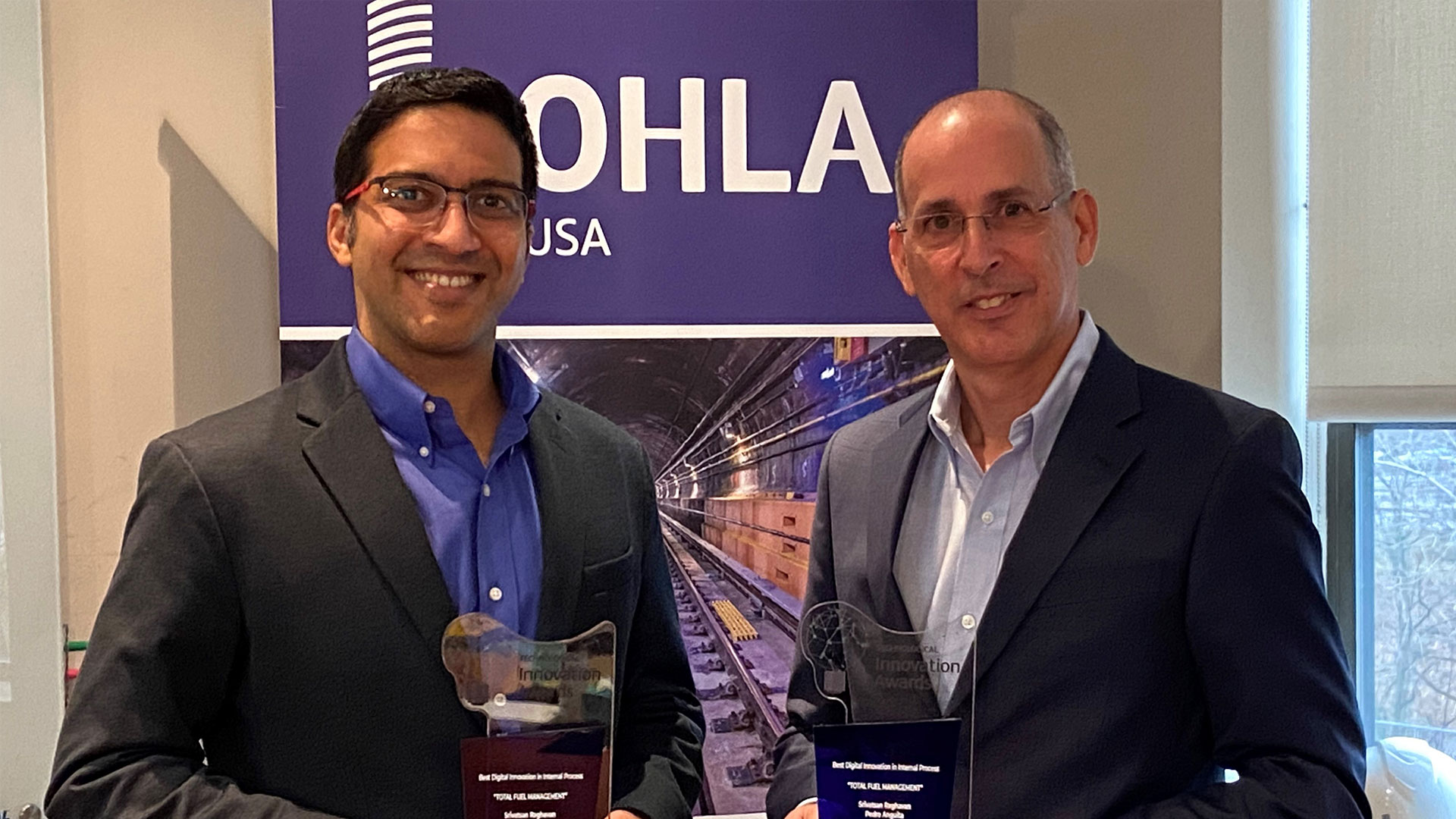 ACTO DE ENTREGA DE LOS PREMIOS A LA INNOVACIÓN TECNOLÓGICA
We already know the winners of the 2022 Technological Innovation Awards, promoted by the corporate R&D and Innovation department. At a ceremony held at the company's headquarters in Madrid, attended by OHLA's CEO, José Antonio Fernández Gallar, the winners were presented with a prize of 5,000 euros in the three existing categories: Best Technological Innovation on Construction Site, Best Technological Innovation in Service and Best Digital Innovation in Internal Process.
A total of 13 nominations were submitted for the awards, which are aimed at recognizing the best innovative initiatives implemented by the company's employees over the past year.