And the winner of an electric scooter is....
We are very excited about all the photos and videos you have sent in for the "Get moving for the Environment" contest, an initiative that reflects OHLA employees' commitment to sustainability.
This year, the winner of the draw, who will receive an electric scooter valued at 300 euros, was…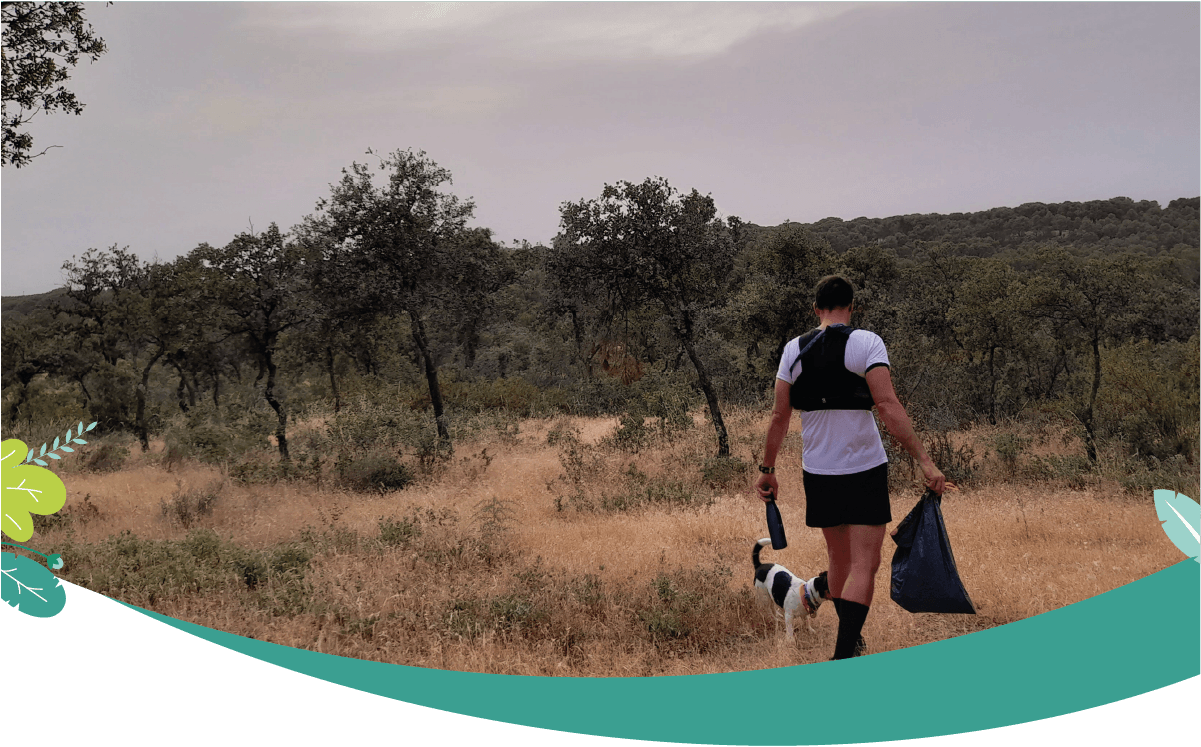 JUAN CARLOS CUENCA HERNANDO
head of general office services (Madrid, Spain).
The sustainable action shared by Juan Carlos is "plogging", a practice that combines outdoor exercise with waste collection.
Congratulations!
Many thanks to all participants, we look forward to seeing you in the next edition!
Jesús de Castro Herrera (Spain)
Jorge Alejandro Nader (Chile)