2022-2024 Sustainability Plan: our roadmap
At OHLA we believe in the transformative power of our activity and seek to leave a positive footprint on society. Our sustainability ambitions represent our dream of contributing to progress by improving people's lives and making the planet a better place.
And to make it happen, we have a plan….
2022-2024 Sustainability Plan
We want to develop a responsible and sustainable business model that seeks to create long-term value. In addition, we must respond to the main challenges and contribute to the global effort set out in the 2030 agenda. To this end, we have defined three strategic priorities: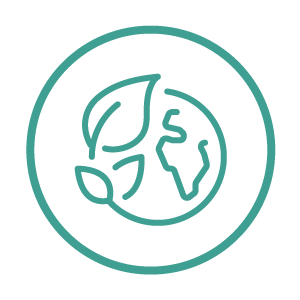 8 CHALLENGES | 16 COURSES OF ACTION | 16 YEARLY TARGETS
Improving people's lives and making the planet a better place.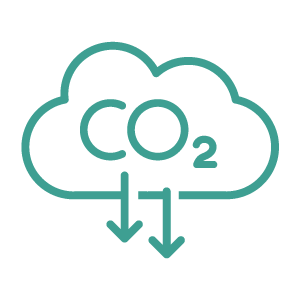 Net Zero Strategy 2030-2050: managing our emissions.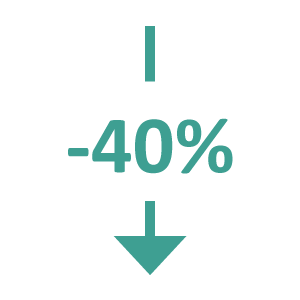 -40% greenhouse gas emissions (GHG) intensity (Scope 1 + Scope 2) compared with 2017.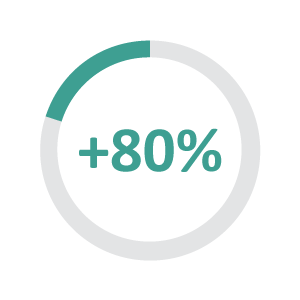 ≥ 80% non-hazardous waste to be reused/recycled (diverted from landfill).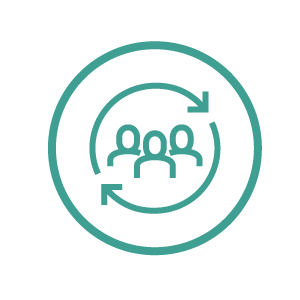 7 CHALLENGES | 9 COURSES OF ACTION | 9 YEARLY TARGETS
Generating trust in our investors and society as a whole..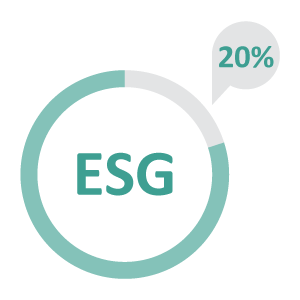 20% of the individual management targets linked to ESG metrics (Senior Management team).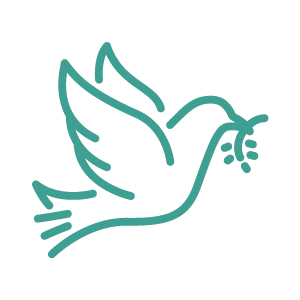 Run the human rights compliance self-evaluation campaign across the Group, including supply chain.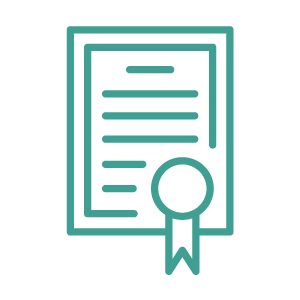 Renewal of Anti-Corruption and Criminal Compliance certifications (UNE ISO 37001 and UNE 19601).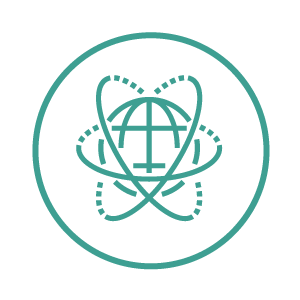 6 CHALLENGES | 15 COURSES OF ACTION | 15 YEARLY TARGETS
Contributing to social and economic progress of the societies where we operate.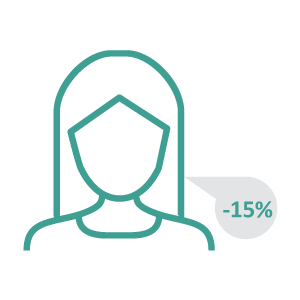 Reduction of the gender pay gap: <15% gender pay gap.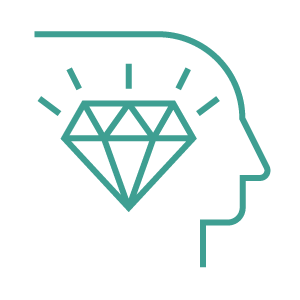 Promoting new ways of working to create a motivating working environment that attracts and retains talent and nurtures professional and personal development.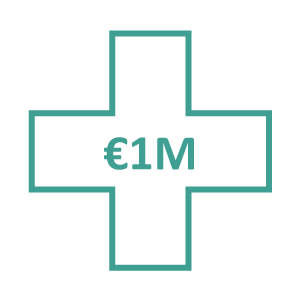 Increased investment in social action (€1 million in 2024).
Discover VerSAT a pioneering solution developed by Ingesan to fight...
Leer más
We have left our mark on the Big Apple subway...
Leer más
OHLA becomes the largest contractor for the Stockholm metro after...
Leer más