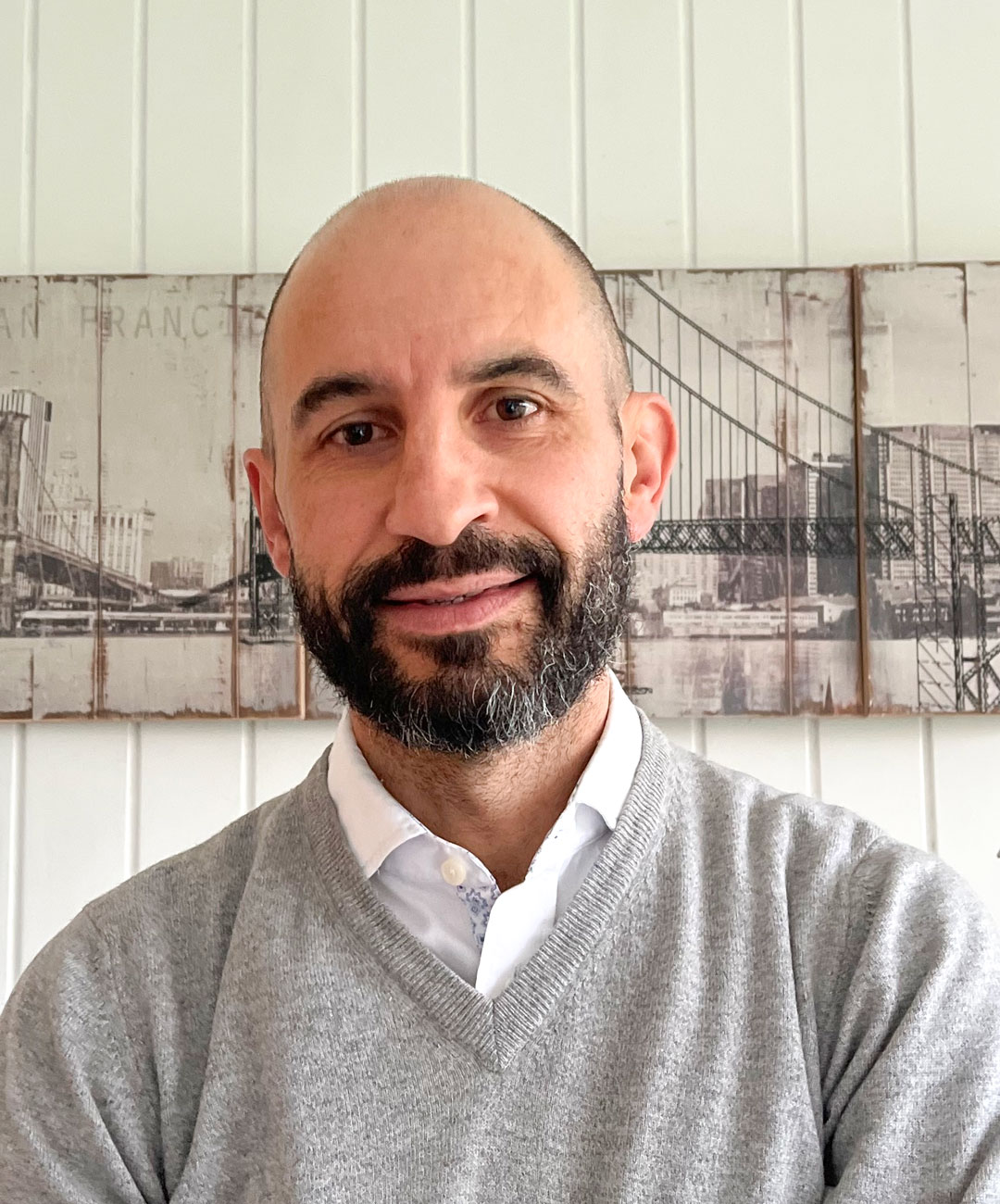 "OHLA has great potential to manage challenging projects and drive career growth"
Project Manager – Américo Vespucio Oriente Highway (AVO I), Chile
Can you explain briefly what AVO I is and what it has meant for your career?
Américo Vespucio Oriente I (AVO I) is a 9 km urban highway that runs through five districts of the city of Santiago de Chile. It consists of two overlapping tunnels with three lanes in each direction, a 1.4 km viaduct and three 7,500 m2 buildings. This is an EPC contract and the construction period has been 4.5 years.
Working on this initiative has given me the opportunity to influence the execution of a USD 1 billion project, learn from more experienced professionals and generate future career opportunities.
What have been the main technical challenges?
The logistics to simultaneously execute up to 17 tunnel fronts, the creation of up to four levels of subway trenches, and the construction, for the first time, of a hybrid tunnel, i.e., a mining tunnel, and from that tunnel a second level below the previous one.
We have also achieved the execution of a mixed viaduct of 1,400 m over two highways in operation, the consolidation of two 7,500 m2 parking lots with jet grouting technology (produces an improvement in the mechanical characteristics of the ground by injecting a fluid, generally cement grout or water, at high pressure) and located 4.5 m from the keystone of the hybrid tunnel, the manufacture of 385,000 m3 of concrete and the processing of 1,850,000 tm of aggregates, all with our own resources and in an urban environment.
And the human challenges you would highlight from the project?
Without a doubt, working with an average of 3,500 professionals in 24 x 7 shifts for 2.5 years, all in the midst of a pandemic and a social outbreak. Added to this was the relationship of trust and respect we built with our consortium partner. All of this helped us to meet a demanding deadline and improve the margin of the award.
What are the most rewarding moments you remember?
Many, because of the number of intermediate goals achieved, the great professionals that have helped us grow and the closings with improvements in the result. All this with remarkable prevention indicators. In addition, the team received the OHLA 2021 Innovation in Construction Award.
What is the current status of the project?
We are 98.5% complete and when the interview is published we should have started partial commissioning of 40% of the project. We plan to be fully commissioned by the end of June, one month ahead of the contractual date.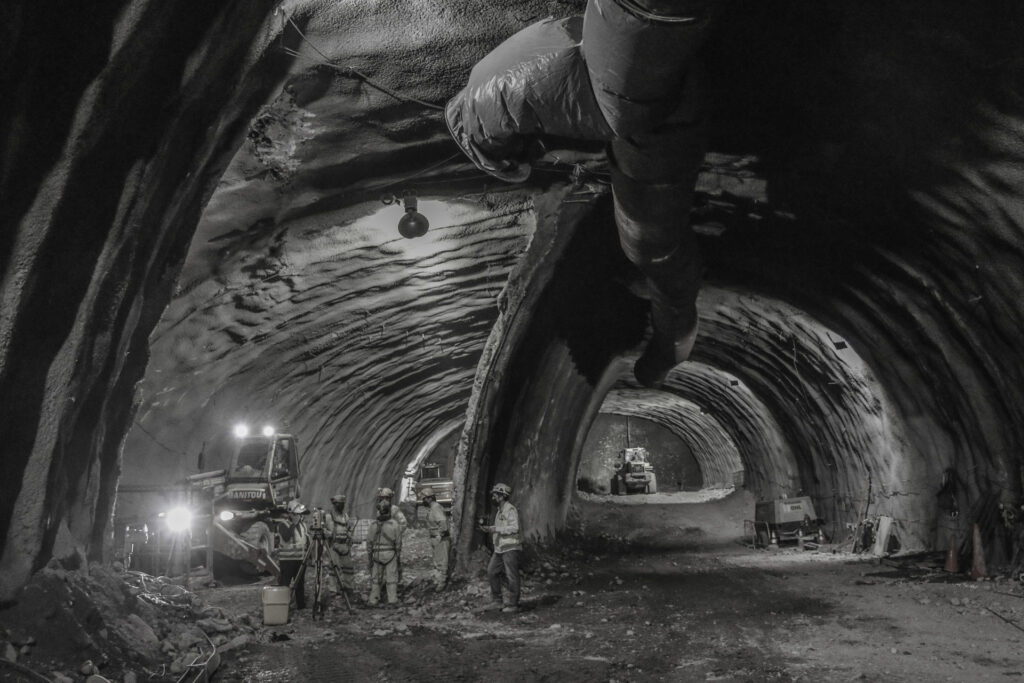 Hybrid section tunnel, executed by OHLA.
What will this project mean for Chile?
AVO I is the largest infrastructure project undertaken in the last 15 years. The highway will relieve congestion in a large part of the eastern part of the city and will reduce travel time by 40 minutes compared to the old alternative route. This is the penultimate section for the closure of the first urban ring without traffic lights in Santiago de Chile. All this in a more environmentally integrated setting, with a landscaped area of 164,000 m2.
What would you highlight about the team?
His great professionalism, experience, dedication and willingness to solve problems and unscheduled situations. Also, his ability to work in a team and understand decentralized responsibility in order to move quickly in decision making.
"AVO is the largest infrastructure project undertaken in the last 15 years."
Could you summarize your career in the company in a few brief lines? Which project makes you most proud?
I started working at OHLA five years ago as Director of Mining for Latin America. After two years in that position I moved to AVO in Chile as site manager. The project that has been the most challenging for me to date was the hardfill dam we executed for Anglo American mining company in Peru.
Finally, tell us briefly what it means to you to work in a company like OHLA and what its strengths are.
OHLA is a diversified international company with great potential to manage challenging projects and drive professional growth. All this makes it a company with many options for expansion and, therefore, with many challenges ahead.
"We support women victims of gender-based violence, offering them a...
Leer más