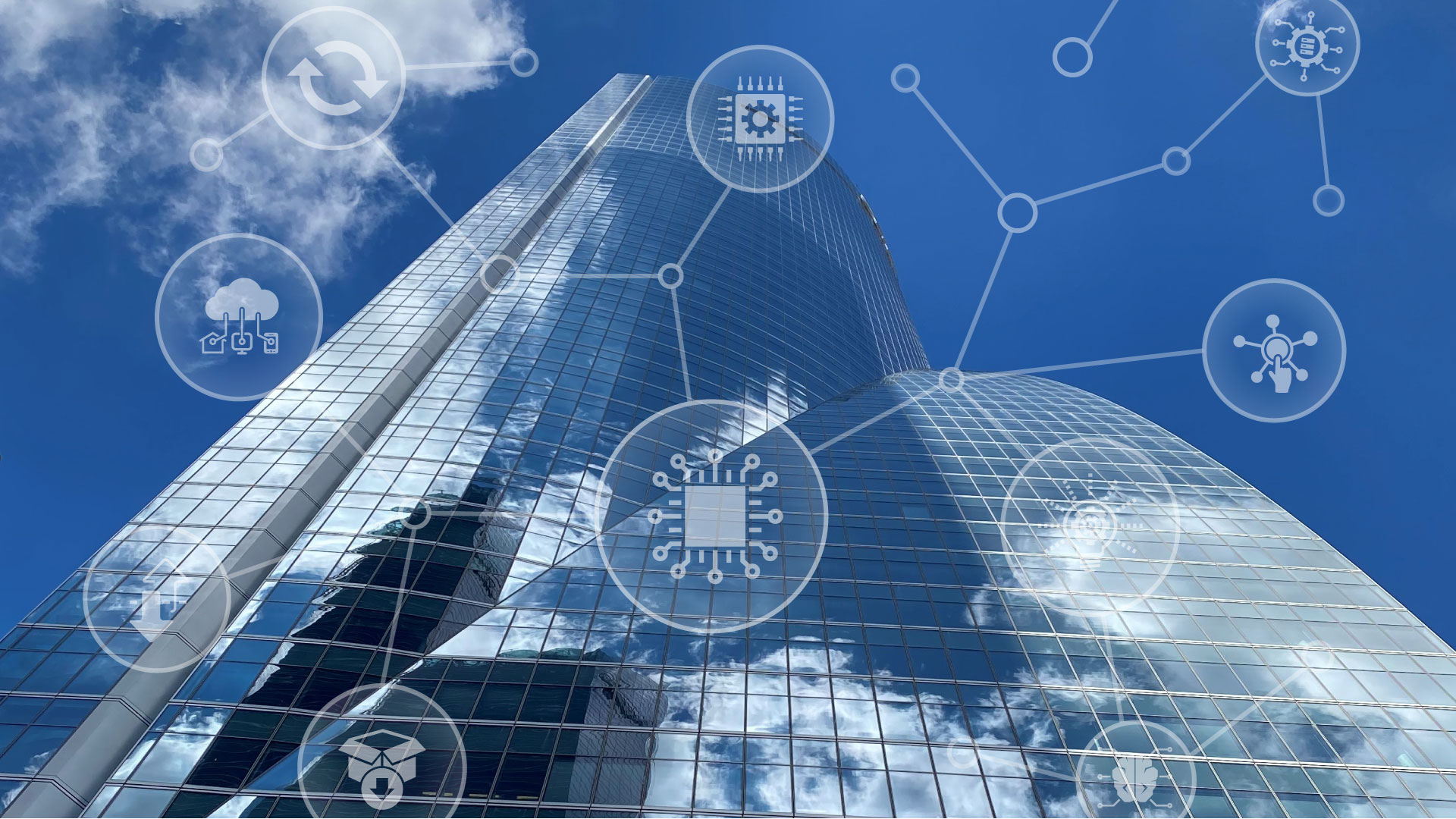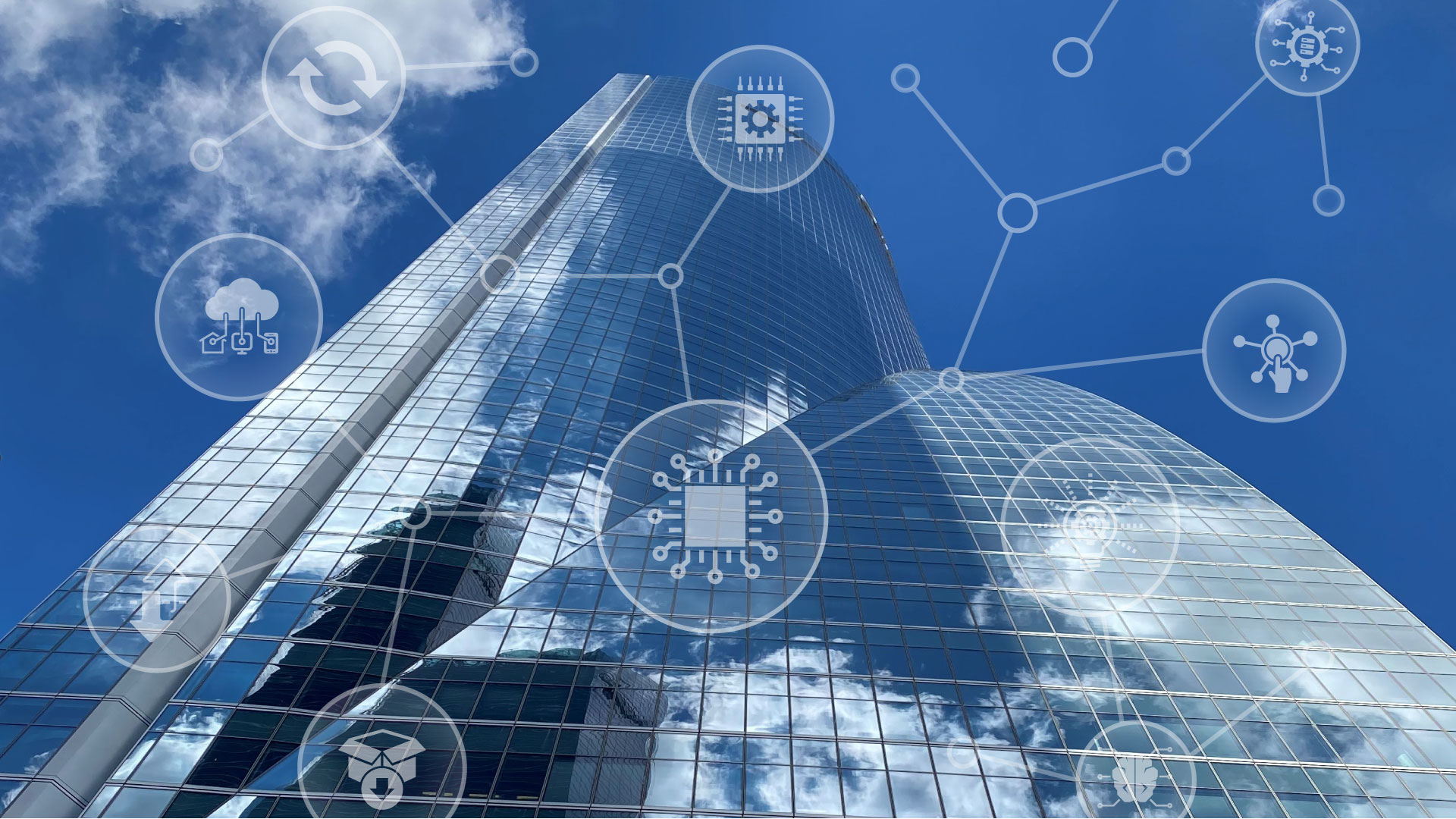 Discover how we are applying digital transformation to OHLA's worksites
At OHLA we are committed to digitalization in order to improve our processes as we generate new high value-added services supported by our own technology. We show you how we apply it in our projects to improve the quality of life of millions of people.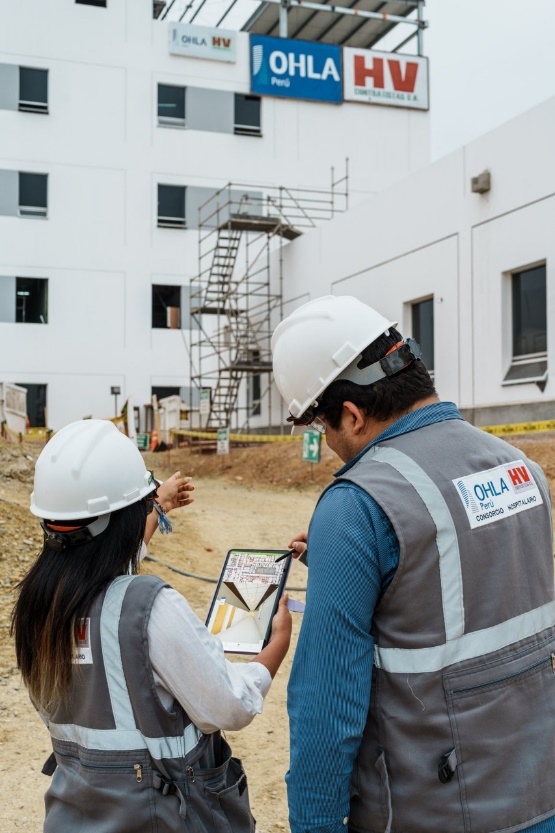 IMPROVEMENT OF WORKSITE MANAGEMENT
At OHLA's worksites, we apply digital technologies that allow us to be more efficient and move towards decarbonization, including tools for monitoring and managing construction resources (machinery, materials, labor), improving communications between the construction team or controlling the progress of the asset under construction, through tools such as laser scanners or drones.
One example is the integrated fuel management of machinery and fleet tool, recently awarded in the framework of our Technological Innovation Awards 2022. This is a self-developed methodology, implemented in Florida (USA) as the first location, which allows for comprehensive and efficient management of all aspects related to fuel management of machinery and fleet. It is worth highlighting the advantages demonstrated and the ability to export this solution, which combines proprietary processes and various digital technologies to surpass in functionality the available market solutions, which only partially cover some aspects of the process.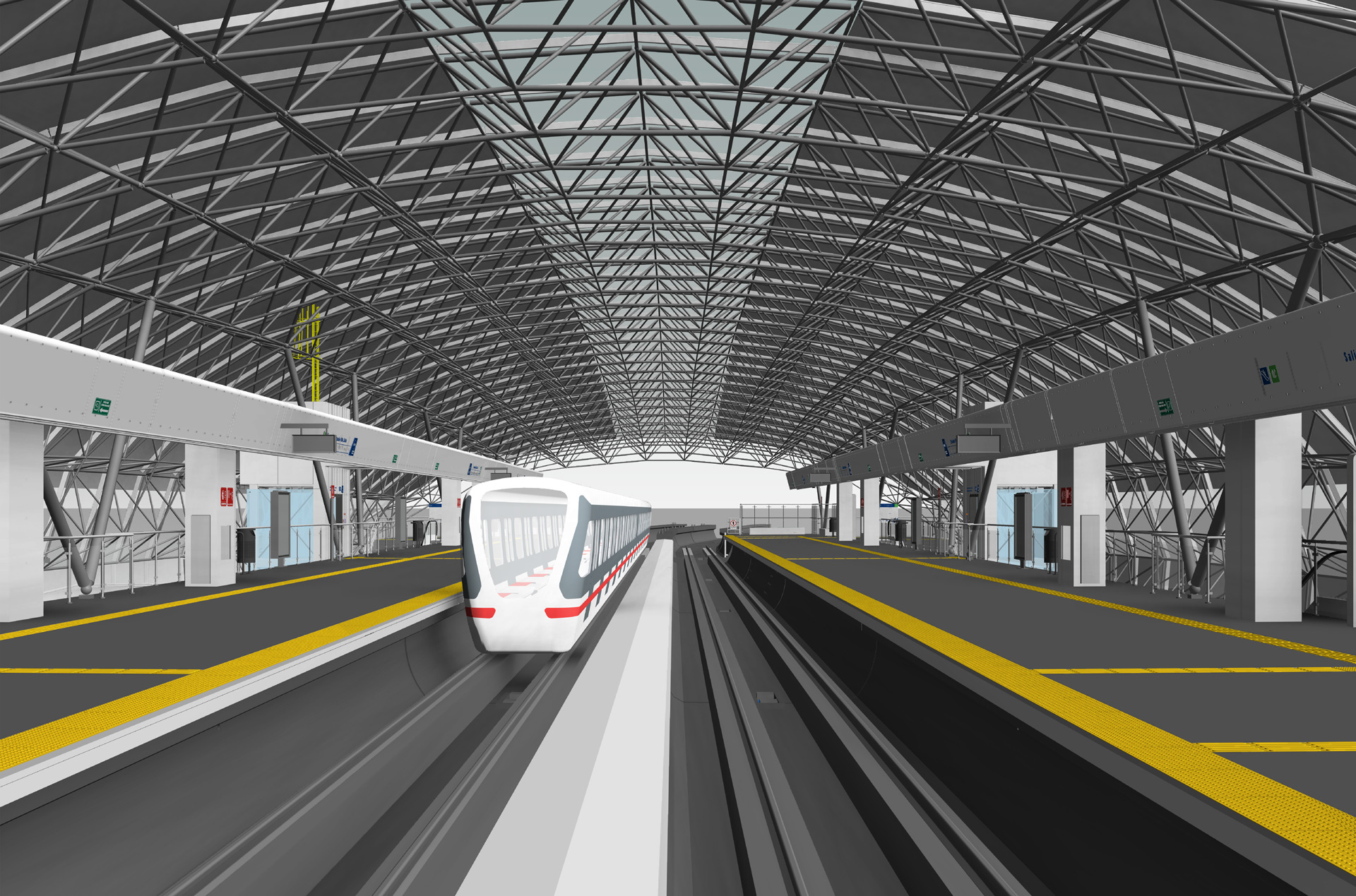 In the field of operational process improvement, the progress we have made in digitization is especially linked to the expansion of the use of BIM (Building Information Modeling) methodology.
We are pioneers in the use of BIM applied to the construction sector, applying this methodology in more than 70 building and civil works projects in the USA, Latin America and Europe.
In 2022 we received the BIM 2022 Excellence Award in Colombia for the use of BIM in the Transmilenio (Bus Rapid Transit) system adaptation project of the Troncal Avenida Ciudad de Cali Tramo 1, in Bogotá, a project that will benefit more than 100,000 people. Thanks to BIM, all documentary and drawing information was unified and centralized, which improved planning and execution results.
Other recent examples of BIM applications are the National Museum of Peru (MUNA), the Américo Vespucio Oriente (AVO) highway in Chile, and the Panama subway expansion project.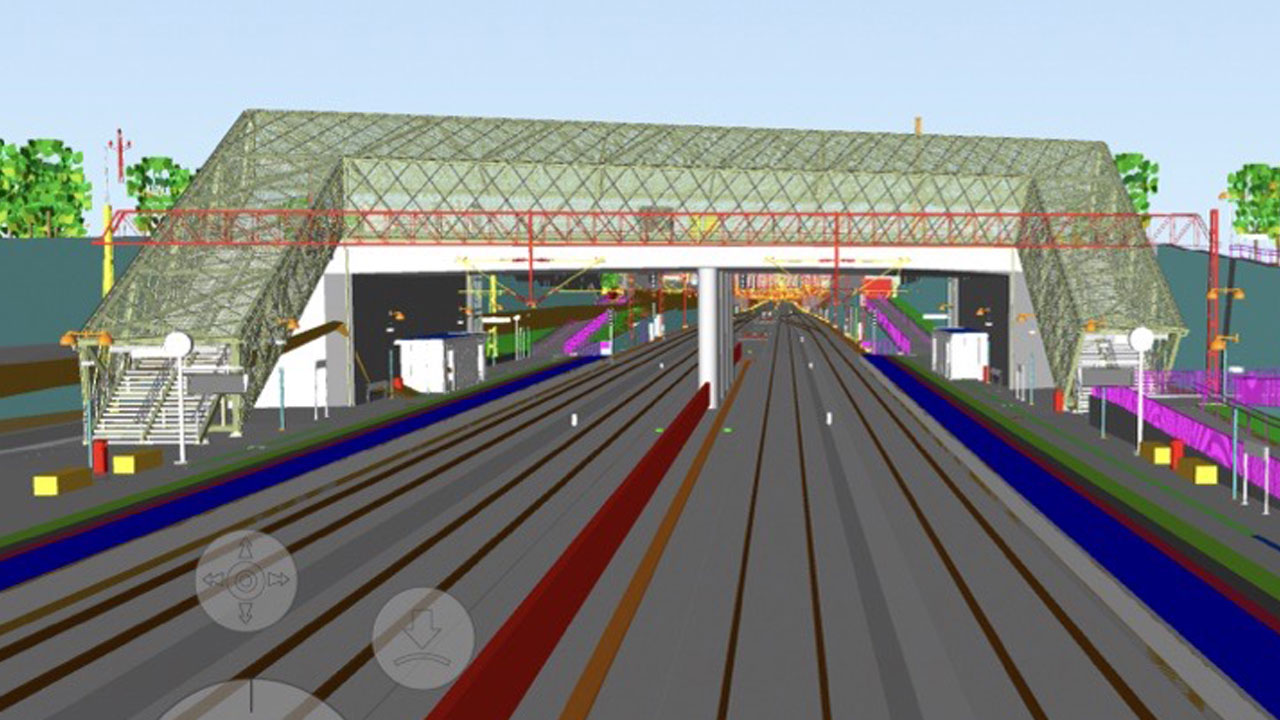 In the Lund-Arlöv project (Sweden), we carried out one of the most advanced railway digitization projects in Europe.
OHLA has recently been considered a benchmark in the combined use of BIM and GIS tools by leading software vendors in these fields for its deployment of digital twins on the Lund-Arlöv railway project in Sweden.
Specifically, we have worked to obtain a virtual representation of the real world from BIM models, drone images and geographic information systems (GIS), capable of diagnosing incidents and making simulations in real time. This project will significantly increase the capacity of one of the busiest rail routes in the country to 650 trains and 80,000 passengers per day.
The digital twins have been used to visualize, analyze and control all kinds of relevant parameters and processes such as earthworks, best access routes to the work face, site access management, temporary occupations and environmental management, among others.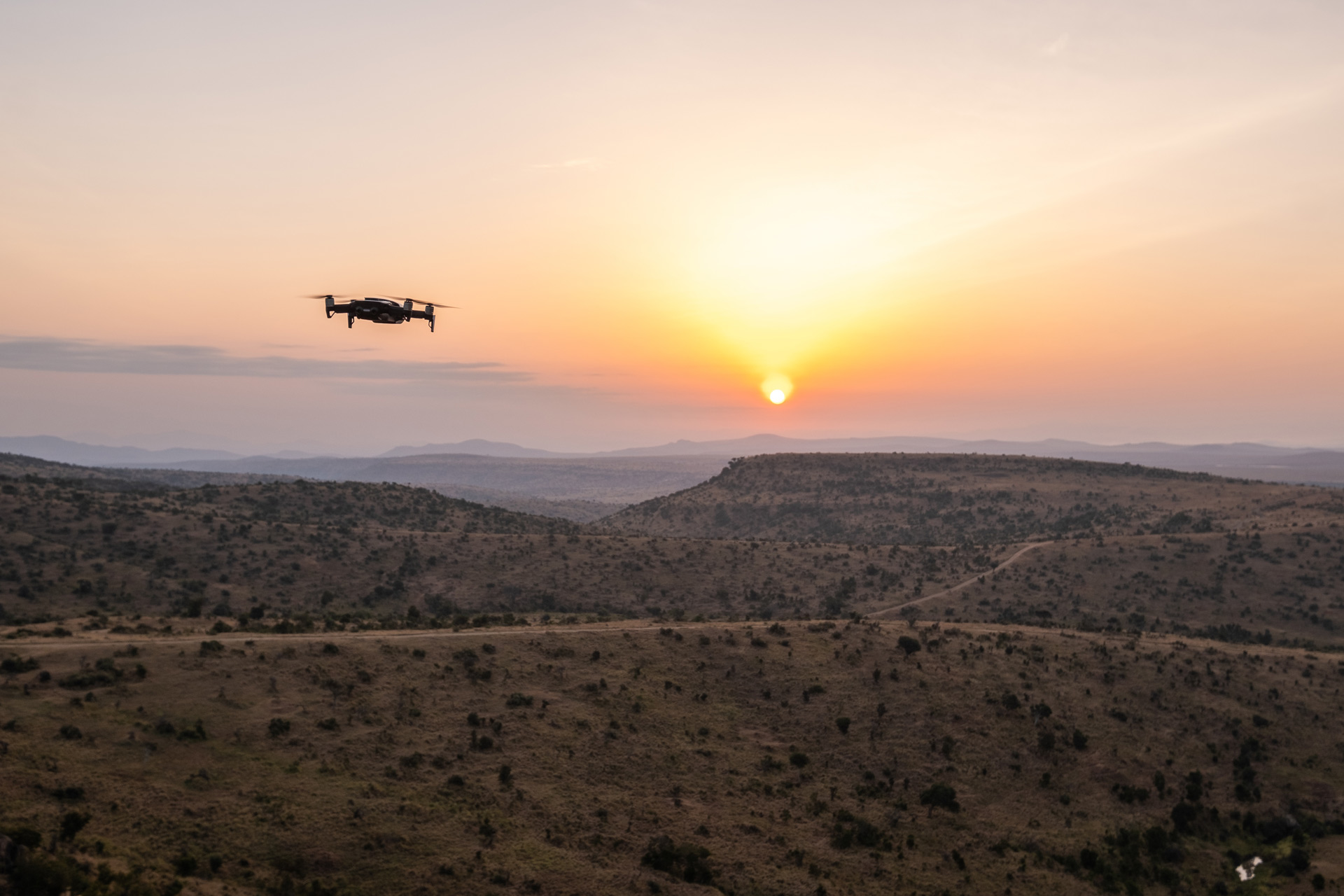 We have been the first Spanish construction company legally authorized by the Spanish Aviation Safety Agency to perform scientific work and photogrammetry with unmanned aerial vehicles. We used drones for the first time in the La Aldea-El Risco project in Gran Canaria in 2009, becoming pioneers in their use applied to the field of surveying in civil works.
Currently, we use drones on a regular basis in our projects such as the intersection of I-55 and Weber Road in Romeoville, USA; the Malaga – Los Curos road infrastructure in Colombia; the improvement of the Riverine Defenses, which will benefit more than 360,000 citizens in Peru; the 251-bed Sullana Hospital, also in Peru; or the Malpartida road bypass in Cáceres, Spain.
Improvement of worksite management, digital twins, BIM... Discover how we...
Leer más
We contribute to the country's progress with sustainable structures that...
Leer más