OHLA reaches important construction milestones
In Américo Vespucio Oriente (AVO), one of the largest urban road infrastructures in Latin America in which OHLA participates, we have completed all the slabs of level -1 corresponding to 4,580 m of trenches and the tunnel under Avenida Américo Vespucio, between the communes of Vitacura, Las Condes and La Reina in the Santiago region (Chile).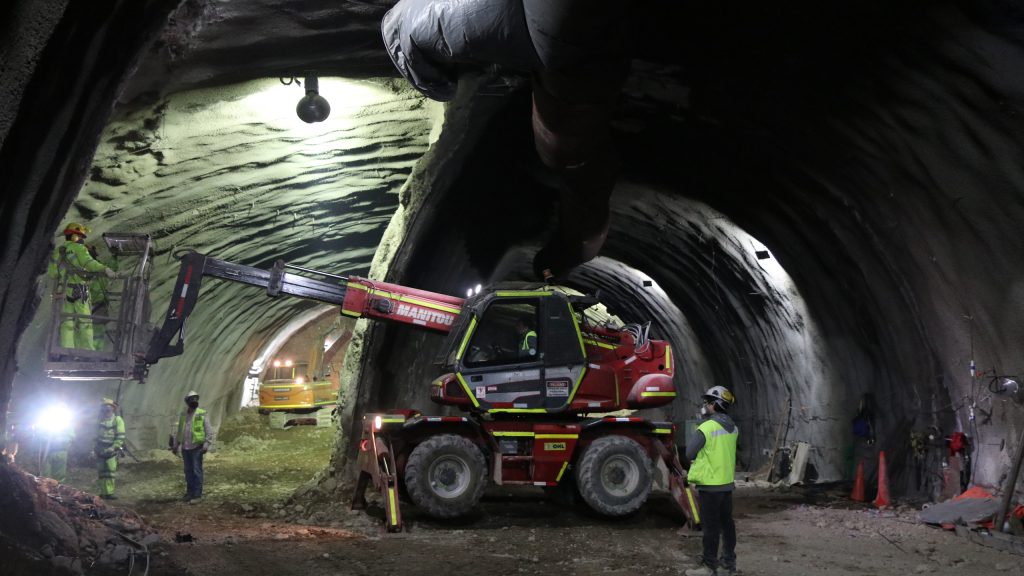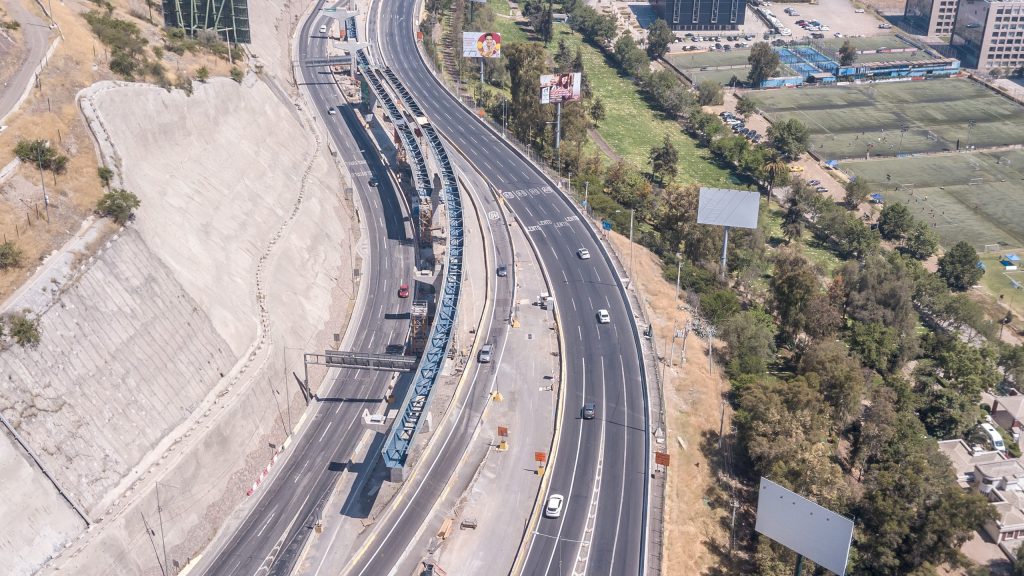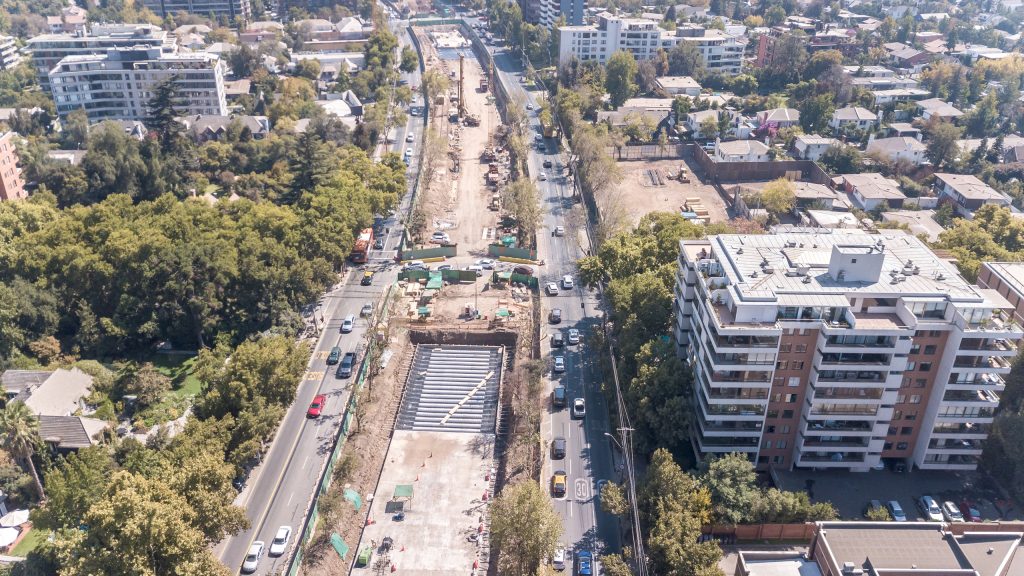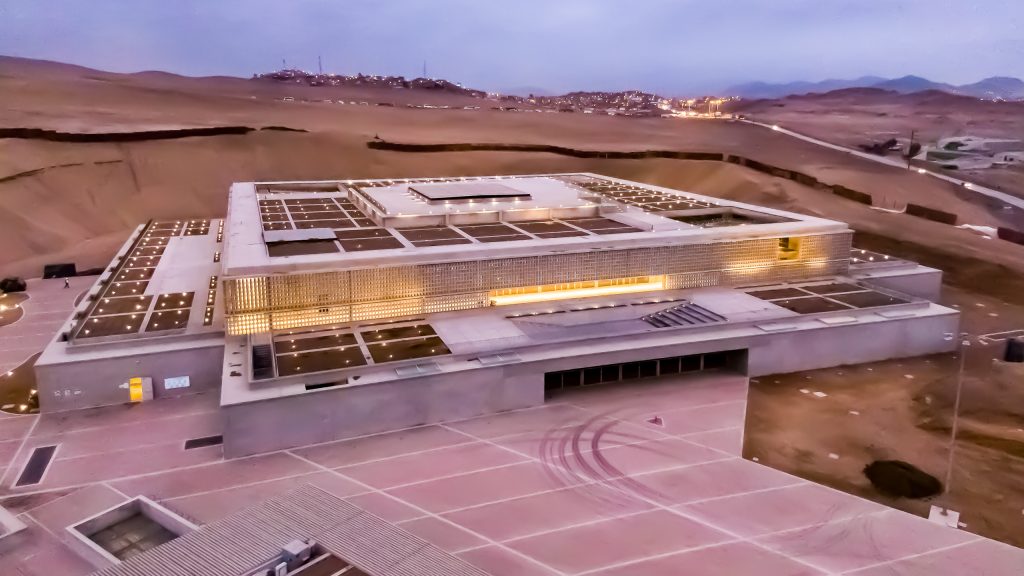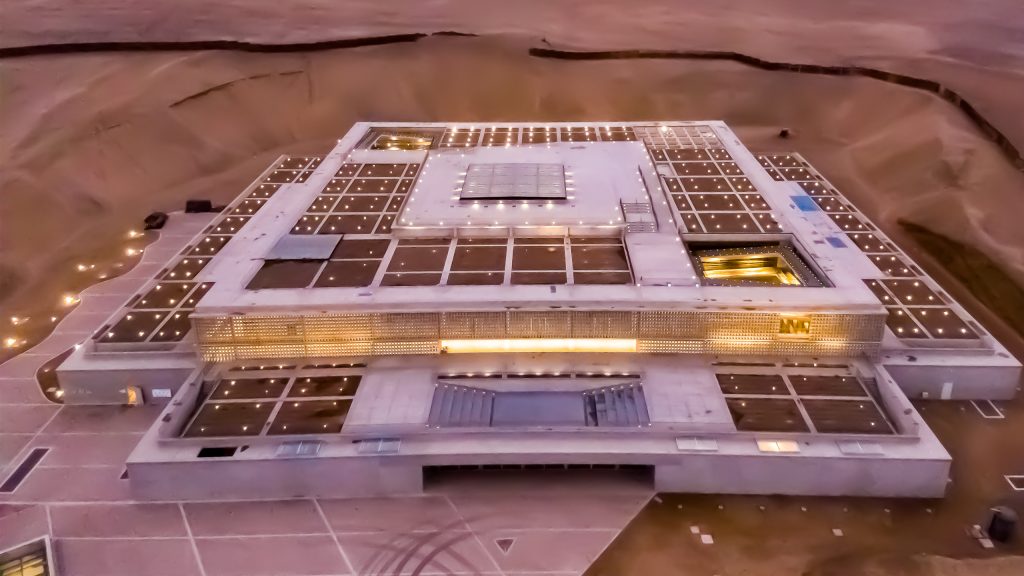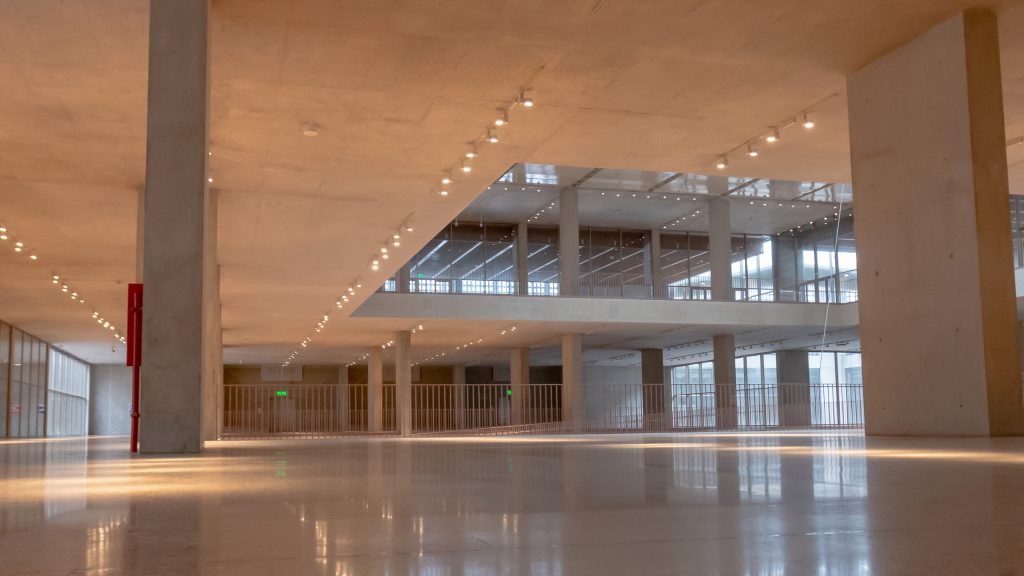 On July 24, the National Museum of Peru (MUNA) was inaugurated, a benchmark in Latin America with which OHLA has marked a new milestone by participating in its construction.
Its execution has involved important innovation and sustainability standards, to include use of the Lean Construction methodology with the Last Planner and Flow Lines tool, as well as BIM implementation to resolve any interferences from its complex facilities and networks and to simulate virtual reality, to assist the technicians assigned with the task.
OHLA adds a new milestone in the framework of the extension project of Line 3 of the Santiago de Chile subway, with the completion of the last tunnel breakthrough, in its section A. The initiative has a scope that includes the completion of the line tunnels, EFE station tunnel, civil works and finalization of the EFE station. With the completion of the last tunnel, the project reaches a 60% progress and adds to another milestone achieved in early 2021: the meeting of tunnels between the EFE Station and the Frei Montalva construction shaft.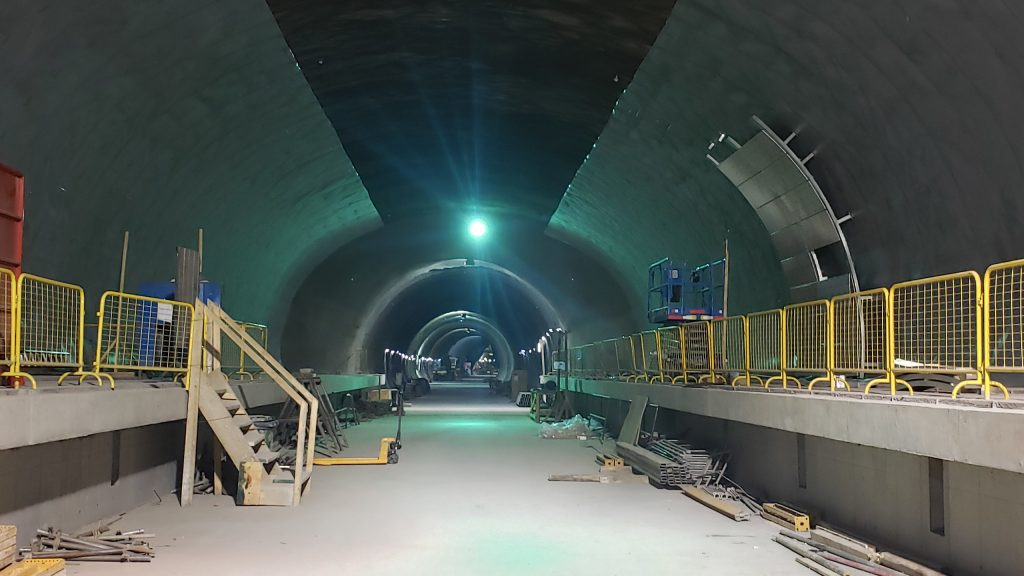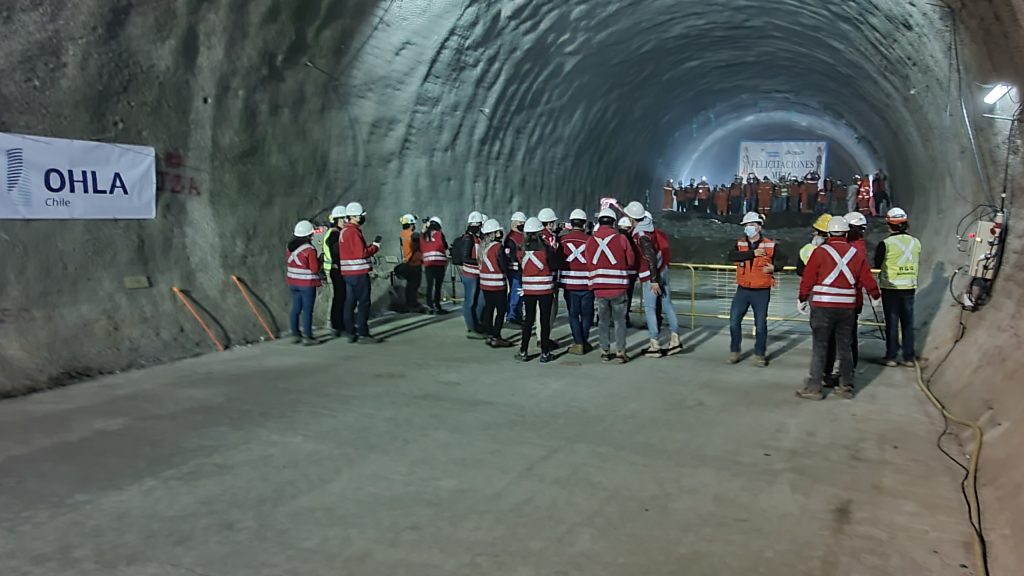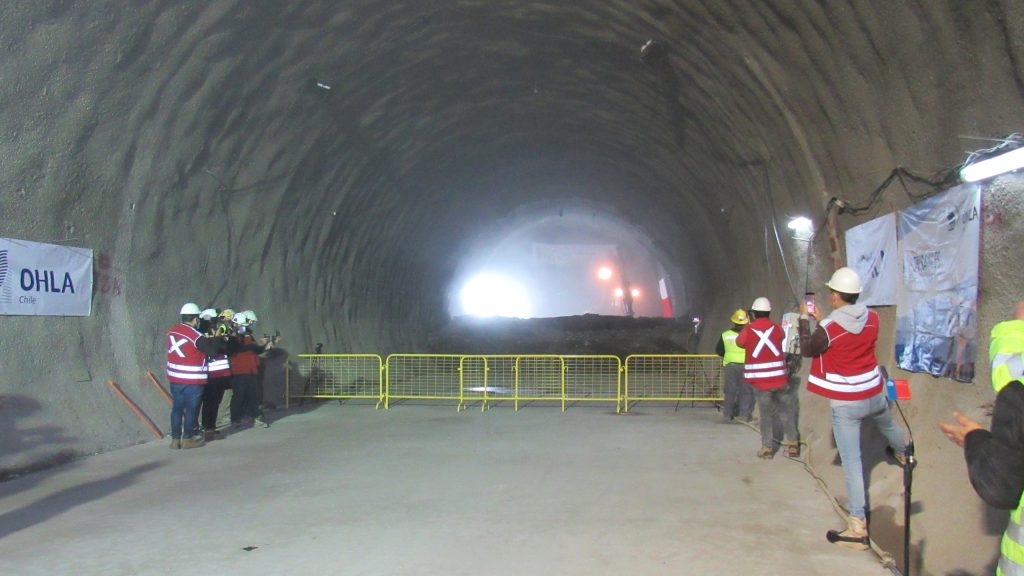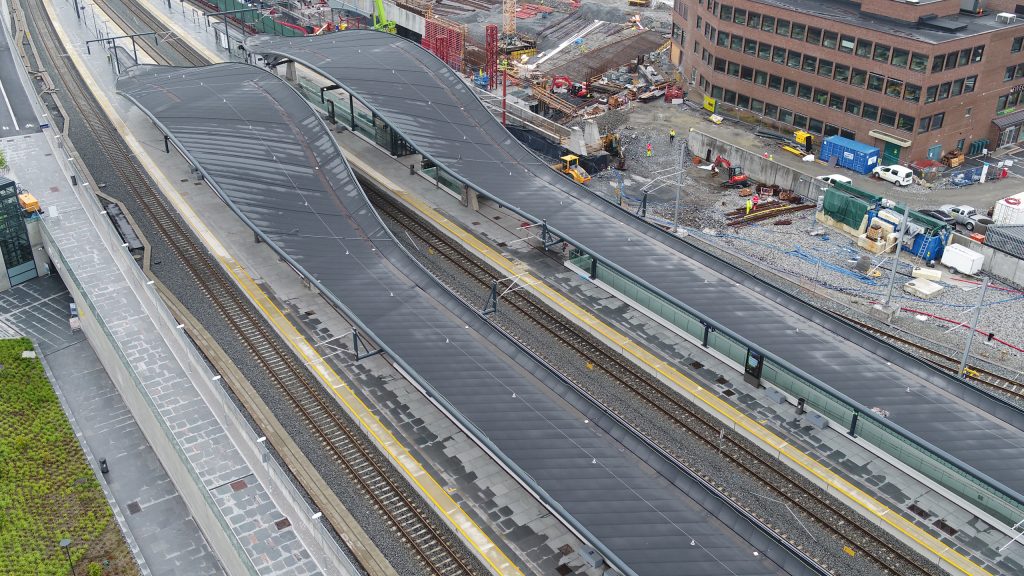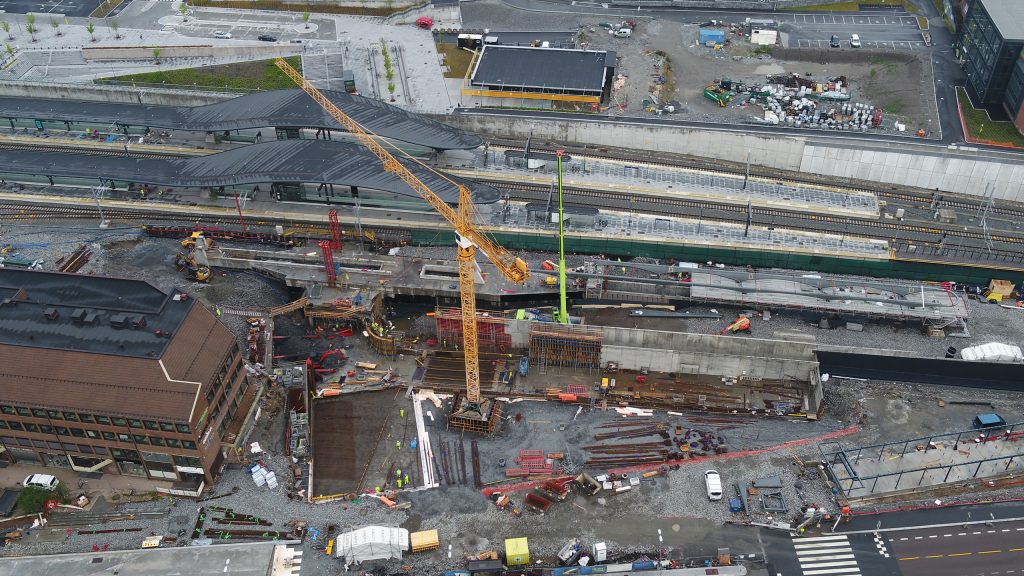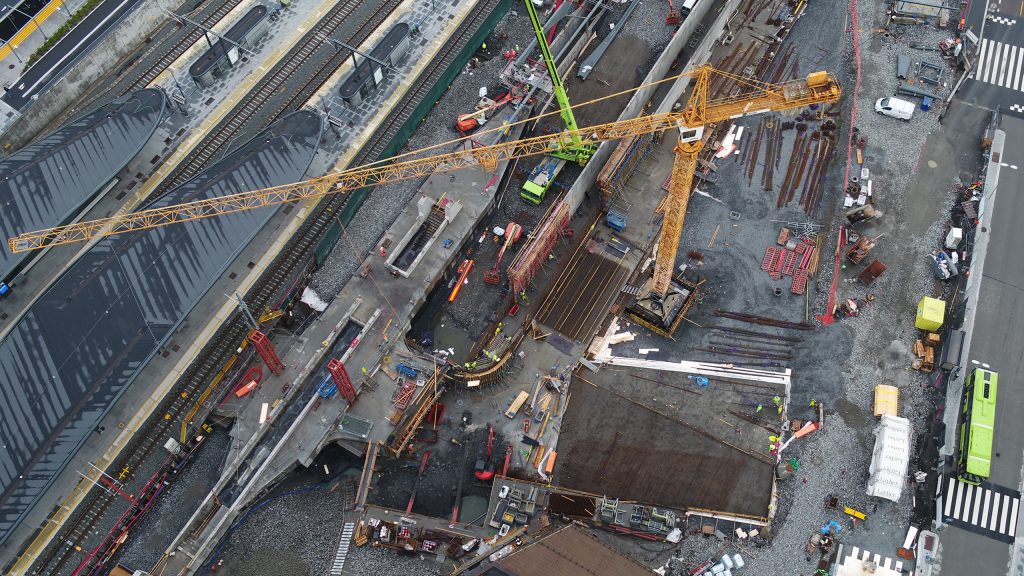 In Norway, we achieved a new milestone in the construction of the Follo Line high-speed railway line, which will link Oslo to the municipality of Ski, southeast of the capital, completing platform 3 and finishing the excavation at Traveller's Square East.
In Sweden, in the Lund-Arlov railway project, we reached a new construction milestone by installing four new switches and commissioning two new structures -Klostergården and the Z Connection.
The work, carried out by OHLA in consortium with NCC and at the request of Trafikverket, involved the closure of the existing two-track line for nine days, in 24-hour days.