Here are the winners of the VII edition of Focus
Six are the winning photographs of the VII edition of Focus. They have beaten nearly 300 entries submitted to the competition and a final selection of 14 images from which OHLA employees were able to choose the winning entries by participating in a popular poll. In this edition, the images presented illustrate projects developed in countries such as the USA, Spain, Mexico, Chile, Peru, Norway, Sweden, Czech Republic and Slovakia.
Framed in a single category, the award-winning images once again demonstrate the excellence of the company and the talent of its employees, through unique civil works and building initiatives aimed at transforming the environments in which they are located and fostering their development, as well as promoting the well-being of people.
This year's winners are:
"Perote II Photovoltaic Solar Plant. Veracruz, Mexico"
Autor: Enrique Dazayeth Cruz Contreras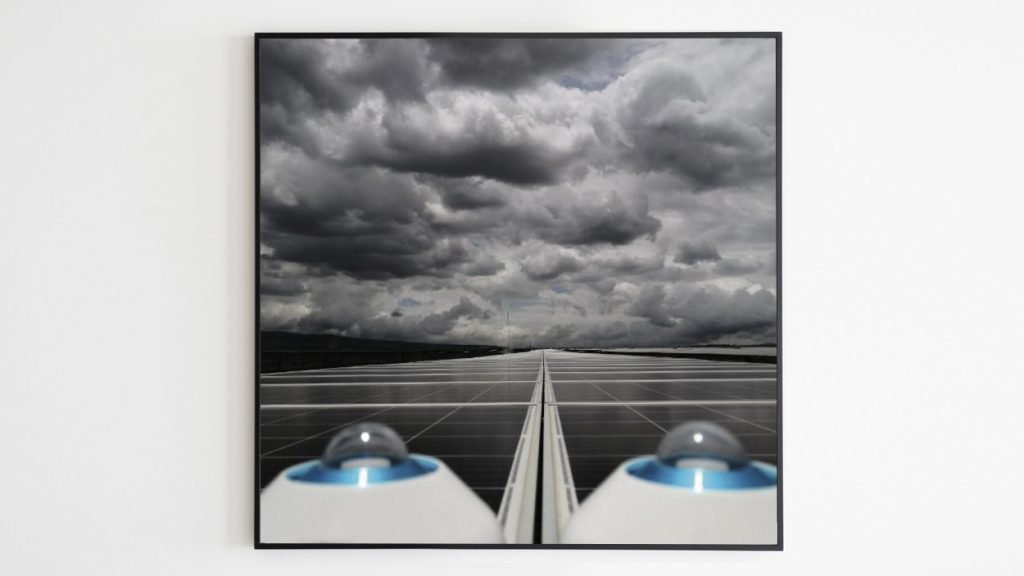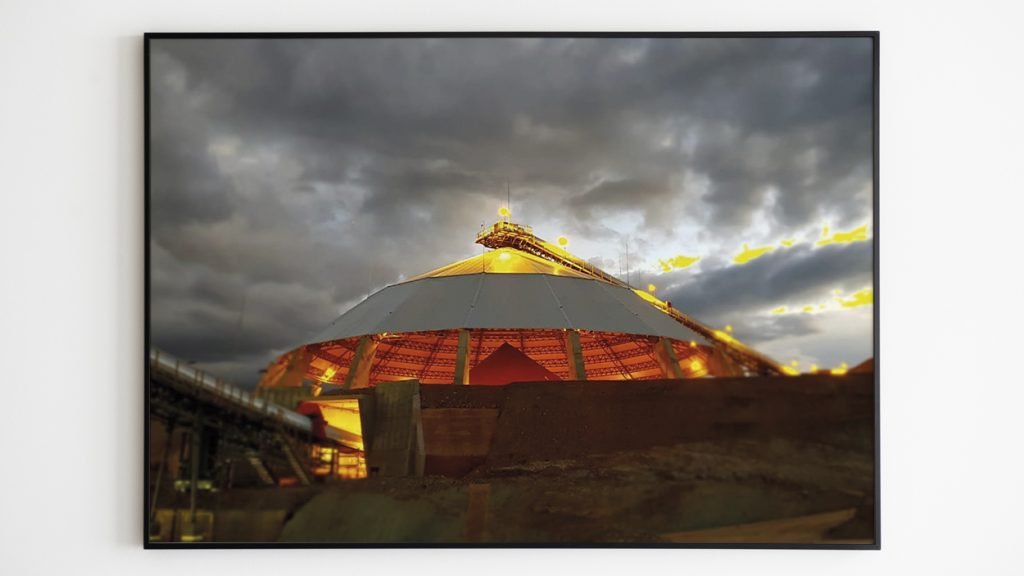 "Shahuindo-Domo Project. Cajabamba, Perú"
Autor: Roberto David Ortega Fernández
"Extension of Section A, line 3 Metro. Santiago de Chile, Chile."
Autor: Jeison Vasquez Madariaga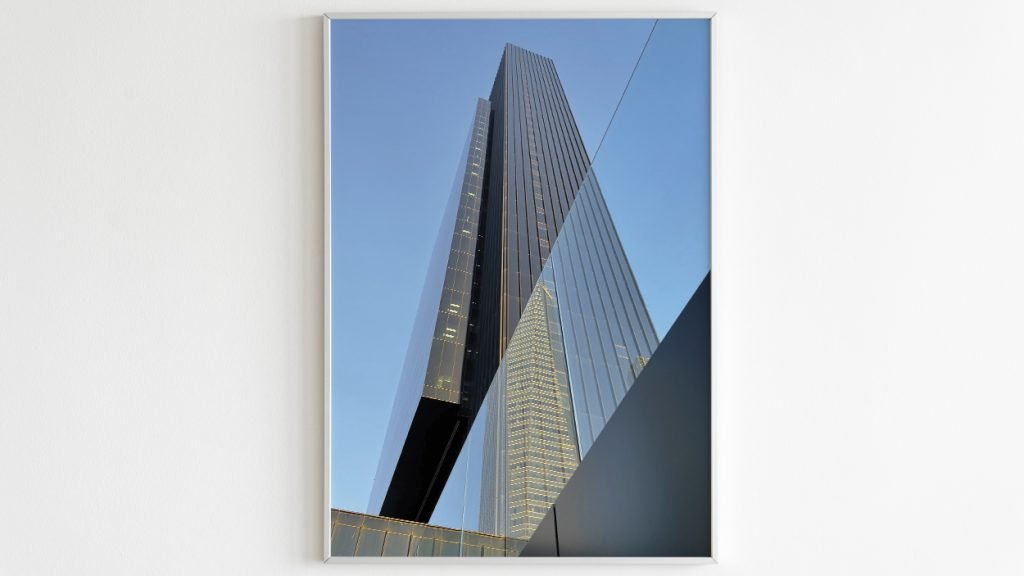 "Caleido Tower. Madrid, Spain"
Autor: Antonio Cobos González
"Campus Méndez Álvaro 61. Madrid, Spain"
Autor: Adrián Choza Chenhalls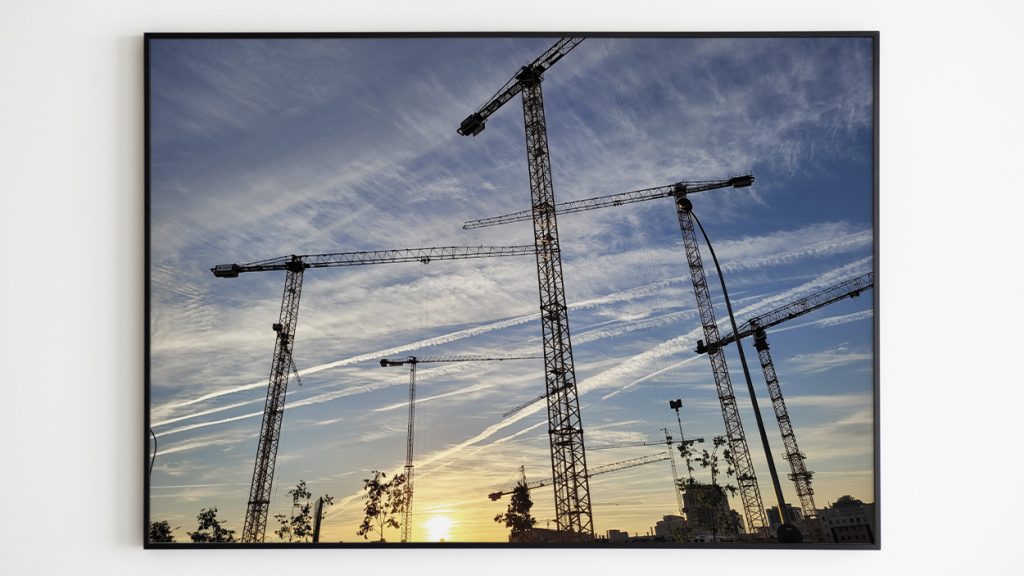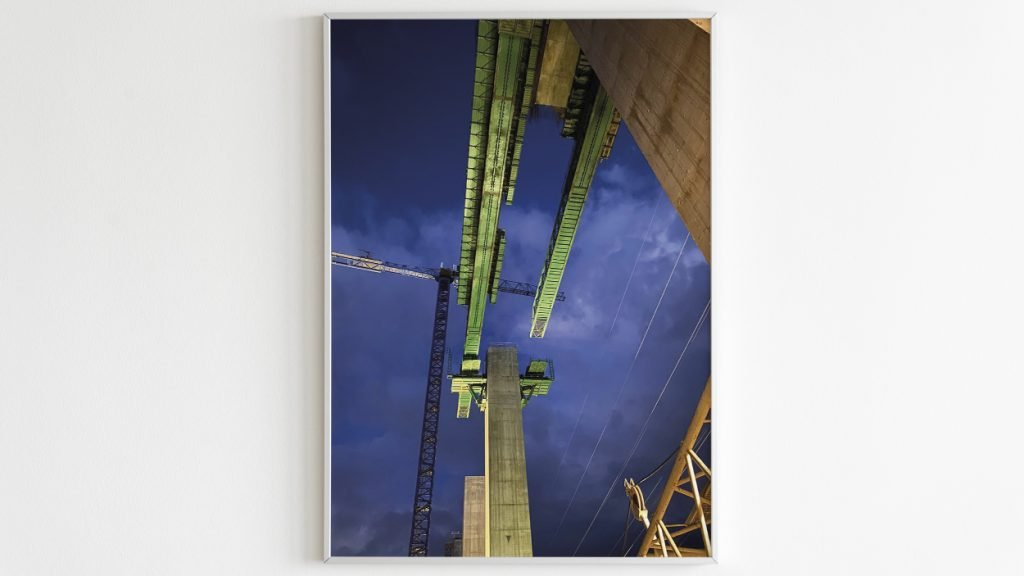 "Mexico-Toluca Interurban train. Mexico"
Autor: Norma Lilia Ramírez Lugo
Congratulations to the winners.
We wait for you in the next edition