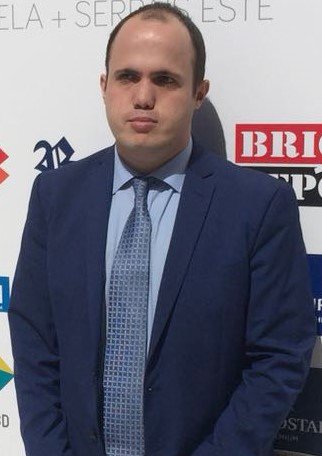 "I face the outbreak of COVID-19 with patience. I feel good working with my colleagues and superiors, the fact that they count on me in the projects makes me feel safe and calm. I´m very proud to work at OHL and very grateful because I have learned a lot in this company where I feel highly valued"
Administrative assistant at OHL Servicios Ingesan
Our colleague from OHL Servicios Ingesan, Álvaro Rodríguez, shares encouragement drawings to face the COVID-19 prepared by boys and girls belonging to Down Madrid as part of the #juntoslosuperamos initiative.
"I am deeply grateful to OHLA for giving me the...
Leer más
"We have to bet on women's leadership in the construction...
Leer más