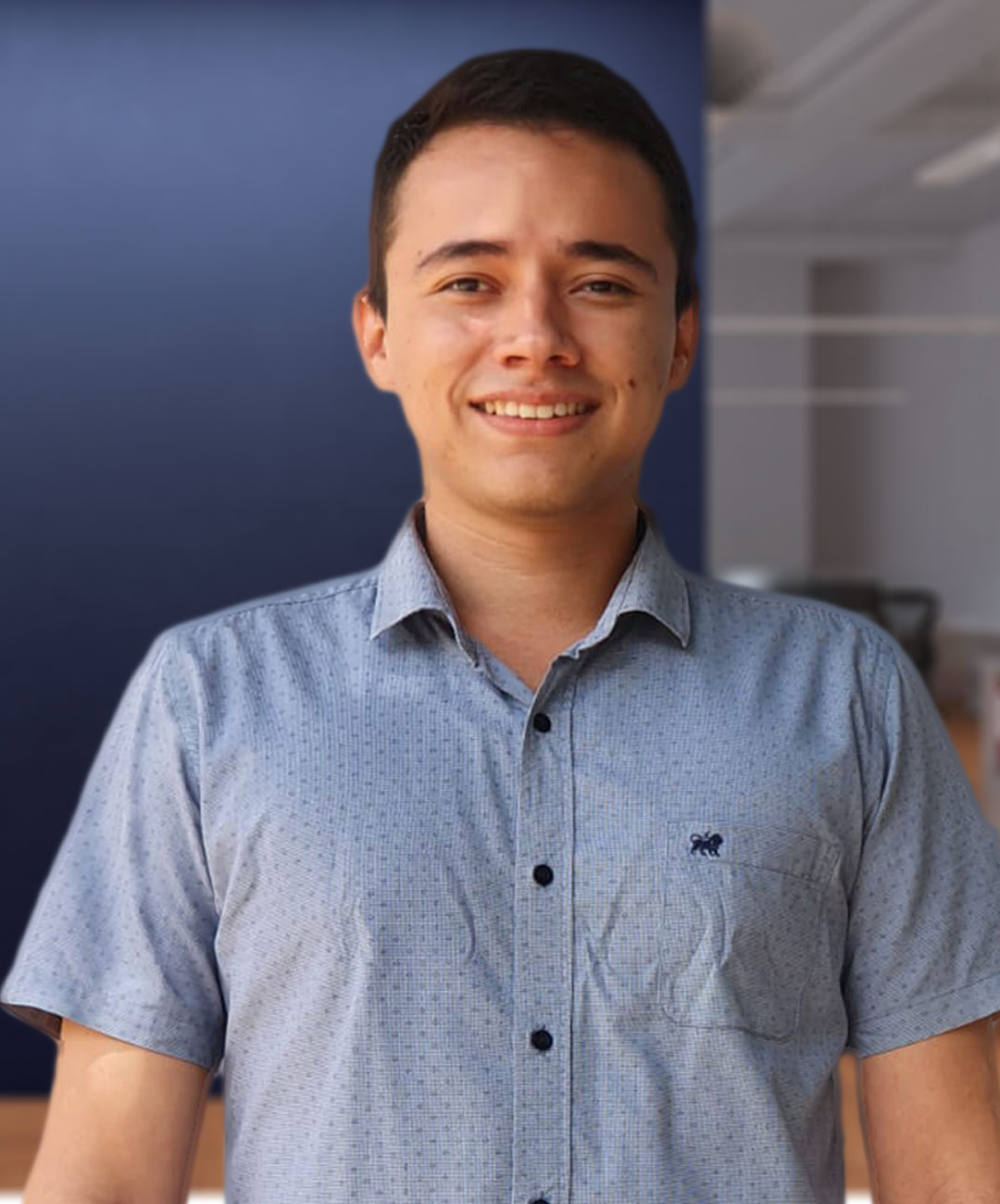 "OHLA's team is highly professional, experienced and dedicated"
Carlos Eduardo Bermúdez Castro
Control Management of the Cúcuta aqueduct project
What does it mean to you to have participated in a project of this size?
This project has given me the opportunity to grow professionally in terms of budget control, analysis and study of technical conditions, participation in new environments and areas of engineering. The project was developed with a great human and professional team, who have generated in me the growth of professional values, new work methodologies and prospects for continuous improvement.
How does this initiative impact the Colombian population?
I believe that the development of this project strengthens the population's confidence in public and private management, improves the quality of life of close to 800,000 inhabitants and establishes the opportunity to continue generating projects with a metropolitan focus.
How was the experience of working as a team? What would you especially appreciate about the people you have worked with?
The OHLA team has demonstrated its ability to manage the project through the great professional capacity, experience, and dedication of each of its members. I value their ability to solve problems, their dedication and willingness to work to achieve the planned objectives.
Could you list some of the challenges you have faced in the development of this project?
I participated in this project from the management control point of view, with several challenges that had to be overcome. In this context, I can highlight the planning and delivery of short and medium term results; the adoption of a holistic approach to the work; the design of work strategies that facilitate the achievement and delivery of results; the development of cost control in the context of the covid pandemic, and the reduction and mitigation of project risks. I would like to thank OHLA for considering my work on this project. Thanks to the company, also, for giving me this space to praise the excellent work group that is a fundamental part of the results that, as a builder and facilitator of progress, it delivers to the people of Cúcuta, Patios and Villa del Rosario.
"I am deeply grateful to OHLA for giving me the...
Leer más
"We have to bet on women's leadership in the construction...
Leer más