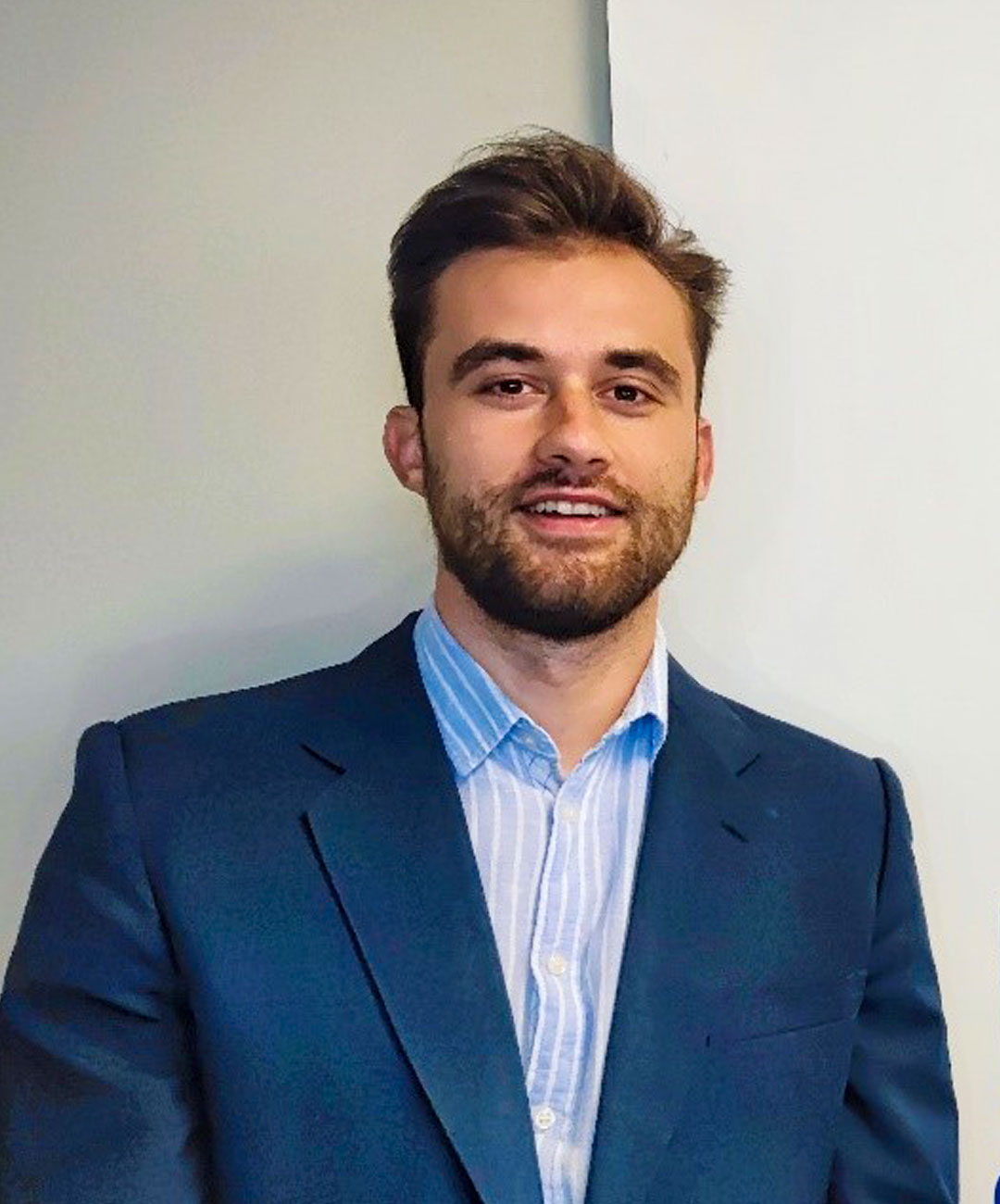 "Ingesan is a company that is committed to people and talent and promotes teamwork"
Lawyer, Labor Relations Department of the Southern Delegation of Ingesan.
Can you briefly tell us about your career in the company?
I started working as an intern in Ingesan five years ago, in the internships on the Master's Degree for Access to the Legal Profession, and later I was hired as a Labor Relations technician. Now I have just moved to Seville to occupy a position with greater responsibility, which makes me very excited.
What are your new responsibilities?
Until now, my main objective was to support the various territorial delegations in labor legal matters, counseling, monitoring and dispute resolution. Currently my work is focused only on one delegation, specifically in the southern area that includes Andalusia, Ceuta and Melilla, providing the necessary coordination in this area.
What do you like most about your job?
The daily learning that it is providing me, as well as the challenges that I am facing, which allow me to improve myself day after day.
What are you most proud of in your professional career?
The professional and personal growth that Ingesan has provided me, despite my "short" professional career.
What values would you highlight about Ingesan?
It is a company that is committed to people and talent and promotes teamwork. It is nice to work in such a positive environment where we are all rowing in the same direction. Feeling supported by your colleagues and managers gives you confidence and security when doing the job. It is also very motivating to know that what you do will be valued and reciprocated.
Anything else you would like to highlight?
The internal promotion offered. I think it is a very important factor that the company is committed to retaining the internal talent.
"I am deeply grateful to OHLA for giving me the...
Leer más
"We have to bet on women's leadership in the construction...
Leer más
"I am proud to be part of a company that...
Leer más