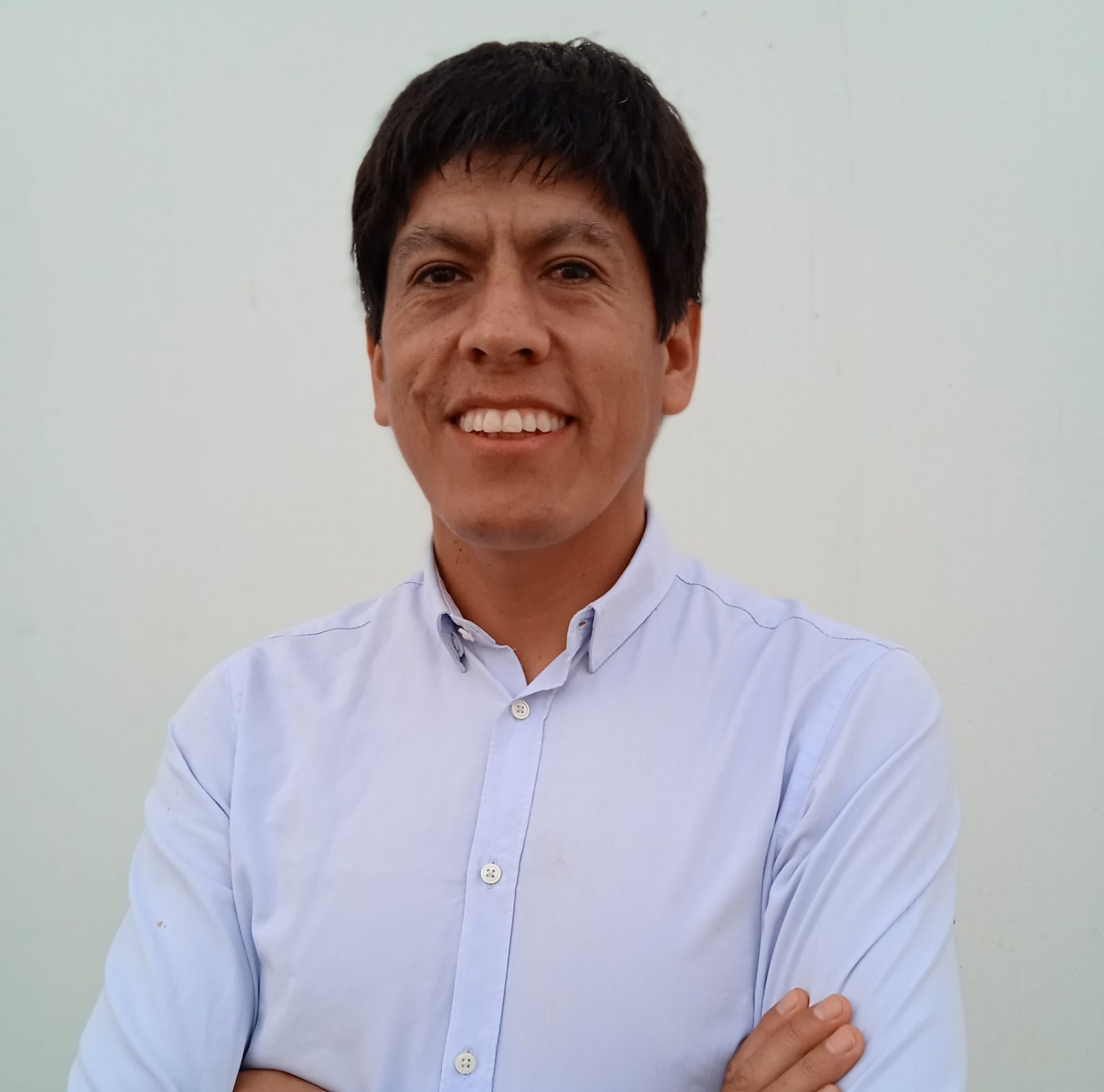 "I am very proud to work for OHLA, a company that builds health and hope. It is a privilege to be part of the team that will deliver two modern and equipped hospitals to Peru"
Design Manager – Sullana Hospital and Posope Alto Health Center
What does the Sullana II Hospital and Pósope Health Center project consist of and what are your functions as Design Manager?
This is a contract that includes the design, construction, equipment and commissioning of two fast-track hospitals, in which I am in charge of managing the multidisciplinary team of designers.
What challenges have you faced?
The biggest challenge has been to consolidate the design of two hospitals simultaneously and in an extremely short time frame; and to define the main components, such as seismic isolators and the structural solution for the start of construction, prior to the finalization of the designs.
What has been the most rewarding?
What I value most about this project is what it brings to the country. It is a privilege to be part of the team that will deliver two modern and equipped hospitals to Peru. I am very proud to work for OHLA, a company that builds health and hope.
Could you share with us the main innovations of these constructions?
At Sullana Hospital we have incorporated a seismic isolation system composed of 180 elastomeric isolators with lead core and sliders, which has allowed us to optimize the structural design of the building and save on the budget. In the superstructure of the main building, we have designed a seismic joint solution that resolves this interface with the ground without the need for a factory attachment around the perimeter. In addition, the two hospitals have been designed entirely in BIM and from the conceptual stage, which allows the issuance of assembly drawings directly from a coordinated model.
What will the construction of these centers mean for Peru?
The new Sullana II hospital will have 28,000 m2 and will serve 650,000 inhabitants of the province of Sullana, in the Piura region. The Pósope Health Center will benefit more than 62,000 inhabitants of the district of Patapo, in the Lambayeque region. Sullana will have 209 hospital beds, 42 intensive and intermediate care beds, 15 hemodialysis boxes, an obstetric center, a surgical center with 5 operating rooms, diagnostic imaging and 50 medical offices.
You have participated in many different projects, which one makes you most proud? Successfully complete the Gymnastics and Karate venue for the Lima 2019 Pan American Games. It is the project that has taught me the most about sports management and design and leadership.
In addition to Peru, you have worked and studied in Spain. What has this experience given you?
Living, studying and working in Spain has given me the opportunity to meet people from many countries and see different ways of working, which has greatly enriched me personally and professionally. It has also allowed me to see firsthand the transformative potential that construction has in people's lives.
What are your plans for the future?
I hope to participate in a unique and innovative project in a country with a different language and culture. I would also love to explore new branches of construction and who knows, someday build a bridge or a railway viaduct.
"We support women victims of gender-based violence, offering them a...
Leer más