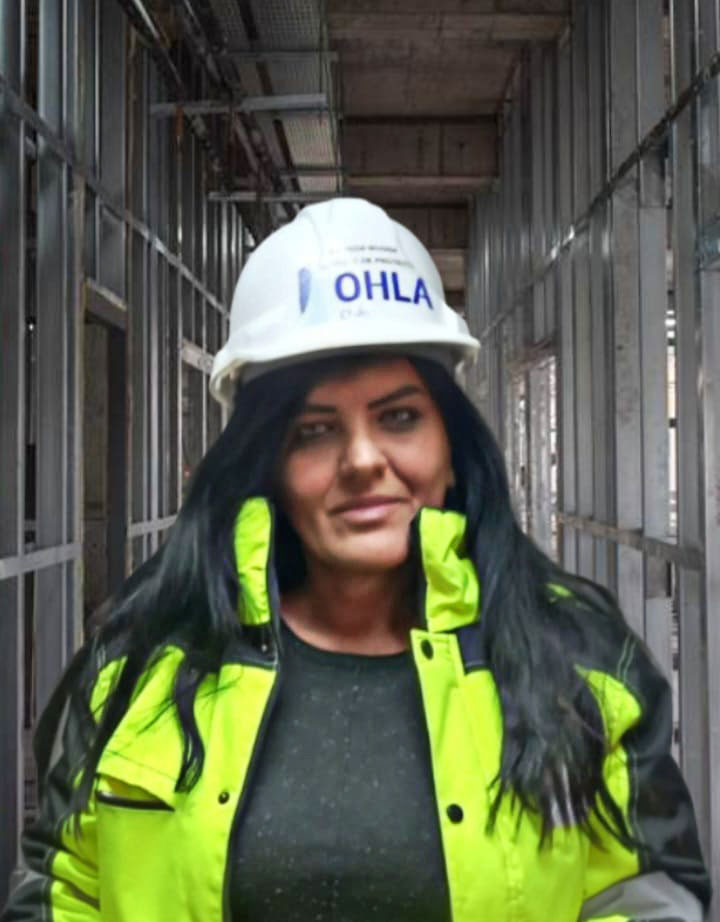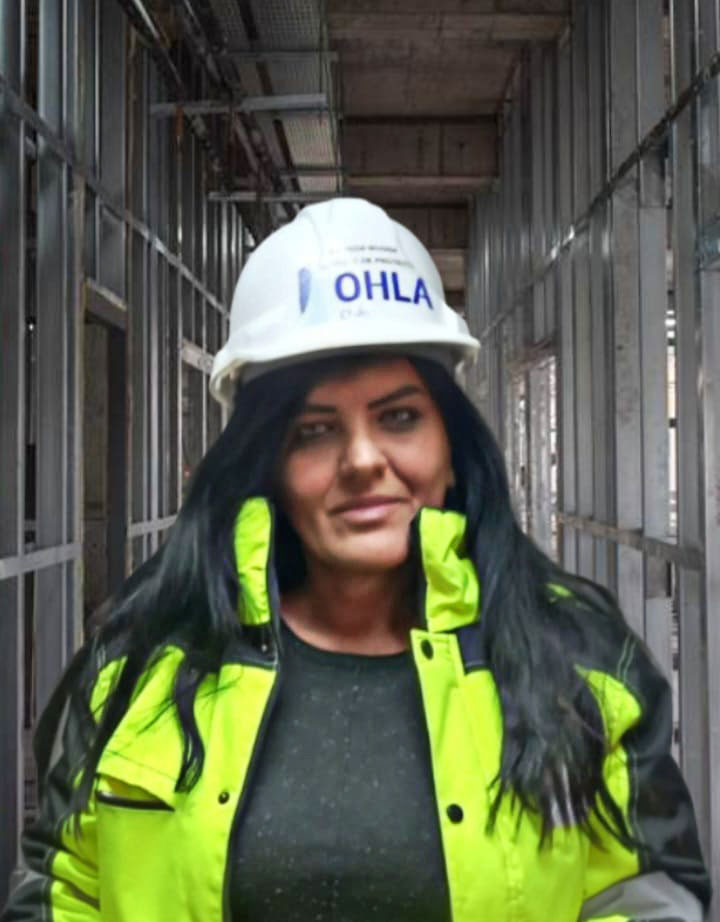 "We have to bet on women's leadership in the construction sector"
With eight years of experience at OHLA, Patrizia Mogna, one of the first women to assume the role of Project Manager at the company, tells us about her work in Chile. She is currently in charge of managing the Red Hospitalaria Biobío project, which she talks about in this interview. She also shares with us one of the initiatives of which she is particularly proud, the Curicó Hospital, and reflects on the role of women in the construction sector.
You are part of OHLA since 2015 and currently you are project manager in the Biobío Hospital Network project. Could you give us some details about this work?
The Biobío Hospital Network project is part of a health infrastructure replacement and construction plan of the Chilean Ministry of Health to modernize the country's public health care system. There are four hospital projects located in the VIII Region of Biobío, on the southern border of the central zone of the country, in the towns of Coronel, Lota, Nacimiento and Santa Bárbara.
These four hospitals will contribute 569 beds to the health system. The project comprises the integral development of designs, construction and operation for a period of 15 years.
Before joining this project, you were involved in the construction of the Curicó Hospital. Tell us about your experience…
I am very proud of the recently completed Curicó Hospital project. It is an excellent project of high complexity, consisting of a 109,152 m2 building with a concrete main structure, seismically isolated. It is distributed over nine floors and 12 surgical wards and has 400 beds.
Among its singularities, it incorporates an energy efficiency model and has a parking area for 800 vehicles and a heliport for emergency transfers within the national health network. We have managed to complete this project, available to the public, in a complicated context due to the pandemic, which has been a great challenge for the entire team.
What have you learned during all these years as a project manager?
Many things, among them, I have learned to set clear objectives, which is fundamental to do a good job in management. This involves budget and equipment management, and customer service and management. And, throughout this process, I have developed a strong focus on the strengths and weaknesses of the team members, on fostering good communication in a framework where tasks have to be constantly prioritized and planned, and monitored until the end of the work.
What advice would you give for successfully tackling an international project?
When facing an international challenge, it is important to deepen the knowledge of the society and culture of the country where we develop the projects, so that your way of working can fit with the local idiosyncrasy.
As a project manager, you are a reference for women in the construction sector. Do you think that a change is beginning to be perceived in the sector?
The changes are noticeable, although perhaps nominal. It is important that the changes be accompanied by a social and cultural evolution that allows women to believe in their own leadership in a historically male sector such as construction.
Any message for female colleagues who want to make their way in this industry?
I consider it essential to find a balance between personal and professional life, to value ourselves and not to allow other people's prejudices to divert us from our purpose. And, of course, it is essential to strive and work in the desired direction.
What values would you highlight in a company like OHLA?
I really appreciate the excellent organization of the company at the international level. This allows a very interesting professional development. I also value the practice of policies of respect and care for the environment, and the commitment to continuous improvement of working conditions.
"We have to bet on women's leadership in the construction...
Leer más
"I am proud to be part of a company that...
Leer más
Our Ingesan colleague tells us how the VERA virtual center...
Leer más